Dr Jane Ruth Aceng (born 11 May 1968), is a Ugandan pediatrician and politician.
She is the Minister of Health in the Cabinet of Uganda. She was appointed to that position on 6 June 2016.
Before that, from June 2011 until June 2016, she served as the Director General of Medical Services in the Ugandan Ministry of Health.
Aceng was born on 11 May 1968. She attended Shimoni Primary School in Kampala, Uganda's capital city. She studied at Nabisunsa Girls Secondary School for both her Ordinary and Advanced Level education.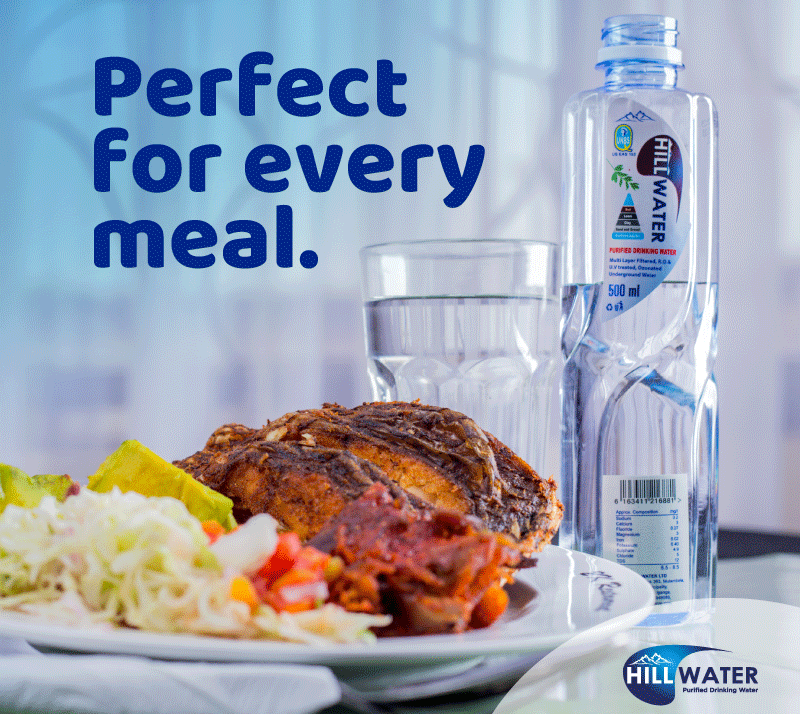 Aceng holds a Bachelor of Medicine and Bachelor of Surgery, a Master of Medicine in Pediatrics, and a Master of Public Health, all from the Makerere University College of Health Sciences. She also holds a Diploma in Health Systems Management awarded by the Galilee International Management Institute, in Israel.
After he studies, she began serving as a medical officer in the health ministry. At the time she was appointed Director General of Medical Services, she was serving as executive director of Lira Regional Referral Hospital.
Aceng is a member of the board of directors of the Infectious Diseases Institute. She also served as a member of the board of Uganda National Medical Stores, the pharmaceutical procurement and distribution arm of the health ministry, from 2005 until 2016.
In July 2020, Dr Jane Ruth Aceng declared her intentions to contest for the position of Women Representative for Lira District, in the 11th Parliament (2021 – 2026). In the 2021 general elections, Aceng emerged winner thus becoming the Lira district Woman legislator.
She has participated and published widely in the field of medicine and some of her works are outlined below;
2021: The Ugandan Severe Acute Respiratory Syndrome -Coronavirus 2 (SARS-CoV-2) Model: A Data Driven Approach to Estimate Risk.
2020: Estimating the Effect and Cost-Effectiveness of Facemasks in Reducing the Spread of the Severe Acute Respiratory Syndrome-Coronavirus 2 (SARS-CoV-2) in Uganda.
2020: Family Health Days program contributions in vaccination of unreached and under-immunized children during routine vaccinations in Uganda.
2019: Uganda's experience in Ebola virus disease outbreak preparedness, 2018–2019.
2018: Prevalence of protective tetanus antibodies and immunological response following tetanus toxoid vaccination among men seeking medical circumcision services in Uganda.
2016: Tetanus Cases After Voluntary Medical Male Circumcision for HIV Prevention – Eastern and Southern Africa, 2012-2015.
2015: Multidistrict outbreak of Marburg virus disease—Uganda, 2012.
2015: Is the glass half full or half empty? A qualitative exploration on treatment practices and perceived barriers to biomedical care for patients with nodding syndrome in post-conflict northern Uganda.
2014: Ebola Viral Hemorrhagic Disease Outbreak in West Africa- Lessons from Uganda.
2013: Nodding syndrome in Ugandan children—clinical features, brain imaging and complications: a case series.
2005: Rectal artemether versus intravenous quinine for the treatment of cerebral malaria in children in Uganda: randomised clinical trial.
Do you have a story in your community or an opinion to share with us: Email us at editorial@watchdoguganda.com