By Stephen Sembuya
As a cocoa farmer and a Chocolatier in Uganda and eventually a Forbes Magazine Africa 30 under 30 Honoree my experience is accounted as below;
Estimates indicate that only a fraction of graduates in Uganda with some form of qualification get absorbed in the limited job market. At least 400,000 graduate each year at various public and private universities.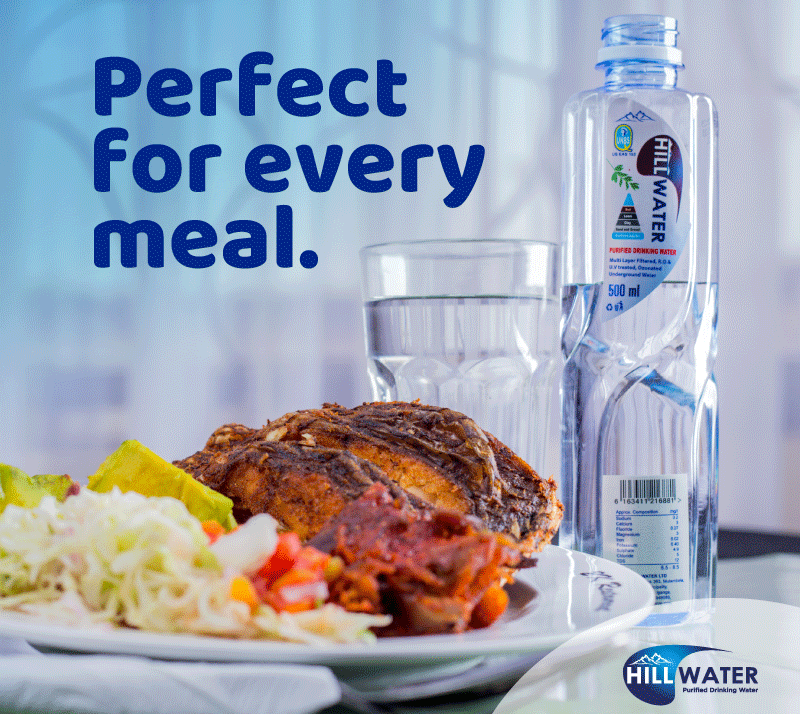 Unfortunately, projects registered by Uganda Investment Authority indicate only 150,000 jobs are created annually leaving the rest potentially jobless. Statistics according to Uganda National Household Survey 2012/2013 show youth unemployment in Uganda stands at 62% representing 4.4 Million of 7.2 million youth.
In Uganda, agriculture is identified as one of the economic pillars. The connection between agricultural development and Uganda's ability to adhere to its' food and nutrition security goals are inextricably linked.
Due to the compelling evidence of the aging farmer population in the country, development must include the youth to address and facilitate the sustainability in agriculture production. Therefore there is need to entice, attract participation with effort to change the negative perception the youth have towards agriculture as uneducated, unskilled, physical laborers with extremely low economic return.
Cocoa farming is one of the biggest cash crop production with about 20,000 hectares under cocoa cultivation that supports over 10,000 households in Uganda. According to a report by Swiss contact a Non Government Organisation, 26,412 metric tonnes worth 72.536 million dollars worth of cocoa was exported by December 2015 making Cocoa production one of the major income generating agricultural produce in the country.
Our farm and nursery has become a model farm for training of cocoa seedlings development and value addition through artisan chocolate making. There's a production of edible chocolate called Chocolate Uganda, Nile chocolate and Pearl chocolate as well as drinking chocolate and cocoa butter.
This has proved that modern agriculture is more than tilling the soil and animals as the sector today offers career opportunities in research, environment, financial management, engineering and other technical areas for the youth to explore.
Therefore, government agencies like OWC , NAADS and development partners must make youths accept farming as a commercial business venture with increased access to education and new forms of agriculture based enterprises. Young people can be a vital force for innovation in family farming increasing incomes and well being for both farmers and local communities.
Farmers, businesses, policy makers and educators need to promote agriculture as an intellectually stimulating and economically sustainable career while making jobs in the agriculture and food system attractive to youths for benefits and also motivating the youth to stay in rural areas as inputs can be delivered at their farm gates, on credit basis and interest free
Do you have a story in your community or an opinion to share with us: Email us at editorial@watchdoguganda.com