"The National Resistance Movement government(NRM) under the leadership of President Yoweri Museveni came up with a development strategy of Parish Development Model (PDM) with an aim of scaling down the big number of the rural poor living below poverty line," said Benjamin Tumusiime, the Kagadi Deputy Resident District Commissioner (DRDC).
Tumusiime made the remarks while appearing on a local radio station, Paradigm FM in Kagadi on a community sensitization program about the recently launched Parish Development Model by President Yoweri Museveni.
"Statistics indicate that at least 39% of about 45m Ugandans translating to 17.5m in 3.5m households live from hand to mouth with dominant subsistence agriculture as opposed to commercial farming. We are using Parish Development Model pillars of financial inclusion (pillar number 3) and mindset change and community mobilization (pillar number 5) to drastically scale down the number of rural poor living below the poverty line," he said.
He noted that although some development strategies had some issues, he is very optimistic that this time round the PDM will enable organized Ugandans see a green light for their future.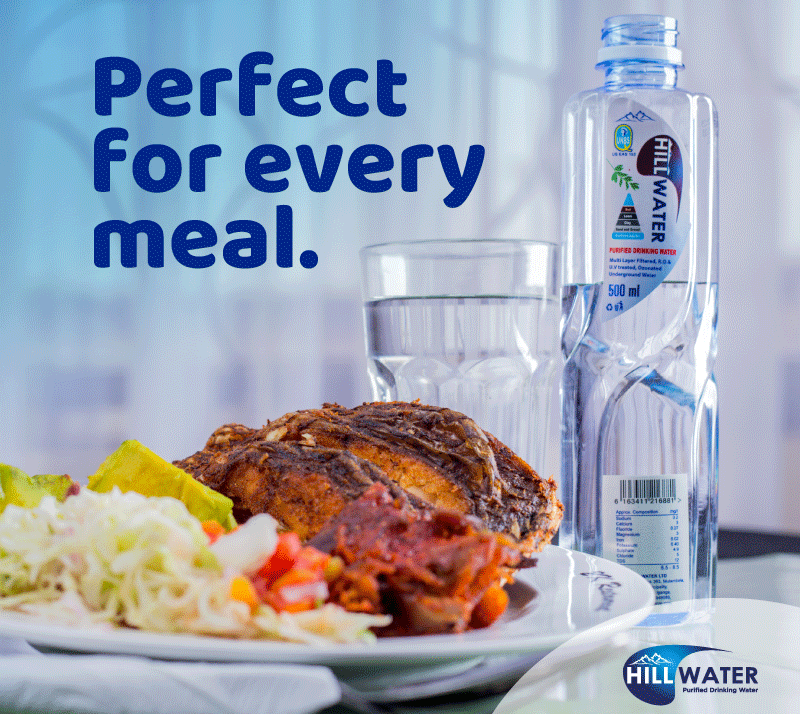 Benjamin further noted with concern that parish chiefs as focal persons at parish level will face trouble if they dare to misuse or divert the funds to be disbursed to parish groups across the country.
He said: "Although we are aware of the outbreak of the devastating fall army worm in some districts of Uganda, farmers should be prepared to use good methods of farming as guided by the agriculture officers in their respective areas to deter any crop pests and diseases likely to affect crop productivity," he said.
He stated that apart from using media houses to sensitize farmers on Parish Development Model, the office is working closely with the District Agriculture and Production Department to go to the grass root level sensitizing community members on how to prepare for the development strategy.
James Turyahikayo, the Kagadi District Agriculture Officer (DAO) said he was in touch with his agriculture officers at the sub-county level to ensure farmers are given enough information on how to prepare for the new program so as to boost their crop production.
"We are fully prepared for any eventuality of crop pests and diseases such as fall army worm which have proved to be a menace in some parts of the country. We have started sensitization campaigns to mitigate the spread of the disease to our crops ahead of the rollout of the cash meant for PDM," said Turyahikayo.
Do you have a story in your community or an opinion to share with us: Email us at editorial@watchdoguganda.com