It is true that there is a relationship between poverty and theft! Driving on the Entebbe-Kampala Express Highway, there are parts where you find the fence has been broken and possibly the wire mesh taken a way (stolen), though this is not surprising. It is the true Ugandan culture. The culture of stealing looks ingrained in the fabric of the Ugandan society. But don't blame the people. Yes, I know, you should blame them because theft is not a right thing to do, but I don't blame them because they are poor!
Vandalizing or just stealing the fencing materials on the highway is a very big problem that many people drive on that road in the night hoping that there is a fence and they are protected. I will not be surprised if in the coming future people start complaining about people stopping them on the way in the night and in some places, people just walk to the road which is even dangerous to them because of speeding vehicles.
True there is a UNRA vehicle that Patrols the road but it may be too late because a stone thrown at someone driving at 100km per hour definity disorganizes the driver and he or she may either get off the road or hit that concrete in the middle of the road. The consequence is likely to be death. I hope UNRA can do something about this.
I guess UNRA needs to plant a live fence and also replace with concrete wall fence where the wire mesh has been taken away. It may be more useful that where there are houses, a brick wall is constructed to separate private houses from the road traffic. It is common to have gated houses in the country and they are trying to keep away the thieves. Not any different. The more people access the highway, the more insecure the drivers and their passengers are.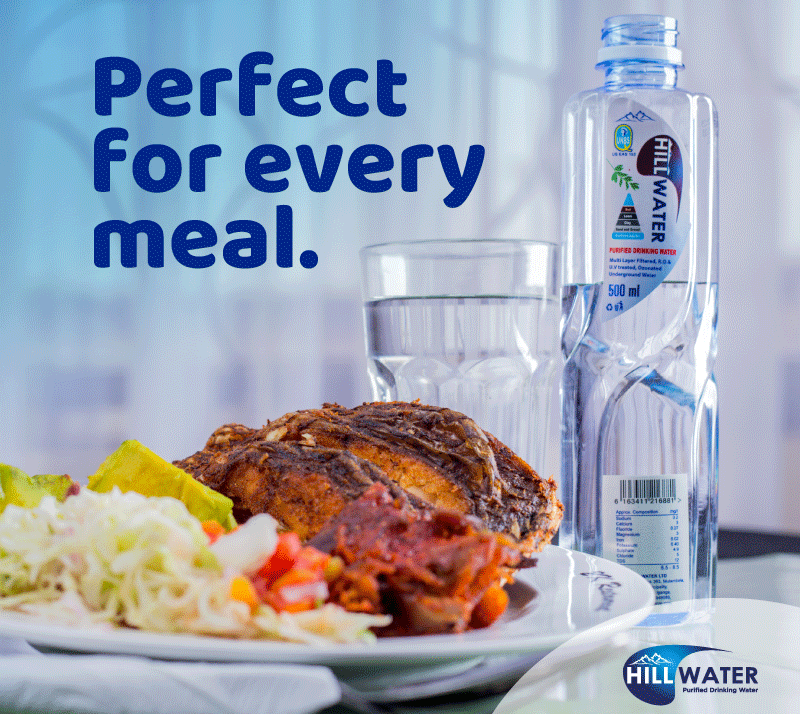 I hope this can be actualized.
Do you have a story in your community or an opinion to share with us: Email us at editorial@watchdoguganda.com