National Unity Platform (NUP) president Robert Kyagulanyi alias Bobi Wine is not happy by President Yoweri Museveni's good gesture of ordering for the release of his armored car which was impounded two months ago.
He says by ordering Uganda Revenue Authority to give him back his car which was seized over uncleared taxes, Museveni is trying to turn himself as the law of Uganda.
"This is a car which was fully inspected by URA, Interpol and the police forensics department before the tax was assessed and levied. We accordingly paid the tax in full, and a Ugandan number plate was issued. The story changed when it was discovered that the car belonged to me. URA immediately moved to impound the vehicle claiming that their initial assessment had been wrong. They would then impose a new exorbitant tax of Shs337 million," Bobi Wine noted on Tuesday.
" Gen. Museveni continues to misrule our nation and to treat it as his personal property. He has turned himself into the law. He ordered for the impounding of the vehicle without regard to the law and has now ordered for its release without referring to the law. This is how he is treating all of us citizens- he chooses when to put you under house arrest and when to release you! He orders the abduction of citizens who are kept for weeks or months until he decided to release them or to take them to court. We must struggle to build a country that works. If indeed I owe any taxes, Gen. Museveni should have no right to order for the release of my vehicle before I pay the taxes! URA and indeed all government institutions must be independent and not operate on the wishes and whims of anyone."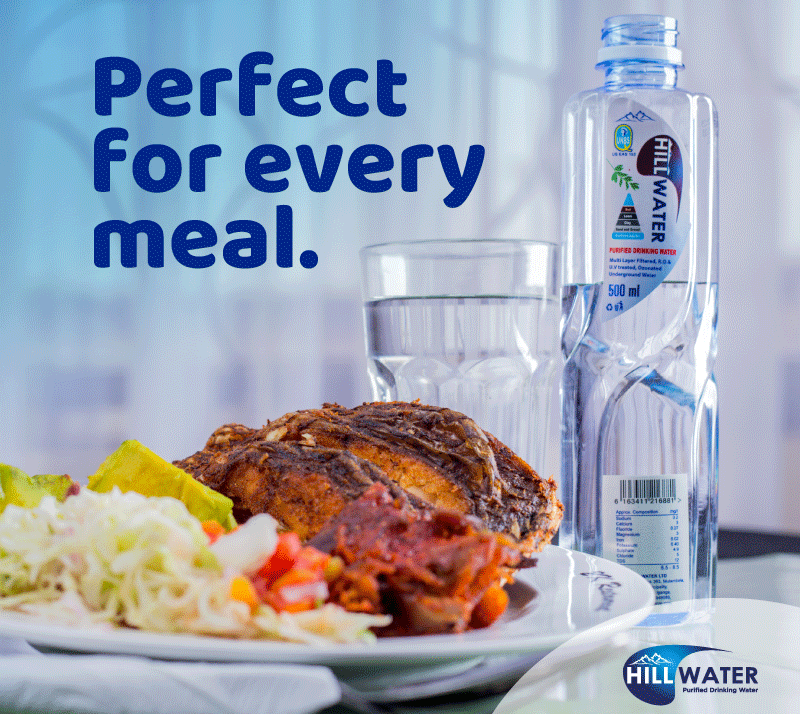 He also cautioned his party members and Ugandans that the idea behind the release of his car is to divert them from their primary goal.
"There is a deliberate attempt to divert us from our most critical assignment to liberate our nation. The regime has been deliberate in engaging citizens in insignificant debates to turn their focus away from the rigged election, the murders and abductions and such other evils. As I speak, the abductions of our people are still ongoing. Our people are still being tortured to death while others are being held incommunicado. This very day, comrades who are at Kitalya were meant for a ruling on their bail application, but the regime deliberately refused to bring them without giving any reason, while other cases were ongoing. Therefore, comrades, there must be nothing to divert us from the most critical agenda."
Bobi Wine further said that releasing his armored car will not certainly give him any more sense of security, because he believes that nobody is safe in Uganda until the regime of blood and shame is gone.
Do you have a story in your community or an opinion to share with us: Email us at editorial@watchdoguganda.com