Jogo Kenneth Biryabarema, the Rubanda District Chairman has called on Government to officially declare Rubanda district 'hard to reach' such that her civil servants are considered as special.
The newly created district located in southwestern Uganda was curved out of Kabale district in 2016.
The district is very hilly and her biggest part is surrounded by Ecuya Forest and Bwindi Forest National Park.
Speaking to journalists after the District budget conference on Wednesday afternoon, Biryabarema said many civil servants shun the district whenever appointed there, saying the place is so hard to reach and remote.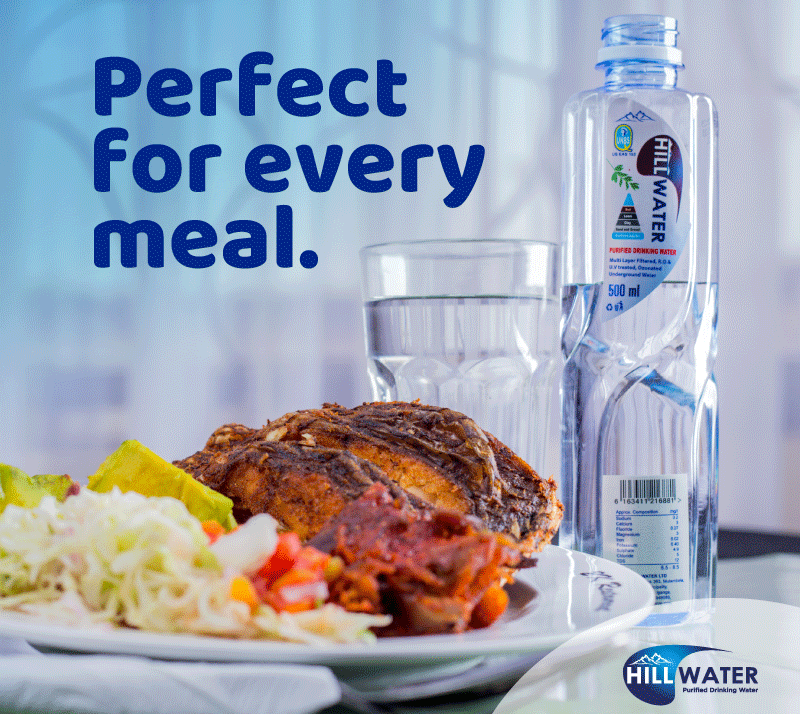 Biryabarema said if Rubanda was considered as hard to reach, civil servants would get extra benefits of hard to reach districts, which other districts don't access thus luring them to live and work in Rubanda.
"If Rubanda is declared hard to reach, civil servants would be lured to work here" Biryabarema was quoted saying.
Korugyendo Wilberforce, the Rubanda district planner during the budget conference revealed that the district wasn't performing to expectations as a result lack heads of departments at the district.
Korugyendo said they have no District Health Officer (DHO), Internal Auditor, Deputy Chief Administrative Officer, Engineer.
The departments of Natural resources and production are also vacant, according to Korugyendo.
He said most civil servants at the district are acting, due to the fact that they have advertised for the jobs and failed to get those to occupy them.
"We have for instance advertised for the job of the District Health Officer three times, but we've not got one" Korugyendo said.
Rubanda Remote?
The district has no quarters for the staff, and her civil servants reportedly rent and live in Kabale town, Kabale district.
It's alleged that most of the houses in Rubanda town council that host the district headquarters are rented between Shs50,000 and Shs 80,000 reportedly of poor quality. Services like hotels and transport are still wanting.
For those who prefer outing in weekends, working Rubanda would be a nightmare.
Worst performing district.
Rubanda was recently ranked as one of the worst performing district in the country.
Biryabarema said Rubanda was under staffed, revealing that even those occupying positions were in acting capacities, citing lack of expertise.
Do you have a story in your community or an opinion to share with us: Email us at editorial@watchdoguganda.com