Students who have failed exams and are supposed to resit them are the same ones teaching their colleagues at Kabale Institute of Health Services.
A retake student identified as Bruce Ndyomugabe teaches Medicine, anatomy and physiology course units while another retake student only identified as Isma teaches Obstetrics and Maternal Child Health course units at the institution.
The two retake students allegedly failed exams and are yet to redo them.
This was revealed on Thursday morning by angry students of the same institution pursuing a diploma in clinical medicine and Community Health who were petitioning the office of the Kabale Resident District Commissioner over the matter.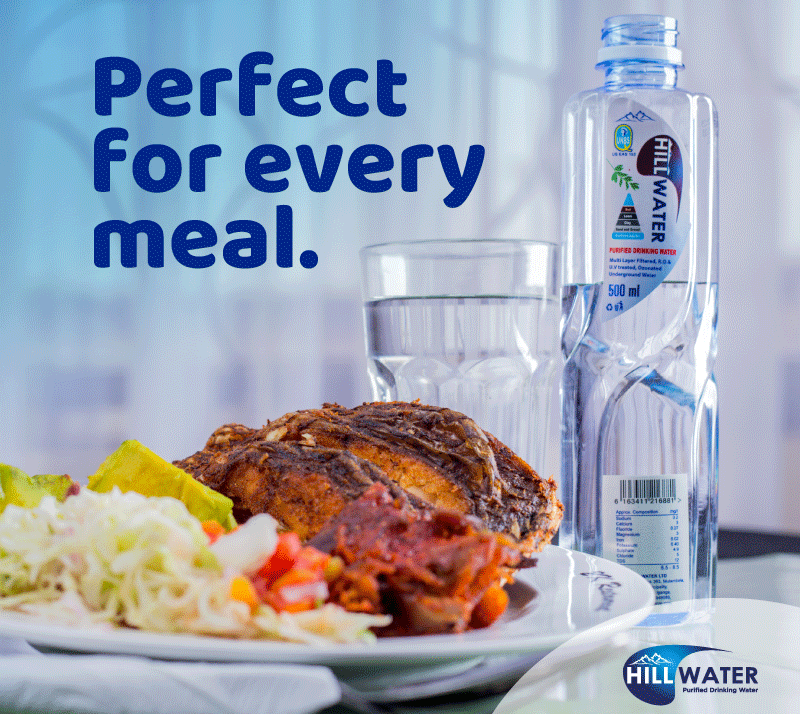 The students also reported among other issues that they have been taught by only retake students since they reported to the institution on July 8 to date yet the end of semester exams are reportedly scheduled for mid November.
David Ssebufu, the students' guild speaker told Watchdog Uganda at the district headquarters during their demonstration said they have not seen any of their tutors since the semester began in July.
"…we shall not wait till the semester ends before we see tutors yet before we reported to the institution we paid half of the tuition. We shall not tolerate this any longer," Ssebufu said.
Ssebufu says out of the six course units available, they have only been studying two.
Tumwebaze Dephos who is pursuing a diploma in clinical medicine and Community Health in the same institution said the institution has very few tutors and those who were available were less qualified.
"The truth is that the school has no tutors and those who are there are not qualified. That's the fact," Tumwebaze, a final year student was quoted saying.
Efforts to find out whether the institution was employing unqualified tutors were futile as no senior administrator attended to our reporter.
Alex Birungi, who was identified by one of the Institution's senior staff as the acting Director declined to comment on the matter, saying he was merely a purchasing officer at the institution.
Darius Nandinda, the Kabale District resident commissioner said he was critically studying the situation.
Patrick Besigye Keihwa, the district Chairperson advised the students to put their worries in writing such that the district leadership can follow up their issues.
" I thank you for holding a peaceful demonstration and I would advise you to document your grievances such that they are put on record for the district leadership to follow," Keihwa said.
The institution is owned by Mpambara Melvin, who also allegedly owns Kigezi Cleverland High School.
Do you have a story in your community or an opinion to share with us: Email us at editorial@watchdoguganda.com