The Electoral Commission (EC) chairman Justice Simon Byabakama Mugyenyi has revealed that owning a national ID does not automatically qualify one as a voter. However, 'your presence' on the national voters register does.
He was reacting to a campaign by musician turned politician Robert Kyagulanyi alias Bobi Wine's termed 'Funa ndagamuntu' [get your national ID].
The Kyadondo East legislator is currently using the slogan to urge his supporters to go and register so that they can get national IDs to become eligible voters. Bobi Wine says once they have them, they will be able to push President Yoweri Museveni out of power come 2021 Presidential elections.
However, Justice Byabakama added that they are not against the campaign and are in support of it.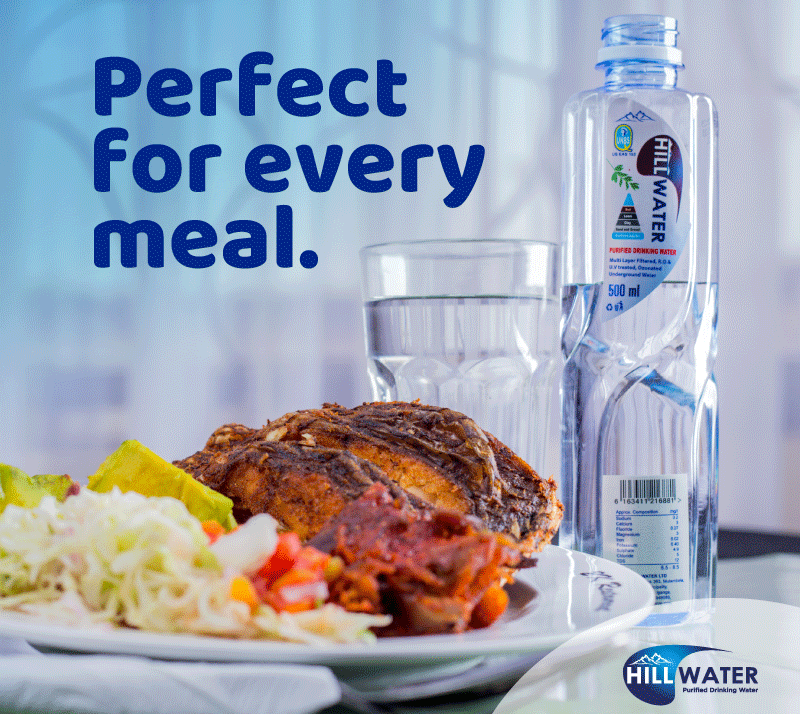 "The national ID campaign by People Power is on point and we are not against anyone who is behind it. In fact we support it since having a national IDs eases service delivery in government institutions," the Chairman said.
Adding, " But the fact that you have one does not automatically make you a voter. You must express willingness by registering on the national voters register."
The EC boss made the remarks on Wednesday during the launch of a national publicity campaign for the reorganization of polling stations across the country ahead of the 2020/2021 general elections.
He said they opted to reorganize the Polling Stations to enable voters to conveniently cast their votes.
According to section 12 (1)(d) and section 33 of the Electoral Commission Act as well as section 30 (1) of the Presidential Election Act 2005, the Electoral Commission is mandated to establish and operate polling stations within in each Parish or Ward of every Electoral District.
"The reorganization is to among other reasons, ensure that each parish/ward and electoral area at Sub County level has got at least one polling station and that each polling station has suitable numbers, conveniently located and appropriately named," said Byabakama.
He further revealed that the reorganization will involve procedures such as splitting of polling stations, merging of polling stations, relocation of a polling station, re-naming a polling station, creation of new polling stations and updating villages on the register.
The campaign will run from September 2 to 14 with an estimated budget of Shs9-10 billion set aside for the reorganisation.
Do you have a story in your community or an opinion to share with us: Email us at editorial@watchdoguganda.com