Speaker Rebecca Kadaga has directed the Budget Committee to ensure that funds are availed to cater for bicycles for Local Council One and Two chairpersons.
The move follows an appearance in the House by the State Minister for Finance who said corrupt government officials interfered with the procurement of bicycles that were meant for the local leaders.
The money was allocated in the last financial year.
However, according to David Bahati, some government officials he did not name interfered with the project and the money was lost.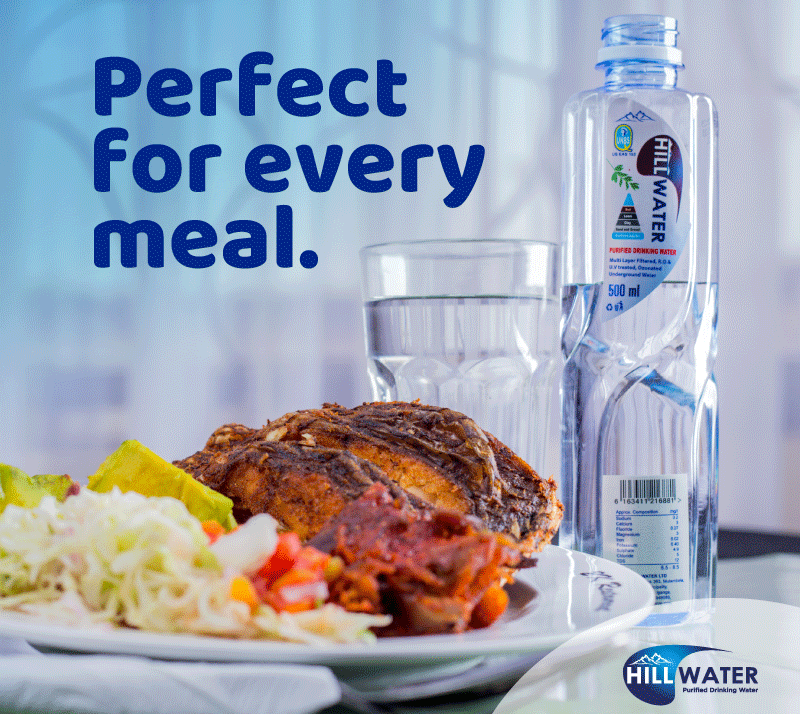 The need to procure the bicycles followed complaint by both local chairpersons I and II to government in 2009 that their work is tiresome they needed simple means of transport. In 2010 the government allocated Shs4.6B to procure bicycles for over 70,000 LC1 and LC2 chairpersons which would facilitate them to monitor government programmes countrywide.
However, the procurement was halted following allegations that corrupt officials were involved in misappropriation of this fund.
Since no bicycles were procured the chairpersons raised their complaints again to the Rebecca Kadaga and President Museveni.
This prompted Kadaga to call Bahati to explain to the House what went wrong.
Bahati said, "Government committed to buy bicycles for LC1s and we all know what happened to the first consignment where money was misappropriated and the procurement was stopped. This financial year, we did not appropriate any funds to complete this procurement. Nonetheless, we shall appropriate money in the next financial year."
He also added that former and current LC chairpersons will get their bicycles in the financial year 2020/2021.
However, Bugabula South Member of Parliament Maurice Kibalya asked the government to make provision in the supplementary request to buy the bicycles urgently because the next financial year is far yet the LCs need them urgently to enable them to do their work effectively.
"The Minister said that they will be financing them in the next financial year 2020/2021. The former LCs served for over 15 years and that service is long enough to reward them with bicycles," he said.
That is when Kadaga intervened to request for the money.
"The Budget Committee must ensure that the money for both the new and old LCs has been budgeted for," she said.
Do you have a story in your community or an opinion to share with us: Email us at editorial@watchdoguganda.com