Cyclone Idai struck Mozambique and Zimbabwe last month, leaving a trail of devastation in its wake. But amid the horror are also stories of strength, resilience and survival. Like this one, about a pregnant woman who saved her son from the floods, and then, while clinging on for dear life in the branches of a mango tree, gave birth to her new daughter.
The mother's name is Amélia, and she lives in a village near the small administrative outpost of Dombe, in Mozambique's Manica province.
In her own words, according to the United Nations children's agency, Unicef: "I was with my little 2-year-old son, when suddenly, without warning, the water started to get inside my house, I had no option but to jump on top of a nearby mango tree.
Then the pain started, and I had no one around to help me. In a few hours I gave birth to my baby girl Sara, on top of that mango tree. I was completely alone with Sara and my son. We stayed on top of that tree for two more days after her birth.
Later, the neighbours helped me to get down and we came to this place like everybody else," she said, speaking from a temporary accommodation centre in Dombe.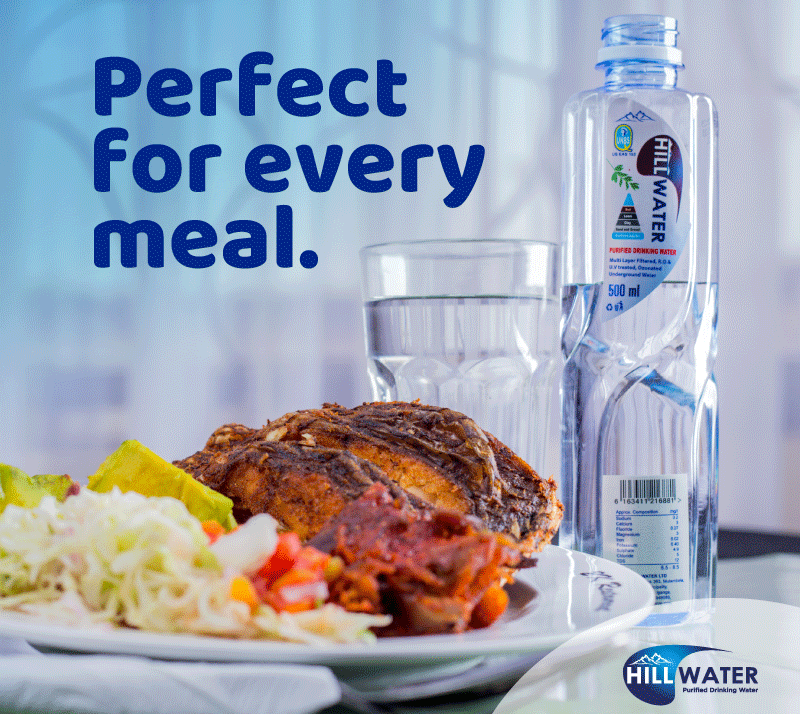 The family is now receiving medical attention and support in a temporary accommodation centre in Dombe. "Baby Sara…now seems to be doing fine despite of her amazing arrival into this world. She is being breastfed constantly by her mother Amélia, who is receiving the solidarity and support from the other affected mothers in the accommodation centre," said Unicef.
Sara is not the first Mozambican baby to be born in a tree during a flood. During the 2000 floods, baby Rosita made international headlines after being delivered in a tree in Chokwe village.
A decade later, the Mail & Guardian's Beauregard Tromp caught up with her mother, Sofia Chubango, who recalled her harrowing experience. "It was very, very painful. I was crying, screaming. Sometimes I thought the baby was coming, but other times I thought it was because of hunger…We got scared, we feared we were going to be blown out of the tree." Chubango knows, however that she — and Rosita — were among the lucky ones. "A lot of people lost everything in the floods, but I gained something," she said.
This article first appeared on mg.co.za
Do you have a story in your community or an opinion to share with us: Email us at editorial@watchdoguganda.com