Trending currently is the news that musician Bebe Cool might not actually be as big as he wants us to believe.
And how did we know?
Well, through who else but socialite Shanita Namuyimbwa alias Bad Black.
Just recently, Mama Jonah was warned against her explicit videos on snapchat by Uganda's Anti-Pornographic committee. The committee took issue with her broadcasts of 18+ content on internet. We thought that would be the end of her, until she came out this week to expose the 'Katono' singer for acting all tough on the outside but yet walks around with a small member in his pants on top of zero 'work' in bed.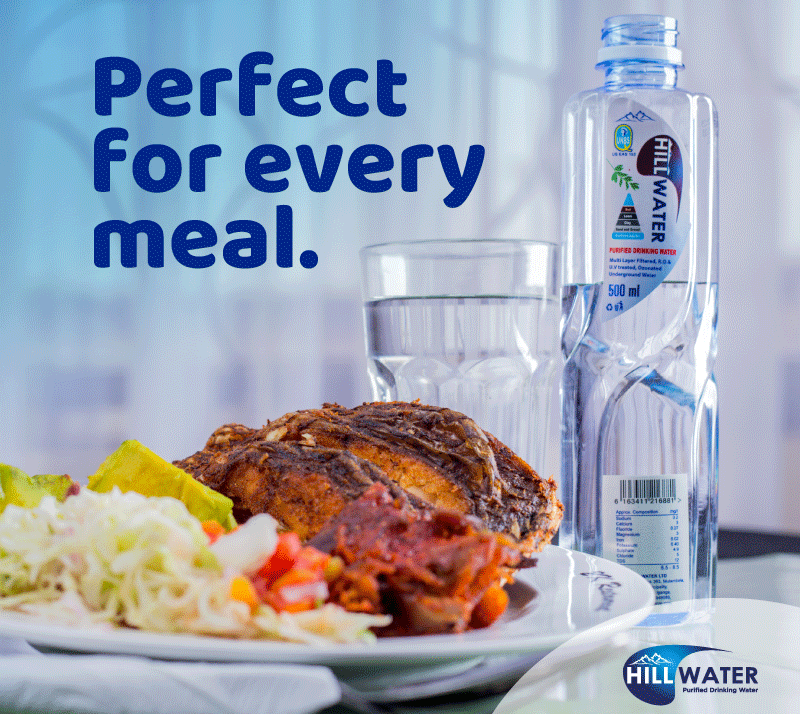 Bad Black's allegations followed video released by Bebe in which he insinuated that the socialite wasted a lot of money back in the day as she lived a lavish life but she cannot even afford to give out Shs10,000 today.
Before we could understand what was going on, Zuena 'came out' and defended her husband's manhood, allegedly claiming that even though it's small but it has managed to make beautiful children. All men need a woman like Zuena who can shut you down with just a few words.
Bad Black has used social media to hit out at men of her choice, who she claims, to have spread her legs. These include celebrities and politicians.
Captain Mike Mukula
Bad Black talked about her bed dealings with the aviation captain via snap chat, saying Mukula too has a small member and that he lacks manpower that he needs the help of Viagra to satisfy women. Mukula did not find reason to respond to the celebrity 'slut', or rather, he never got a chance to hear about her allegations.
Bryan White
The pencil sized 'money bags' was also noted in Bad Black's social media sex talks. The faded socialite was in a good mood as she only advised Bryan White to go for circumcision, learn how to bath well, and also clean his 'areas' well to avoid contracting diseases. Bad Black claimed that Bryan White has a small manhood, lacks personal hygiene and to make matters worse, he isn't circumcised.
Rabadaba
The singer is also on the list of men who have bedded Bad Black. However, unlike Bryan White, Bad Black complimented the Bwekiri singer for being clean, but alleged that his big teeth made her lose sexual appetite. Unlike other men on Bad Black's list, Rabadaba admitted sleeping with this socialite, claiming that he only did it for money.
The President
Recently Bad Black was summoned by Criminal Investigators to answer charges of offensive communication on the person of the President through social media. This was after she added the President to her list of bedmates. According to Bad Black, the President is so boring in bed and even forced her to procure an abortion. Bad Black's words. Not ours.
Do you have a story in your community or an opinion to share with us: Email us at editorial@watchdoguganda.com