If there is any industry one should invest in, it certainly has to be tourism, former Uganda Tourism Board (UTB) chief executive officer Stephen Asiimwe has advised.
He was speaking at a farewell dinner organised in his, and former deputy CEO John Ssempebwa's honour at the Sheraton Kampala Hotel on Thursday.
The function was also used to launch UTB's 2018/19- 2019/20 Strategic Plan by Prof. Ephraim Kamuntu, the Minister of Tourism, Wildlife and Antiquities
According to Asiimwe – who opted not to contest for another term after five years at UTB's helm – Ugandans would rather pool their money, invest it and wait for returns.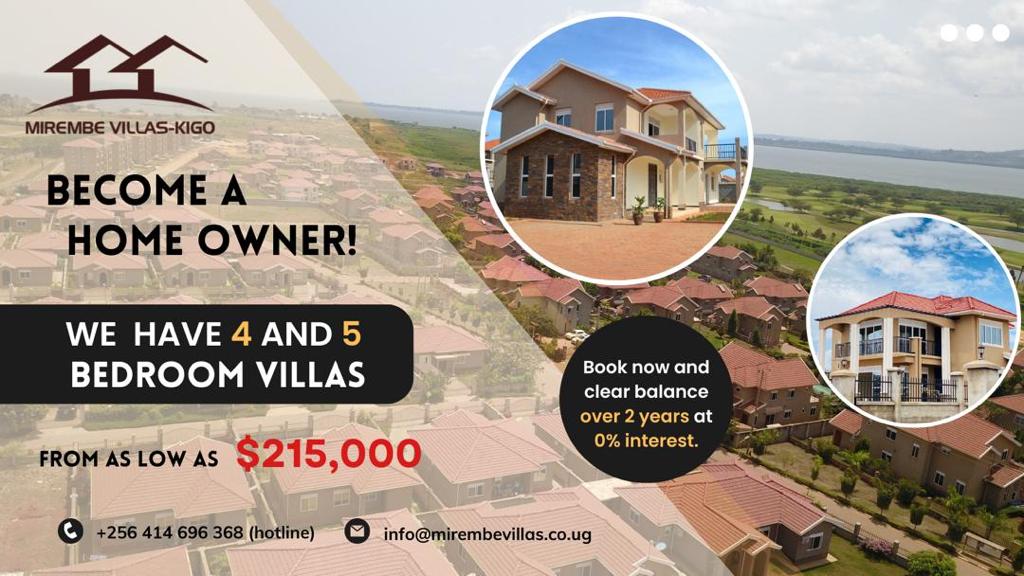 "Tourism is the way to go if you want to make money. Here is my advice. Put your money together as a group of say 30 people and invest in tourism. This is because it is better for you to earn Shs10 million with one percent (of the partnership) than own 100 per cent and earn Shs1 million," he advised.
However, 'Double-O-Seven' (he was the seventh UTB chief) also warned that 'tourism is not like a piece of omelette'.
"Even as I encourage you to invest in the industry, it is tough. We were judged unfairly when we erred because we were compared to the likes of France and Bahamas.  However, having registered a remarkable increase in tourists and foreign earnings (under certain circumstances) is no mean feat. And for you to judge us against Bahamas is unfair."
Uganda welcomed about 1,900,000 tourist arrivals in 2018, approximately 497,591 more than those who visited the country in 2017. UTB speculates that 2019 will be better.
Ssempebwa, who has landed a job as president of SwimSave Uganda also used the occasion to preach about the advantages of 'learning how to swim'.
This after he extensively joked about how he and Asiimwe were more like Vice President Ssekandi and his boss President Museveni.
"Stephen, you did not need me. You were my boss for five years, but I was your Ssekandi. In all honesty, Museveni does not need Ssekandi, just like you never needed me to run UTB," he joked, throwing guests in the Rwenzori Ball Room in fits of laughter.
Jokes aside, Ssempebwa said about 50 per cent of would be investors are afraid of water and swimming and thus the need to teach the populace how to swim.
"Water phobia discourages marine tourism," he said. "And as SwimSave Uganda, we are here to demystify that."
He later on advised the incoming UTB team led by Lilly Ajarova and Bradford Ochieng to 'brand and tell the whole world what the Pearl of Africa really means' as well as rid the industry of rogue tour operators.
Other speakers on the night included UTB chairman Daudi Migereko, who said government was on top of the security situation in national parks, as well as Prof. Kamuntu.
All Photos by MetMedia
Do you have a story in your community or an opinion to share with us: Email us at editorial@watchdoguganda.com