Maj Gen (Rtd) Kasirye Ggwanga has shot at a car belonging to musician Catherine Kusasira, Watchdog has learnt.
The incident happened on Tuesday at Makindye after a heated argument between the controversial ex- military officer and Kusasira's aides.
According to Daily Monitor, Gen. Ggwanga's children were buying chips when the aides of Kusasira arrived in car, whose music was loud. The children told the aides to turn down the volume, but they refused.
"Maj Gen Ggwanga arrived before he was called by his children and joined the quarrel insisting that Ms Kusasira's aides should turn down the volume, which they refused to do. Ms Kusasira's aides told Maj Gen Ggwanga that he wasn't above the law. Then verbal exchange ensued. It is alleged that Maj Gen Ggwanga ordered one of his bodyguards (unidentified) to bring him his gun, and he then shot the tyre of Ms Kusasira's car before driving off," said Patrick Onyango, the Kampala Metropolitan Police Spokesperson as quoted by the local daily.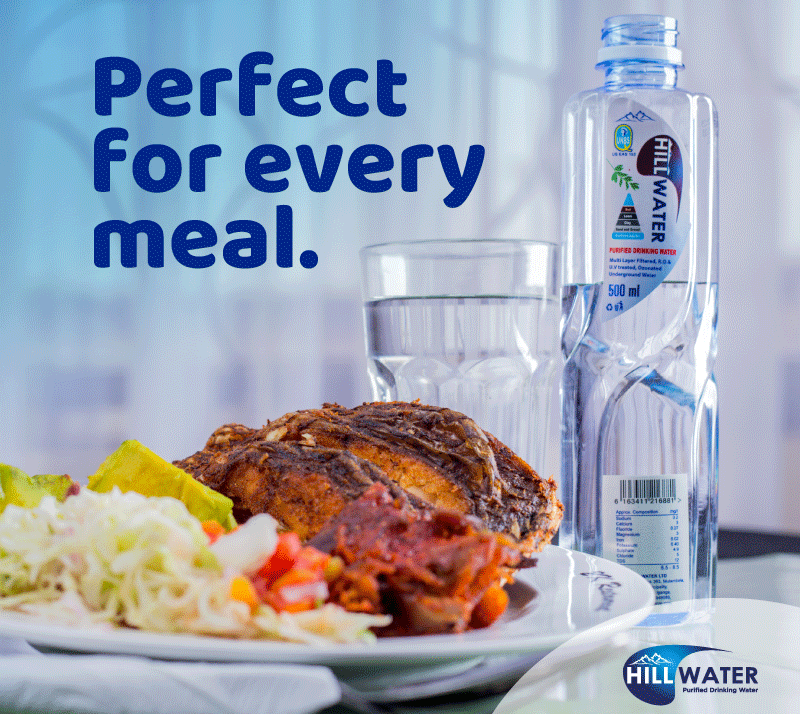 Onyango also revealed that they are yet to establish whether Kusasira was in the car.
"We will invite all the parties to record their statements," he disclosed.
A case has been registered under SD reference 107/29/1/2019.
Do you have a story in your community or an opinion to share with us: Email us at editorial@watchdoguganda.com