Retired army General Kasirye Ggwanga has likened musician Catherine Kusasira to a 'big, fat toad.'
General Ggwanga, who is wanted by police for shooting and deflating the hind tyres of a car belonging to the ruling party leaning musician, also warned artistes to be very careful with 'us soldiers.'
This follows an incident on Tuesday, where the former soldier's driver and Kusasira's aides got involved in an argument over 'noise pollution'.
According to Daily Monitor, Gen. Ggwanga's children were buying chips in Madirisa, Makindye when the aides of Kusasira arrived in car, whose music was loud. The children told the aides to turn down the volume, but they refused.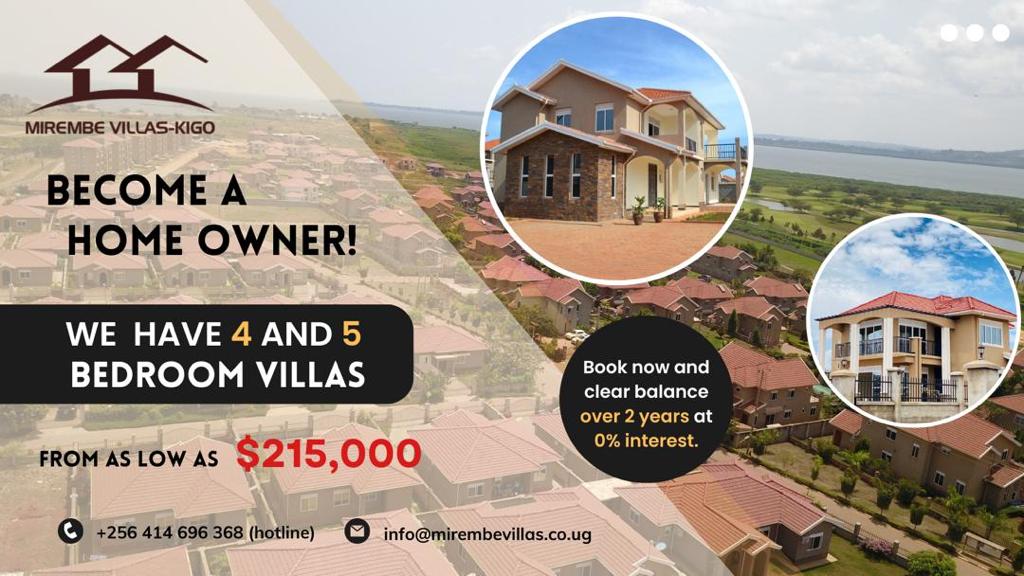 Gen. Ggwanga then arrived and joined in the quarrel insisting that the music be turned down, which they refused to do.
Ggwanga, however, told Watchdog on Wednesday that some people (Kusasira) need to be put in their place.
"Not so long ago, late in the middle of the night, someone called my mobile phone. When I picked up, the person said 'honey, please talk to this person' and handed the phone to some man," Ggwanga said.
The person on the other end of the line – a traffic officer who had arrested the musician for drink-driving – then apologized when he introduced himself as Gen. Ggwanga.
However, since he did not have her number he asked his aides to track it, only to find out it belonged to Kusasira.
"I had never met her, until Tuesday, when my driver called me to tell me that some rowdy youth had refused to move their car so he could reverse," Ggwanga narrated.
When he arrived at the scene around, he says he found Kusasira's car blocking his, while blasting music.
"I politely asked that they move their car but they refused," Ggwanga said, adding that when Kusasira came out of the car and introduced herself, he put two and two together and realised 'they wanted to take my son and ask for ransom.'
"I went back to my car and picked my 'stick' then shot at her tyre and went back home. That woman looks like a toad and she has a problem. Let her tell us what exactly happened. The police came but she did not tell them anything."
The controversial soldier who claimed he was on some kind of target list said he doesn't make mistakes.
"I am a general. They should stop misbehaving," he added.
Earlier on Wednesday, Patrick Onyango, the Kampala Metropolitan Police Spokesperson had said they will invite all the parties to record their statements.
A case has been registered under SD reference 107/29/1/2019.
Do you have a story in your community or an opinion to share with us: Email us at editorial@watchdoguganda.com