City socialite Sharita Namuyimbwa alias Bad Black has decided to quit using English while on interviews and social media.
After the 'Hodulopu, sittingi luum' saga, Bad Black has decided to keep herself away from speaking English, claiming that she is tired of being a social media laughing stock because of her poor English.
During an interview with a local TV station, Bad Black refused to answer questions addressed to her in English, claiming that she doesn't want to provoke Face Book challenges again.
''You know me and English don't connect; I don't want to repeat what happened when I was talking with my son. People made me a laughing stock and I decided to not use English on social media again," said Bad Black.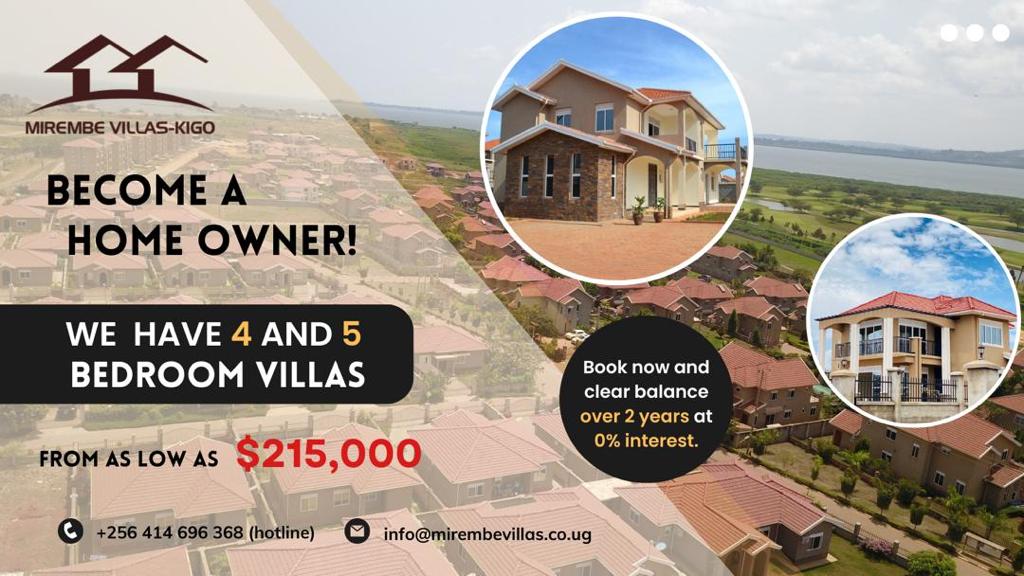 When asked if she was seeking social media attention, Bad Black revealed that she didn't even realize that her word pronunciations were poor and that the video wasn't planned for a stunt.
"I was just trying my best to communicate in a language my son understands, little did I know that some words were twisted," Bad Black defended self.
Social media went gaga earlier last year when Bad Black posted a video on her Snap Chart, telling her son Jonah to close the wardrobe and then go back to the sitting room.
But because Bad Black and English are bad company, she pronounced some words in a dialect only she and Jonah can understand. This brought about all kinds of social media challenges that trended for weeks on all social media platforms.
Do you have a story in your community or an opinion to share with us: Email us at editorial@watchdoguganda.com