Workers' Member of Parliament Sam Lyomoki has vowed to contest against President Museveni for the National Resistance Movement party chairmanship during the forthcoming primaries.
 While addressing journalists at Parliament on Tuesday, Lyomoki said he is committed and very ready to stand as a presidential flag bearer for NRM.
And in case there is any conspiracy to prevent him from competing against President Museveni, he promised to go to court.
"The party constitution allows me to go to court in case they try to fight me as they have been doing in the past years. I have come out to say at this early stage, that I will contest against Museveni to avoid telling me that I am late," said Lyomoki, adding, "We want to break this type of leadership in the party where only one man has the say over everything."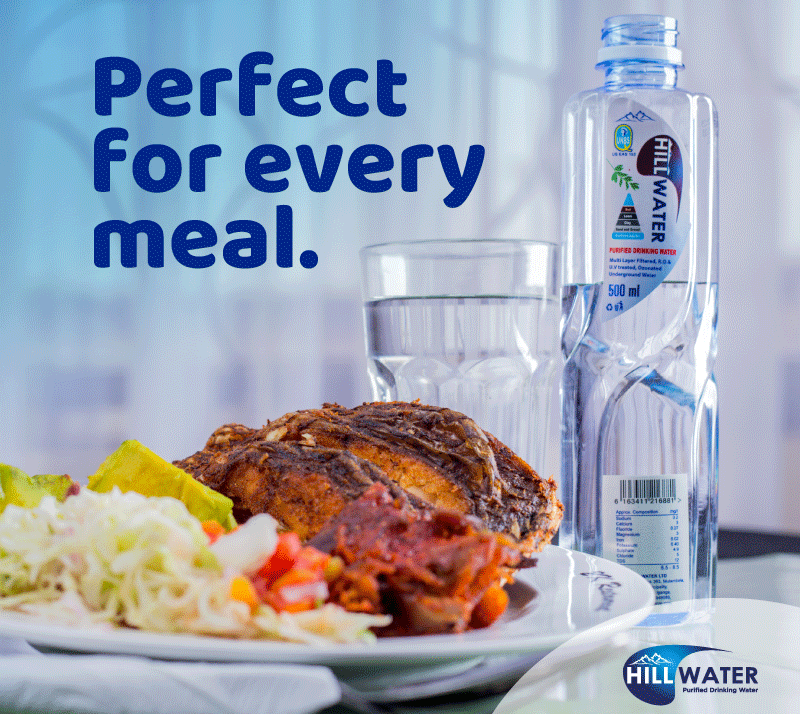 Lyomoki's interest to out seat Museveni comes after party Secretary General Justine Kasule Lumumba unveiled the party's roadmap for 2019-2021 with a lot of activities.
However, Lyomoki rubbished the roadmap and said that it does not stipulate the time for electing NRM flag bearers in presidential election.
"Who is this so called sole candidate (that Lumumba talked about)?  The 20 people who seat on the NRM Central Executive Committee (CEC), cannot decide for over 20 million people," said Lyomoki.
Lyomoki said the current leadership in NRM is of one man and there is no democracy. This he promised to break it down.
"We want to break out this type of leadership and we demand for elections at all levels right from the top office to the lowest," added Lyomoki.
He also promised to clean up NRM starting with splashing money during elections, restore term limits, resolving corruption by 'sacking all the permanent secretaries.'
 Maracha East MP James Acidri also supported Lyomoki's idea.
 "In my view, the issue of sole candidature is not in the interest of Democracy because the core values of NRM are; Democracy, Nationalism, Pan Africanism and Social transformation. So if you want to be the only leader that means you are not promoting any of the party values," said Acidri
NRM party spokesperson Rogers Mulindwa said that he was not aware of Lyomoki's intention to stand or what he stands for.
Do you have a story in your community or an opinion to share with us: Email us at editorial@watchdoguganda.com