By Lawrence Kazooba
There is a push at Najjanankumbi, the head office of the opposition's Forum for Democratic change (FDC), to bury everything Abdu Katuntu, the outgoing chairman of Cosase in Parliament, has achieved during the ongoing probe into the sale of seven closed commercial banks.
Whereas Speaker of Parliament Rebecca Kadaga wants the committee, led by Mr Katuntu and Anita Among to wind up the probe into Bank of Uganda's sale of defunct banks, the leadership of FDC want new committee led by Mubarak Munyagwa and his deputy Moses Kasibante to take over immediately.
Munyagwa has since stopped attending the BoU probe.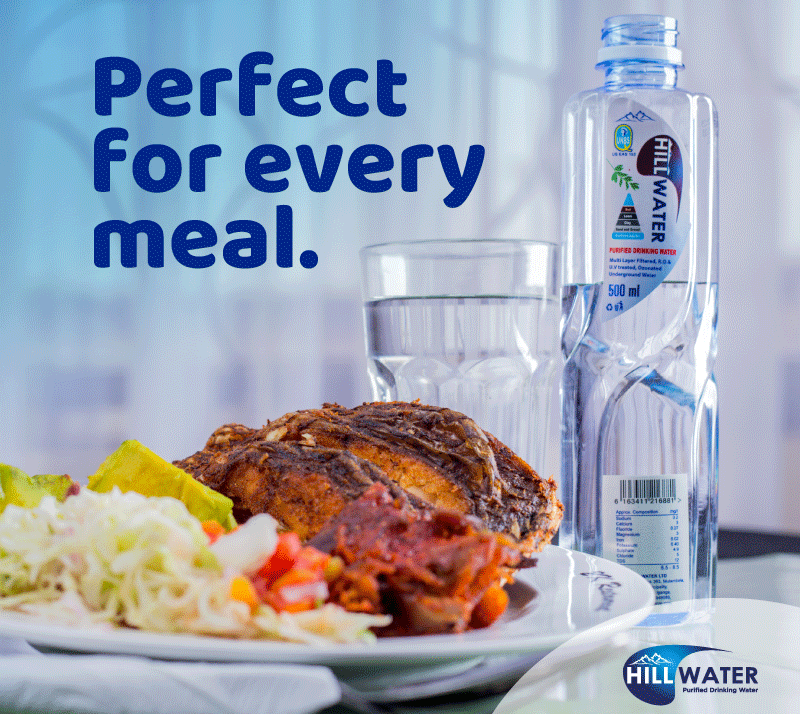 Critics say the lack of patience from Betty Aol Ochan, the leader of opposition in Parliament is understood to come from her bosses in Najjanankumbi. And the motive is to bury achievements of Katuntu and Among-led Cosase. Katuntu, who is not in good books of the current FDC leadership, has been hard on Bank of Uganda officials who breached rules in their sale of closed banks.
The concern right now is that with Munyagwa taking on the tail end of the probe is the best way of kill this inquiry which has exposed the bigwigs of BoU, as incompetent and having acted in bad faith while closing and disposing off several closed banks.
The motivation is therefore not clear why LoP Ochan rejected a request by Speaker Kadaga to extend the tenure of Katuntu and Among which was set to close in a matter of weeks.
Aol believes the Speaker is usurping her leadership's powers.
The BoU inquiry is at "critical stage", and the Speaker is right in concluding that changing the committee leadership and membership would jeopardise the effective conclusion of the probe.
Ms Aol is however, under pressure from the Najjanankumbi leadership to defy the Speaker. Critics argue that BoU apologists are going behind the doors to save BoU officials from Katuntu.
Do you have a story in your community or an opinion to share with us: Email us at editorial@watchdoguganda.com