Shafic Kiyaga
Fufa president Moses Magogo has praised the support rendered by the Government of Uganda towards football development especially the Uganda Cranes.
The government, through President Yoweri Museveni, injected almost Shs10 billion into football which helped cover about 70 per cent of Fufa's overall budget.
The package from the government helped Cranes ensure back to back qualification into the continent's biggest football tournament, Afcon, a feat managed without conceding any goal.
According to Magogo some of the 2018 highlights include the shortlisting of goalkeeper Dennis Onyango among the top 10 players of the year on the continent while the Cranes have again been nominated for African team of the year.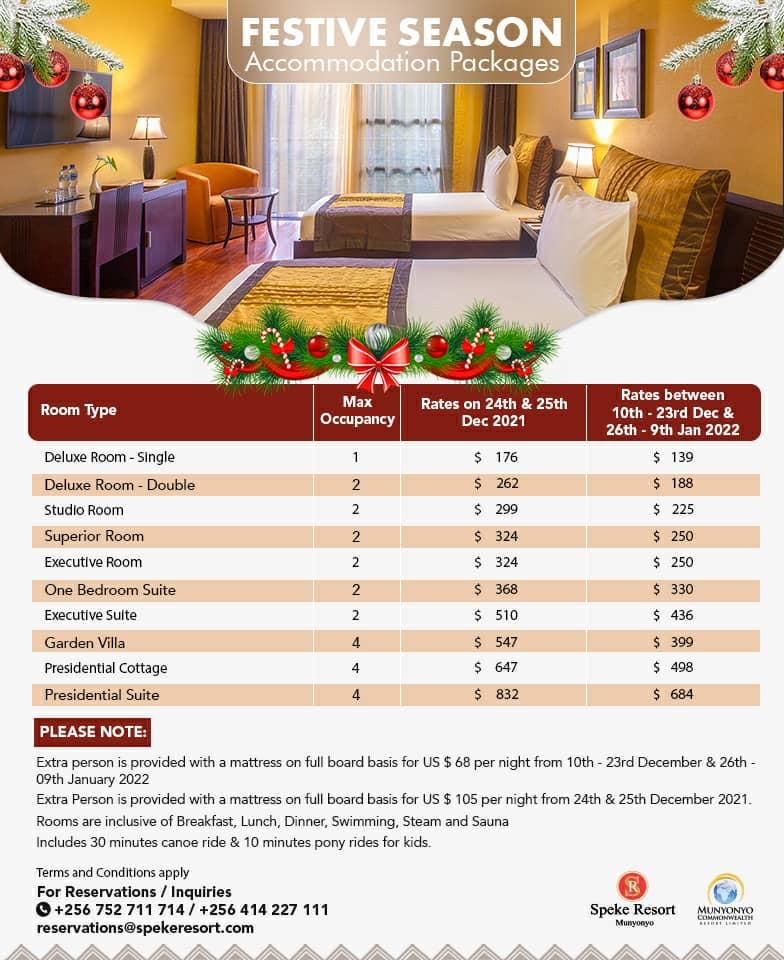 This, together with the improved performance of local clubs such as KCCA on the continental scene were worth celebrating.
He, however, noted that majority of the people involved in football still treat it as an amateur sport and approach it with an amateur setting, stating that football volunteers, well wishers and donations is football of yesterday because football of today is packaged and sold to masses.
That coupled with the loss to South Sudan in the U-23 category remain the low points thus far in football but he vowed to keep engaging and improving in the various aspects where they faced challenges.
Magogo's Speech
"I thank the Almighty God for the gift of life. I thank my own family and friends in and out of football, the FUFA General Assembly, All stakeholders-internal and external. I thank the sponsors Airtel of FUFA and Uganda Cranes, and partenrs  Nile Special, NIC Holdings, BIDCO, Ecobank, BetLion, StarTimes, Pilsner and Stanbic Bank. I thank everybody who has made a contribution.
The year 2018 has been a success story largely for FUFA. There have been great strides made with a couple of outstanding achievements. We are writing our own story. Advocacy to pull everyone, make the FUFA Institution better. The activities have multiplied over. We have improved on the resources from FIFA, CAF and sponsors.  We  have a strategy to improve relationships with various stakeholders – cultural leaders, religious leaders, opinion leaders, celebrities.
We have undertaken the football activities by creating competitions as there is institutional and Industry order now. The image of FUFA is better with a big out-reach and there is confidence from stakeholders. I call upon everyone to join in developing the game of football. It is time for everyone to make a contribution. Players, club officials, the media and all other stakeholders. Let us make contributions towards football development."
Government put in place a budget line up to a tune of Shs 10 billion for the Uganda Cranes. Part of this money has been used to run and fund other National teams and FUFA Programmes. Previously 70% of FUFA Budget income was spent on Uganda Cranes.
Qualification for Uganda Cranes to the Total AFCON 2019 Finals tournament with one game left, no goal conceded and remains top of the group.
Uganda Cranes back to back AFCON qualification. Whereas the qualification may not necessarily be the benchmark as a performance indicator, but making qualification a habit should be priority. There is need to demystify qualification.
Being awarded to host the AFCON Beach soccer 2020 Finals. To be recognized among the big boys on the continent, a country also has to show ability to host big football tournaments. There is need to develop infrastructure.
Uganda Cranes and Dennis Onyango have been nominated for the CAF Awards. Onyango on list of best African Player of the Year while Uganda Cranes nominated on the team of the year.
Infrastructure journey- there has been etension of the FUFA offices in Mengo.  Acquisition of land in Rubaga to construct a modern training centre at Kadiba and the FUFA Stadium in Lugazi.
Uganda Clubs on the continent. KCCA FC played in the group stages of the CAF Champions League for the first time and playing with the biggest clubs on the continent gives them added experience.
Rise of sponsorship monies- Over 20 corporate companies sponsoring FUFA and football industry.
Award to FUFA from the National Council of Sports in recognition as one of the best performing sports federations in the country.
People thinking about the game in an amateur setting. Football of volunteers, well-wishers and donations is football of yesterday. Football of today is packaged and sold to the masses.
Losing to South Sudan in the CAF U-23 qualifiers. We shall keep engaging youth teams in various CAF Tournaments
Focus ahead of 2019 (All rotating around the 8 Key focus areas)Governance:
Improve judicial system with qualified to ensure statures for the good of the game of football.
Match results integrity. Washing away pre-determination of results – Resist, Report and Recognise. With strong national laws.
Contribution to the national sports law.
Installed a new unit at FUFA – Compliance and internal audit worth USD 25,000.

Cranes Coach Sebastian Desabre and Moses Magogo

Football Development:
Education of the people involved in football. Human Resource, coaches, referees, media
Beach Soccer and Futsal development
Technical Statistics
Sports Science and Technology developmentEquipment and Infrastructural Development – Construction works continue at Kadiba and Lugazi facilities, Construction starts on FUFA Beach soccer centre, recruiting CEOs in the 8 regions

National Teams:

Recruited Paul Mukatabala as new National teams' Officer to work under Patrick Ntege-National Teams' Manager
6 National teams will be engaged in International competitions starting with the National U-17 team that will be entered to take part in the CECAFA U-20 tournament in UgandaCompetitions:
New competition in Primary schools in every district. This is another catchment area to tap talents.
Undertake licencing local player agents.
Create electronic document center at FUFA.
Designing a youth strategy that will help us registered all football academies
Marketing and Communications:Continue to improve the brand and image of FUFA
Improve the sales function at FUFA to bring in more revenues
Improve on digital numbers and listenership of 102.1 FUFA f.mFinance and Administration:
Installed a new accounting software.
Budget discipline to work within the available resources
Improve on FUFA Estates.  We have recruited Edward Kalungi as the Estates and Properties Manager
Recruitment of General Secretaries of the 8 football regions who will be employees of FUFA.
Do you have a story in your community or an opinion to share with us: Email us at editorial@watchdoguganda.com