By our reporter
Mwine Mpaka Rwamirama, the youth MP for Western Uganda has dragged MTN Uganda, Bank of Uganda and Uganda Communications Commission (UCC)  to the Civil Division of the High Court accusing them of  aiding conmen to hack his phone and solicit money from people using his telephone number.
Mpaka is the son of the State Minister for Defence and Veteran Affairs Lt. Col (Rtd) Bright Rwamirama.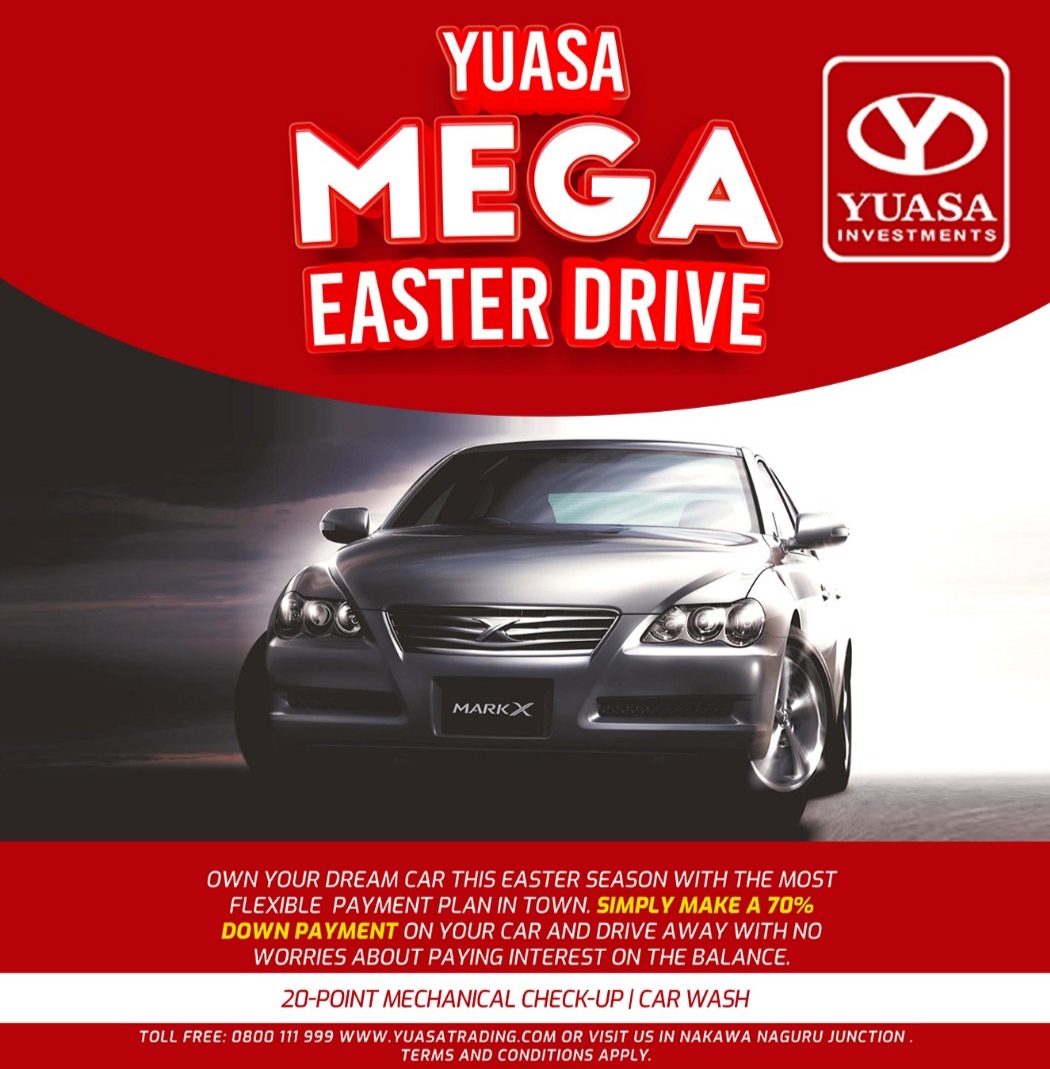 Mpaka dragged the three to court seeking a Shs40 million compensation over his damaged reputation when conmen were able to hack into his phone number and started soliciting for money from various people without his knowledge.
According to According to High Court, the three are required to file their defence within 15 days from the date of service of the summons without fail.
"Should you fail to file a defence on or before the date mentioned, the plaintiff (Mpaka) will proceed with the suit and judgment may be given in your absence," summon reads in part.
Background
According to Rwamirama, while in Malaysia on 12 February, 2018, he was unable to make or receive phone calls on his mobile number 0783 799892 but only WhatsApp messages, yet he had paid for roaming services.
Later he says he started getting WhatsApp messages that he was asking for money from people using text messages from his exact phone number registered with MTN.
"The plaintiff was shocked, traumatized and left in disbelief as he had never asked anybody for money nor was he stranded and he had never asked the defendant for money from anybody on his behalf for any purpose," Rwamirama says in his suit in which Bank of Uganda (BoU) and Uganda Communications Commission (UCC) are the second and third respondents.
On February 13, the MP says he received a message on his WatsApp asking him to verify his number, yet he had never changed his phone number to necessitate re-verifying it.
When he arrived in Uganda on February14, Mwine Mpaka says he immediately proceeded to MTN's shop at Victoria Mall in Entebbe where he complained to the attendant known as Ethel Mariam, about the ordeal and consequently, as the norm is, he was made to fill a form of his personal details in order for him to regain access to his phone line.
"The plaintiff [Rwamirama] nevertheless did not get the much anticipated reconnection. Up to around 8pm he was still offline and yet the attendant had told him to wait for only 15 minutes from the time he was given the new sim card," partly reads the suit.
After he was finally reconnected, Rwamirama says he reinstalled his WhatsApp and found several strange messages changes and alterations that he had been made fraudulently.
For instance, he had been put in various WhatsApp groups which he never belonged to, his profile picture had been removed and instead replaced with that of Minister Christopher Kibazanga, and also had been made to join various cabinet WhatsApp groups.
Do you have a story in your community or an opinion to share with us: Email us at editorial@watchdoguganda.com