South Sudan's government and opposition groups failed to reach a political agreement mediated by Uganda's president Yoweri Museveni in the latest setback to efforts to end the country's civil war.
Museveni chaired Friday a meeting aimed at unifying the three main factions of South Sudan's historical political party, Sudan People's Liberation Movement (SPLM) which included; SPLM in government, SPLM in opposition and former detainees.
A document seen by East Africa Daily which attempts to ease tensions in war-torn South Sudan indicates that parties agreed to form a committee to oversee the implementation of the 2015 Arusha Accord.
The  Arusha agreement required various SPLM faction leaders including; President Salva Kiir of SPLM in government, Riek Machar of SPLM in opposition and Pagan Amum of the Former Political Detainees  to work together to end the fighting in the young nation following the outbreak of conflict in 2013.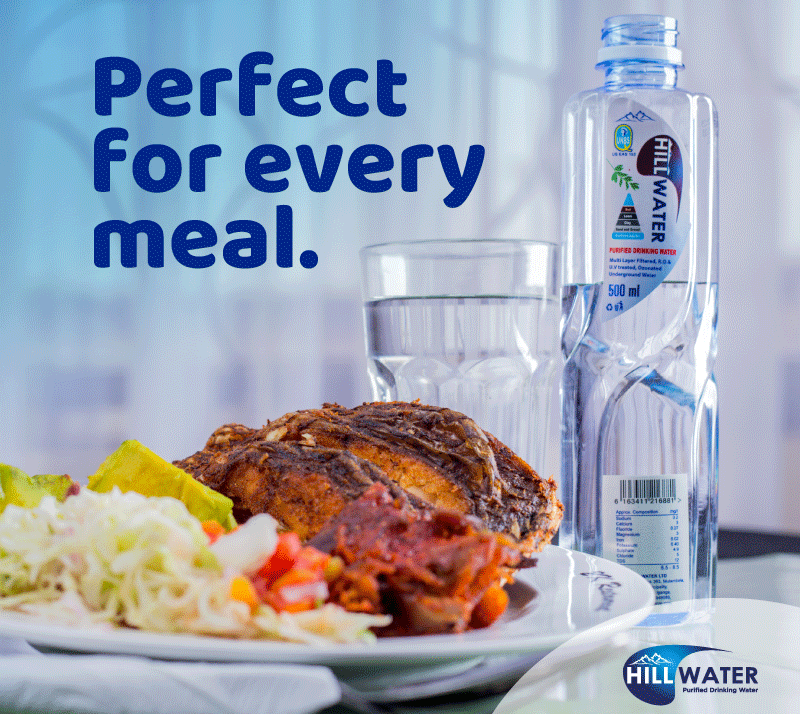 The Entebbe meeting though geared at resuscitating the Arusha Agreement was shunned by the current armed opposition under Machar and instead was represented by the faction led by Vice President Taban Deng who fell out with Machar.
An opposition spokesperson, Mabior Garang told Associated Press that Museveni's peace efforts were mere "political machinations."
Uganda has said it is near the breaking point after taking in several hundred thousand fleeing South Sudanese in recent months. It has become the world's fastest-growing refugee crisis.
 South Sudan President Salva Kiir earlier this week announced another unilateral cease-fire, but reports of fighting have continued.
The civil war has killed tens of thousands since December 2013.
Source: East African Daily
Do you have a story in your community or an opinion to share with us: Email us at editorial@watchdoguganda.com