The last two weeks, on the shores of power, have been for two celebrated political activists- Joseph Mayanja aka Jose Chameleone and social- political cyber activist Ashraf Kato famously known as Ashburg Katto who, just last year dumped National Unity Platform's leader Robert Kyagulanyi's camp to join the ruling side.
The two, including Chameleone whose allegiance was divided between Democratic Party ( DP) and Bobi Wine's NUP last year, proudly came to own brand new monster rides, all from the first family.
Chameleone, over awed by the gift from Museveni's half brother Toyota felt unbothered about sconning the Kamwokya outfit for treating him like trash when he joined their ranks. He would go on to spit more dirts on the NUP principal- Bobi Wine that he too has all along been talking and receiving some 'bread' from the technocrats at the coveted State House in Nakasero.
Naturally, reports connecting the 'Valuvalu' hit maker and State House have since reemerged, though without any substantial evidence.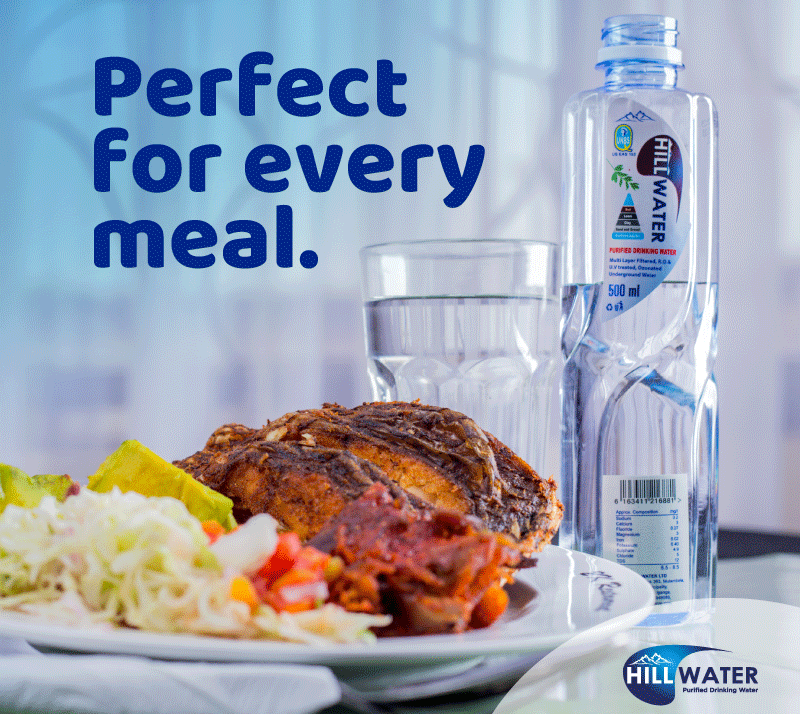 Whether this is true or false, who cares, anyway?
As the public continued asking where the DP's Sabakunzi got his lucky charm to soften the hearts of the first family, then Ashburg lands with a big bang. Two cars, both from two of Museveni's favorite offsprings, Muhoozi and Natasha!
The first one, a brand new Toyota Premio was gifted to him through friends of General Muhoozi, a group rooting for Muhoozi's next presidency. And then, Natasha also extended the already contented Ashurg with a monster BMW X5.
The blogger could not hide his excitement and thus took to his social media platforms to aim a dig at haters from Kyagulanyi's NUP who continue demeaning him as if they don't see the good things he continues to achieve from his newfound land.
For many, Kato has largely remained underestimated, majorly among people outside the ruling side, and perhaps those he left in people power.
While announcing the gift from the friends of General Muhoozi group, popular events organizer and Museveni's chief fisherman Balaam Barugahara hailed the flamboyant keyboard assassin for his loyalty and being arguably one of the most efficient personalities In the market.
Yet many still keep asking how Ashburg is that an important component of the Museveni Strategists' team.
For starters, before he swapped red for yellow early last year, Katto had been an inseparable ally of Opposition Kingpin- Robert Kyagulanyi who always carried him as a noble component wherever he went, including on foreign trips.
As a blogger, he is also credited for pioneering the space of social media live reporting mainly on politics and people power activities. As time went on, he emerged an integral component of Bobi Wines's Strategic team, often getting access to key information that he would later used to name his price when money bags at Nakasero/Entebbe needed him on their side.
The role of Katto, who cost Balaam months to convince, was to reveal Bobi Wine's inside plans for mobilisation and help disconnect all his clandestine mobilisation teams. At the time, Bobi Wine had maintained he would appear on the presidential ballot as an independent candidate under the People Power platform, a move that had gravely scared Museveni's technocrats out of their skins.
Acting on the intel, partly provided by Katto, all the defence lines set earlier were smashed completely, leaving no room for the ghost campaign strategy that NRM had earlier been terrified about.
When in July 2020, Bobi Wine announced his ghost movement- People Power had metamorphosed into a political party, sighs of relief reverberated allover NRM whose torchbearers knew well that using Katto and his team, the opponent had been lured to bring the ball on a familiar, and comfortable turf. The rest is now history.
Do you have a story in your community or an opinion to share with us: Email us at editorial@watchdoguganda.com