By Betty Nambooze
If you are one of the people who doesn't doubt my judgement and you are to travel you may choose to take my advice not to fly Kenya Airways or to prepare for disappointments if you must travel with this carrier one of these days.
Of course we Ugandans have limited choices…Yet Kenya Airways of recent seems to have major problems which they must address or else they will cease to be the pride of Africa.
Today it has been all tears at Kenyatta Airport as most of the flights were either delayed or cancelled…Accra,Cairo,Dar es Salaam,Entebbe…basically all flights on the Continent. Worse still there is no one to explain as the girls at the counters are either arrogantly answering back frustrated customers or telling them simple lies.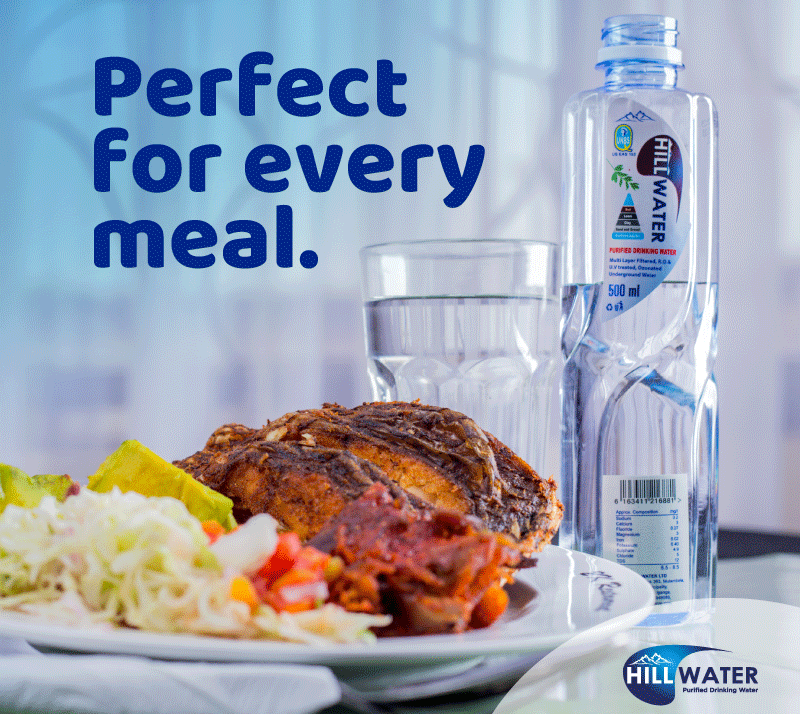 Yesterday night I got stranded at Nyerere Airport Dar es Salaam after the flight was announced cancelled at check-in time.
The Ecstasy is that the Airline wrote a letter to me promptly and took us to a five star hotel to cool off and spend some hour of the night there as they arranged for alternative means. This morning KQ dropped us at Kenyatta Airport for us to start another nightmare. Every after thirty minutes they announce a change of boarding gate…by the time you get there they announce another change. Remember am physically unfit…But it's not me alone,women with children, the sick and elderly everybody and the Bazungu give a "this is Africa "look .
Am a regular customer of Kenya Airways and all along their services have been generally good it's therefore difficult to tell what has happened to our regional airline. Can it be that there is a go slow strike by the workers, is it a result of a technical hiccup with the carriers or the bad administration by us African…?
Whatever it is,Kenya Airways needs urgent attention from the owners. Well, at the end of it all am thankful to God that the Pride of Africa has finally delivered us home,three hours after the arrival time on the boarding pass…it has taken me two days to travel a three hour journey from Dar es Salaam to Entebbe!
The author is the Member of Parliament for Mukono Municipality.
Do you have a story in your community or an opinion to share with us: Email us at editorial@watchdoguganda.com