By Mike Ssegawa
Last week, I wrote about Ashinaga works in Nansana, in Wakiso district. The Japanese organization that imparts confidence, entrepreneur and leadership skills among orphaned children had rolled out an African leadership scholarship fund whose beneficiaries are picked across the African continent.
The merit scholarship goes to orphaned children with potential to make a difference in their home country upon completion of university education in US, UK or Japan.

I also eluded to an upcoming concert where a renown international icon was going to direct the concert by children from three continents at Ndere Cultural Centre on Tuesday August 23.
So, Thursday was my lucky day.
John Caird is already in town courtesy of Ashinaga.
I ran into him at Ndere Cultural Centre. Caird is not an everyday person. And he is not one person you can meet anyhow. Yes, you may even fail to meet him in a life time.
But fate has brought the down to earth famous man down to Uganda. Me thought, it is because he has a heart for underprivileged children that he accepted to be part of the charity concern that will take place in Kampala next week.

Caird is wanted in Europe, North America, Asian tigers. His time is desired the world over. But he narrated to us how the president of Ashinaga flew from Japan to Los Angeles to ask him to direct the concert At Home in the World which will be performed on Tuesday, August 23.
However, the man who has won the coveted Tony Award for directing Les Miserables and bagged both a Tony and Olivier Awards for the production Nicholas Nickleby, was not convinced he should come down to Kampala for the concert.

After three days, and Yoshiomi Tamai still waiting for John to say yes, he agreed for the sake of giving a push to the unfortunate children. John had met Tamai way back in Tokyo through his wife. John has a Japanese wife. He was in the city to direct the play Daddy Long Legs, and that is when he was told there is an organization called by the name. Ashinaga is Daddy Long Legs. The name is title of a book whose author is an alumni of US school which today also partakes in Ashinaga activities. And it will be part of the Tuesday production.
Caird who told me that he is at home while in Uganda, has been in Kampala before. That was about three years. The Broadway director says however, his interest in Uganda started 15 years ago. About seven children from neighbouring Rwanda had come to Uganda as refugees after the heinous Rwanda genocide of 1994. They had lost their parents in the mass killings, and started living with an old woman in Uganda. When he was told about the children living with this old woman, he started helping them with their education.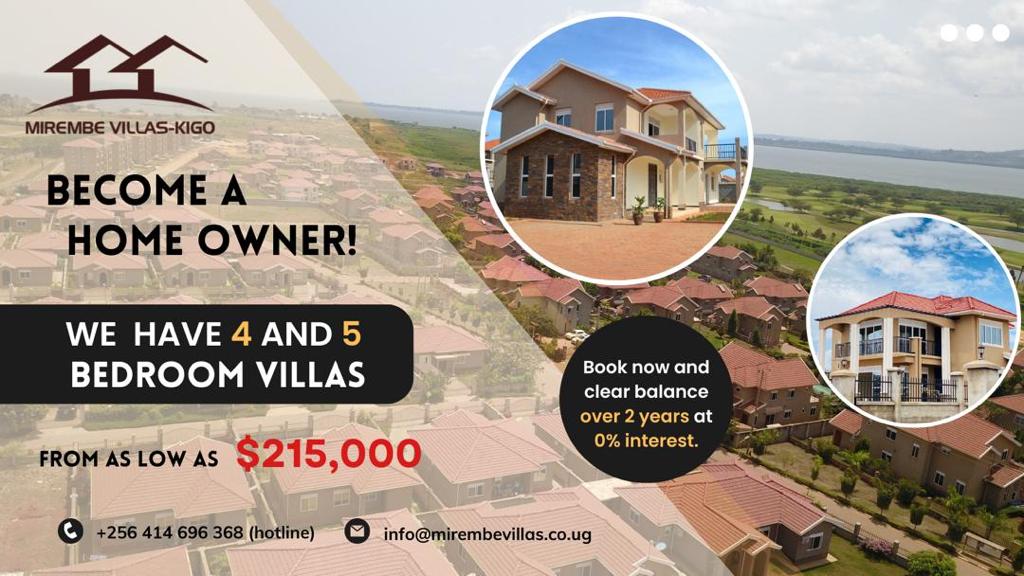 And today, they are grown ups, working in various sectors in Uganda. He boosts that when he came to Kampala without a phone, one of these children who brought him a fully connected phone to communicate comfortably. She works with Airtel.
Caird will be the director for the play At Home in the World. It is a production with performers drawn from Uganda's Rainbow school, Japanese children whose parents died tsunamis and earthquake and US students who study at Vassar College in the United States. The college is the alma mater of Jean Webster, the author of the book Daddy Long Legs, which in Japanese reads Ashinaga. The book is the source of inspiration for Yoshiomi Tamai, the founder of Ashinaga, to start helping out orphaned children.

Now, Ashinaga has spread its wings from helping children in whose parents have died in earthquakes or tsunamis in Japan, to Africa where countries are now sending one orphan to become a scholar at prestigious universities around the world and give these children a chance to realize their dreams.
The director says he is honoured to be part of the amazing work of Ashinaga.
"The concert is a celebration of the meeting of various cultures," he says, adding that it is an opportunity to appreciate what brings people together than what divides them.
Caird says in his experience as a writer and director, he knows that art brings people together, and they all speak one language.

He says although these children have gone through rough beginnings in their lives, arts makes them share their stories and also celebrate who they are today.
"They are bearing witness to what connects them," Caird said in our 30 minutes meeting off the rehearsals at Ndere Cultural Centre in Kisaasi.
He says during his interaction with the children, he realizes that African children want to dress like their peers in US and Japan, and the Americans and Japanese want to master the dance floor like their African friends.
"In the end, these children enjoy each other's cultures," Caird says, before adding, "I am an enemy of cultural exclusivity."
Yuka Yamada Nakiwala the acting director of Ashinaga Uganda explained that since 2001, her organization has been extending this emotional support to children who lost their parents to HIV/Aids. Back then, Nansana was a total village,
Over the years, hundreds of children have benefitted from the project that focuses on children that merit the scholarships that today at least 35 Ugandans students are sponsored in Japanese universities.
"We want to nurture leaders that can give back to the community," she says, underscoring why Ashinaga African Leadership Initiative, can make a difference on the continent in the short and long run.
Do you have a story in your community or an opinion to share with us: Email us at editorial@watchdoguganda.com