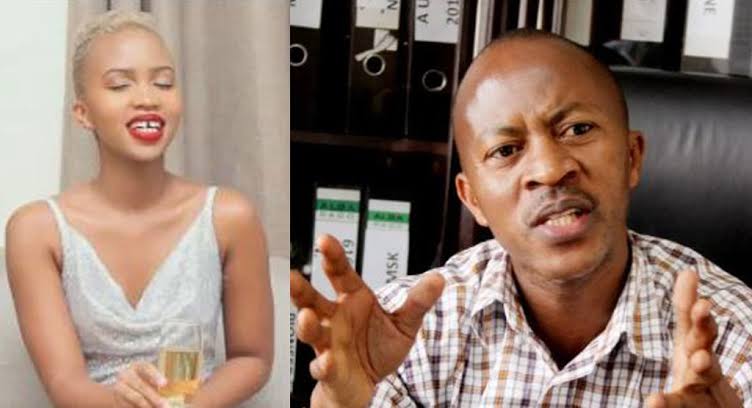 Frank Malingumu Gashumba last week shocked the nation after he revealed the ease with which he had a stubborn police officer fired from service for merely disrupting a party organised by his celebrity daughter  Sheilah Gashumba.
In an audio recording that leaked to the public,  the famed single father of one was venting out his frustration over her daughters disgraceful conduct despite the many things he had done for her.
He laments about daughter's moral failure despite the fact that he sent her to good schools, spent dearly to give her a comfortable upbringing and even bought her a multi million car.
He further mentions the many times he has stepped forward to help his dear daughter without even her asking, noting when he recently took her car to the garage for repair when she was abroad in the US and when he intervened when a police officer tried to sabotage a party his daughter had organised in downtown, Kampala.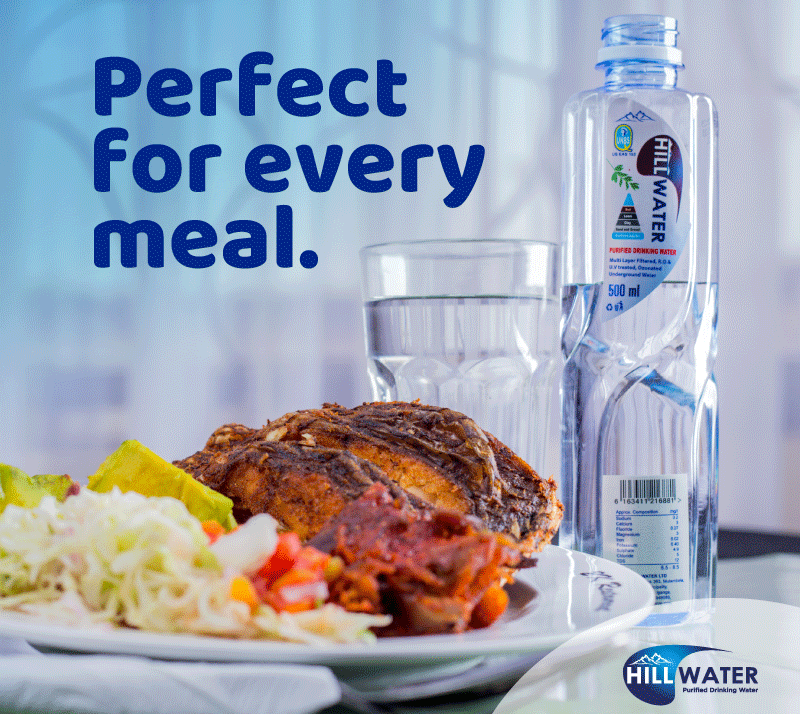 Gashumba says he swung into action to apprehend the errant officer who has since been fired from the Force.
For a person to cause the firing of a serving police office for a minor issue like that must indeed be powerful and well connected.  That begs the question:
Who is Frank Gashumba?
The founder of social transformation organisation "Sisimuka" Uganda is one of the most complex subject to study and comprehend in Uganda.
He has severally been referred to as a City businessman although information on which type of business he does remains abundantly scanty.
He had for a long time been known as an opposition aligned activist, often tearing into government for its misrule. He had for a long time been a close ally to former FDC president Col Kizza Besigye with whom he moved around the country during the 2016 General elections.
In 2017, a year after the 2016 general elections,  Gashumba jumped onto the then trending wagon and backed Robert Kyagulanyi Ssentamu for the Kyadondo East MP seat against FDC's Appolo Kantiniti. He forged close ties with Bobi Wine, only to fall apart as the latter showed signs of rivaling Besigye for the opposition slot in the forthcoming elections.
He spent a largely passive involvement in the 2021 elections without Besigye in the confrontation.  He, however remained a known critic of Bobi Wine whose vamp he variously accused of malicing Besigye on whose fame they rode.
In 2022, Gashumba openly came out to show his new side in the succession debate, this time ditching both Besigye and Bobi Wine for President Museveni's son General Muhoozi Keinerugaba. He has since downplayed any chances for the opposition to win the presidency,  rather becoming a cog in efforts to transfer the presidency from Museveni to his son.
A couple of years ago, Gashumba was paraded before the media after being arrested by the Chieftaincy of Military Intelligence on allegations of impersonation, attaining money by false pretence among others. He was nabbed with a number of forged documents including fake passports that were presented before the media. He was charged but later cleared by courts of law.
In a heated tweeter exchange with members of the national Unity Platform (NUP) whose leader, Robert Kyagulanyi Ssentamu he castigated at every opportunity,  NUP deputy spokesperson Waiswa Mufumbiro challenged Gashumba to tell the country his real job and his level of education plus the schools he went to. He is yet to respond.
Do you have a story in your community or an opinion to share with us: Email us at editorial@watchdoguganda.com