President Yoweri Kaguta Museveni yesterday met a team of Investors from Germany at Commonwealth Resort Munyonyo.
The delegation was led by Prof. Wolfgang Dietrich who is the Honorary Consul of Uganda to Germany based in Hamburg.
The team came to discuss opportunities for investment in Uganda and to strengthen the existing relationship between the East African country and Germany.
The delegation discussed the possible collaboration between the Uganda People's Defence Forces (UPDF) and the Germany Forces where the two forces will exchange medical personnel.
Mr. Holger Crossmann, the Defence Attache of Germany to Uganda, Rwanda, Kenya, Tanzania and Somalia said that Germany medical personnel will be trained on how to treat tropical diseases using Ugandan best medical facilities while Ugandan medical forces will in return learn how the expert Germany medical defense operates.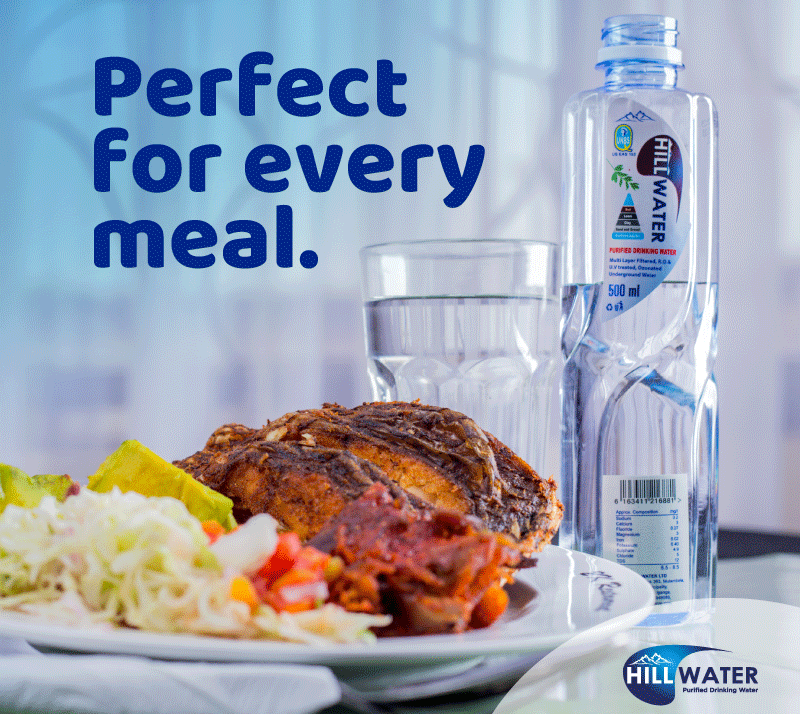 Mr. Crossmann said that this will strengthen the bilateral relationship between Uganda and Germany if President Museveni accepts because it will be fruitful for both countries.
President Museveni welcomed the collaboration idea between the two forces and promised to engage Uganda People's Defence Forces medical team about it.
The investors also presented the idea of E-bikes which will help in curbing crime in Uganda because they are silent and travel at 30 kilometers per hour. The investors said that these can be used by Uganda Police Force at night while patrolling.
President Museveni noted that the idea of the E-bikes is a good one and suggested that the investors should have a meeting with the Police leadership and discuss on how to adapt them.
The investors also discussed the use of water hyacinth. They told President Museveni that this water hyacinth can be recycled and used for other purposes like fertilizer or animal feeds.
Achiles Uganda Limited is the company responsible for recycling water hyacinth and has worked with Ugandans before, dealing in medical supply among other ventures.
On recycling water hyacinth, the President said that it is a better idea since they have been using an insect to eat it.
"In 1990 we used the biological method to get rid of it, we bought an insect from South America to eat the water hyacinth," President Museveni said.
The investors also talked about using cheap tractors on farms in weeding and tilling at 1000 USD. These tractors will do the subsequent ploughing.
The President noted that as the Government they are willing to buy these tractors if they are cheaper. He promised to get in touch with the Ministry of Agriculture and get guidance.
Do you have a story in your community or an opinion to share with us: Email us at editorial@watchdoguganda.com