Unwanted Witness and Makerere University's Public Interest Law Clinic (PILAC) have launched the second edition of Privacy Moot Court Competition.
Speaking at the launch at Makerere University Guest Gardens on Thursday, the Executive Director – Unwanted Witness, Ms Dorothy Mukasa said  the Moot Court Competition is a highly anticipated inter-university learning event that seeks to provide law students and young law professionals with the opportunity to showcase their skills and knowledge in privacy law and Technology.
This year's Privacy Moot court competition will take place from 21″ to 22 September 2023 at Makerere University Law School under the theme: "Balancing Privacy Rights and National Security: Navigating the Impact of Surveillance Laws on Individual Freedoms."
"This theme will explore the tension between the need for national security and the protection of individual privacy rights, particularly in the context of UN guiding principles on business and human rights. How can individuals and organisations protect their privacy in an age of increasing digital surveillance? The participants will be able to answer such questions," she said.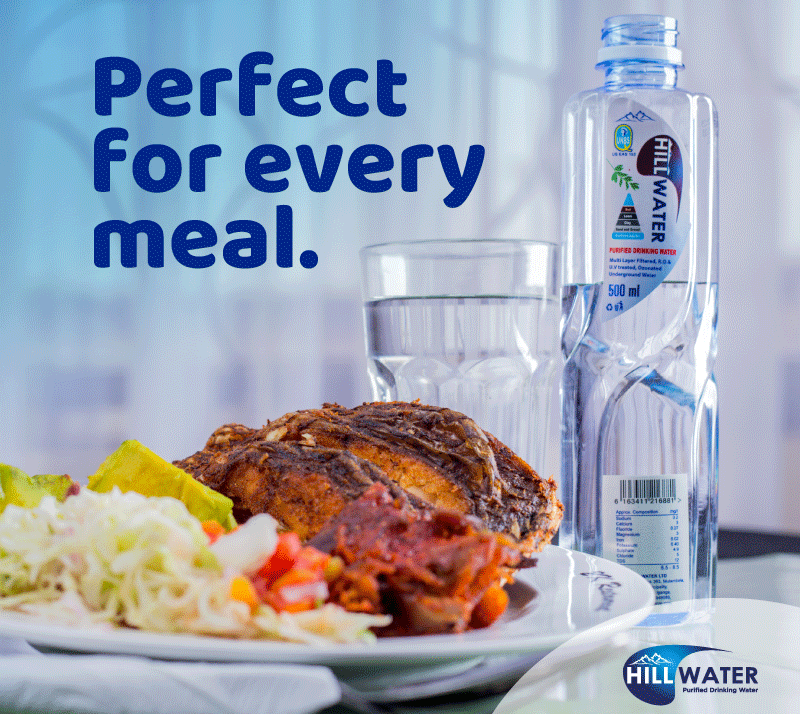 Ms. Mukasa revealed that the Government is making large investments in new surveillance technologies, with laws that expand their surveillance powers but wanting accountability and oversight.
"We are increasingly observing the privatisation of public responsibilities through public-private surveillance partnerships without any human rights safeguards. There is a need for more scrutiny than ever to ensure human rights are not quietly abused, especially when the systems deployed are used for mass processing of personal data," she said.
According to Ms. Mukasa, the moot court competition will require participants to argue from both perspectives, representing different stakeholders such as government agencies and private individuals. Participants will also be tasked to propose practical solutions that balance national security concerns with the protection of privacy rights.
"The Unwanted Witness Privacy Moot Court Competition is designed to bring attention to the critical importance of privacy law in our modern world and provide young people with a platform to demonstrate their understanding of this complex and rapidly evolving field. The competition will feature participants from a variety of law schools from around Uganda, who will argue a hypothetical privacy case before a panel of experienced judges and legal experts, showcasing their knowledge of privacy law and their ability to effectively advocate for their clients," said Ms. Mukasa.
She added, "We are confident that this year's competition will be even more exciting and challenging than the first, and we are proud to offer participants the opportunity to learn from experienced practitioners and engage with their peers in a meaningful and impactful way. We believe that the Privacy Moot Court Competition will play a significant role in promoting public awareness and understanding of privacy law, and we are excited to provide this opportunity for legal professionals to grow and develop their skills. We, therefore, encourage all Law Schools with an interest in privacy law and the protection of personal data to register for the 2nd Edition of the Unwanted."
Dr Ahumuza Diana Ateenyi from PILAC welcomed the second edition and noted that the coming edition will be more competitive and urged whoever is willing to join the Moot Court Competition to do so but must be able to urge hypothetical questions very well before the judges and experienced lawyers.
"We thank Unwanted Witness for this chance for the second time. These competitions give chance to our students to feel the real touch of real practice of law, therefore, we call upon Universities to embrace this opportunity because it helps students very much," she said.
Meanwhile last year, only 8 universities qualified, however, this year, 12 universities are expected to qualify for the competition.
Do you have a story in your community or an opinion to share with us: Email us at editorial@watchdoguganda.com