The female candidates have performed better than their male counterparts in the 2022 Uganda Advanced Certificate of Education (UACE) examinations.
This is according to the Uganda National Examinations Board (UNEB) Executive Director, Dan Odongo.
Speaking during the release of the results at the Office of the President Conference Hall on Friday,  Mr. Odongo said in terms of percentages, female candidates performed better than their male cunterparts at the principal level pass (A-E) in Arts (Humanities), Mathematic and Physics. Male candidates were better in Agriculture, Chemistry, Biology, Art and General Paper.
"A total of 97,889 candidates registered for the examination from 1, 969 Centres. Of the registered candidates, 42% were females while 58% were males," Mr. Odongo said.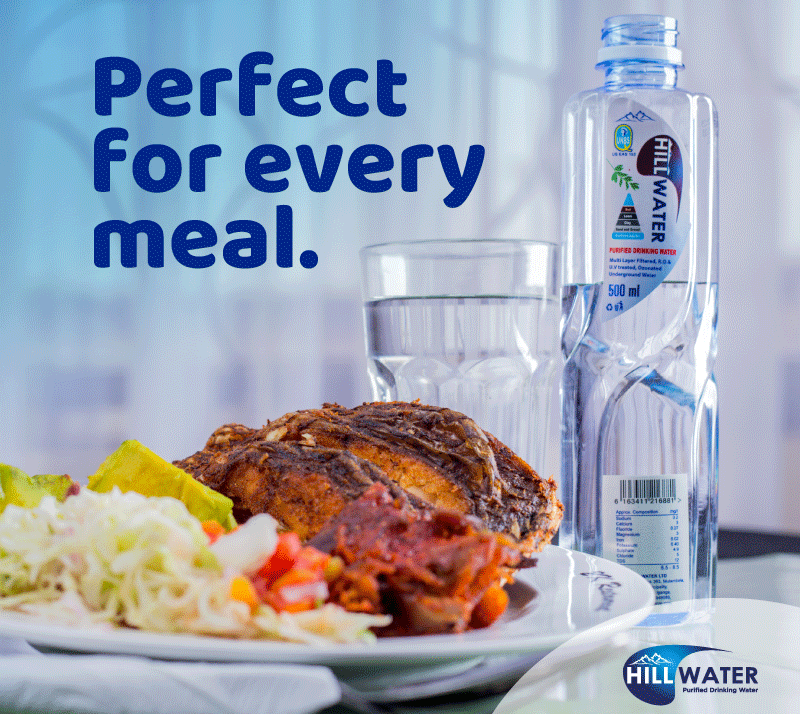 "As was the case in the 2020 examination, female candidates
have proportionally (in terms of percentages) performed better than the males at all levels, and have shown a lower failure rate. Even at individual subject levels, they have shown a better performance, " he added.
The Executive Director also noted that an analysis of the overall performance in the examination shows that a very high percentage of candidates (99.2%) qualified for the award of the UACE, just as it was in 2020.
He however revealed that female entries for the Sciences and Mathematics have remained lower than that of the males, consistent with the fact that overall female entry is lower than that of the males. Candidature was 29.6% for Mathematics, 6.1%% for Physics, 16.5% for Chemistry; and 15.9%% for Biology.
"Performance in Biology has again dropped below the 2020 level where it had risen. Examiners have attributed this to candidates having problems in questions on Genetics, Ecology and applications of biological concepts to the environment," he said.
"It should be noted that these
percentages were lower (except for Physics) in the 2020 examination, and before. In other words, female entries for Mathematics and the Sciences are gradually increasing."
The UNEB chairperson Prof Mary Okwakol said the performance of the candidates has improved especially at the upper level of candidates obtaining 3 Principal passes. At the other levels, the pass rates are comparable.
Do you have a story in your community or an opinion to share with us: Email us at editorial@watchdoguganda.com