Dar Brother Felix.
Hope this letter finds you in good shape.
When I started using fountain pens in P3 and made mistakes, I would try hard to erase them before submitting to my teachers. Sometimes, I used a rubber to clean my mistake but it later reappeared.
So I began to use saliva. It worked, but only to leave holes in my books. My teachers then used to punish me for being outrageously untidy. But I was trying to cover my mistakes.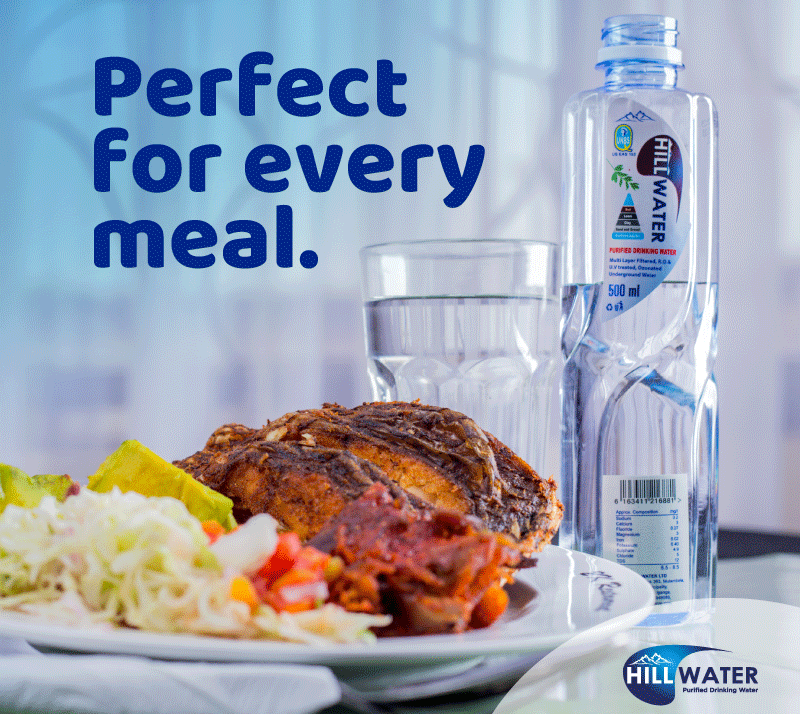 One day, Hajj Kategano a kind hearted teacher talked to me. He advised me that; "Ashraf anytime you make a mistake, just cross it and move on. Trying to erase your mistakes would only damage your book".
First I protested reasoning that, teachers should not see my mistakes. The kind loving teacher laughed and calmly replied that; "Trying to erase your mistake will make more people know about the mess and the stigma is big. Which will affect your performance".
I understood and followed his advise. Eventually my books became tidy and the punishments from teachers stopped. There was no more stigma. I was always bright in class and generally happy at school to succeed in life.
Afande Kulayigye, of late the army you represent as the spokesperson might have committed some mistakes in regard with the Drones and the kidnappings of people. Something that had drawn a bad picture of the government.
The other day when you came with Mwesigwa to correct the mistake on TV, you forgot that it was in pure ink. You were trying to erase using saliva. You ended up creating more damage than drawing a good picture for the government and the army. Moreover the army was considered to be out of the game.
General Kulayigye wakuutiza ekitabo n'okikubamu nekituli. It was the most untidy work you've ever done since you became the army spokesman.
You even made me (Ashraf) remember the notorious Mariamungu and Juma Butabika with that Army top cup you put on. You appeared exactly like them when you were erasing the fact. I also remembered the men who kidnapped my Jjaja Zakaria, killed him and drove his Peugeot 404 UYT 387 freely on the streets of Kampala. Baali bambadde obukofira bwebutyo.
Even when Amin mad the British kneel before him, he was putting on that type of cup. It was like history repeated its self.
Brother Kulayigye I remember you as a bright humble man when we met at Makerere road hostel in early 80s. I think you remember our Warden Mr Kanyamingo. And at one time you were the head prefect at Kololo high a very well disciplined boy. What went wrong this time. Kiki ekyaakutuseeko muganda wange. Cheeeii
Brother Kulayigye this is my humble appeal. When such a mistake is done, humbly strike it out and cross it over, apologize, and move on. Do not expose yourself as a result of trying to cover mistakes. I'm certain you will draw a better picture for the army and yourself.
In all ffe bano watuswaziza, with the untidy work. You embarrassed us.
Stay good.
Hajj Ashraf Simwogerere.
OB, Makerere rd Hostel.
Do you have a story in your community or an opinion to share with us: Email us at editorial@watchdoguganda.com