The Minister of Health Jane Ruth Aceng last week revealed that the presence of Entebbe Children's Paediatric Surgical hospital has greatly improved Uganda's entire health system.
Speaking during the commemoration of the first anniversary of the children's hospital, Aceng said through a transparent and effective management system, Entebbe Children's Paediatric Surgical hospital model has positively impacted the entire health system by addressing the complicated nature of the surgical cases with the high standards and performance that can be shared beyond borders.
"In addition to providing high-quality surgical treatment, the hospital trains health workers to specialized increase health care in Uganda. As a government with a young population of 48 per cent less than 14 years, this facility comes to offer specialised services to this population. It is also going to address the high catastrophic expenditure due to surgery as it provides free services," she said.
The Minister added that the Centre provides an opportunity to build capacity as a training Centre for paediatric surgery in the region. It will also act as an exchange learning Centre.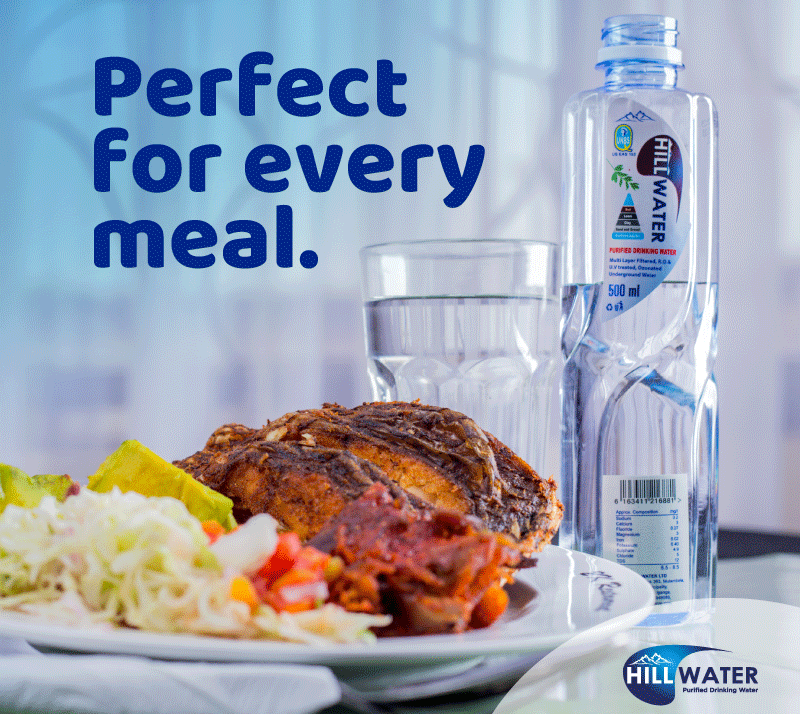 "I am aware a number of our staff from Uganda heart Institute are currently in the Salam Centre for Cardiac Surgery for experience placement and an anesthesiologist from Sudan is on placement here in Uganda."
"As the Centre of excellence in Paediatric surgery celebrates its first anniversary, our meeting here also sets an important landmark for it to start receiving referrals from the regional countries. Current records show that the hospital has so far carried out over 1000 surgical operations."
Dr Aceng also noted that basing on a survey executed by researchers in 2016, which estimates that children with untreated surgical conditions reported were 160 (7.4 %) out of the 2176 children and those with untreated surgical conditions, with a lifetime prevalence of 14.0 % (305/2176), the Entebbe Childrens' hospital will play a very big role in offering free world standards to children referred there.
"The Children's Surgical Hospital is in line with World Health Organization resolution WHA 68.15 adopted on 26 May 2015 to strengthen Emergency and Essential surgical care and Anesthesia as a Component of Universal Health coverage and follow up decision WHA 70 (22). Also Similar to the example of the Cardiac Surgery in Khartoum, this hospital will also receive patients from the entire region, promoting successful cooperation in the health sector. The Children's Surgical Hospital is therefore built on three pillars, namely;
Equality – Every human being has the right to be treated without discrimination with the best possible care. Quality-High quality systems must be based on community needs and Social Responsibility- Governments must consider the well-being of their citizens a priority and care must be free and accessible to anyone who needs it."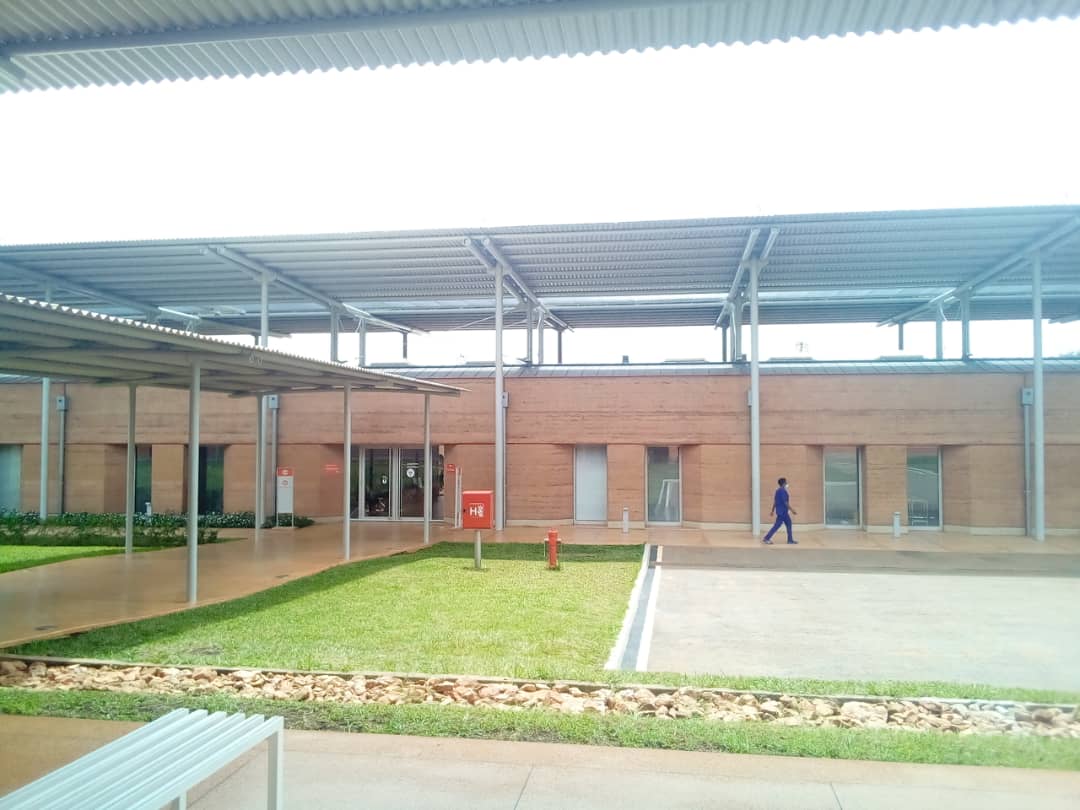 She added that as earlier pledged, the Ministry of Health and the partners will continue to improve the hospital's infrastructure, medicines, health supplies, and human resources needs.
Rosella Maccio president of Emergency said the hospital is much needed in Uganda since 20 per cent of children in Uganda require specialised surgical treatment but until the hospital opened there were only four paediatric surgeons in the whole country. "Mortality rate of children under five is 43 for every 1,000 live births and 30 per cent of those deaths due to lack of adequate surgery.
Children and young people under the age of 18 years old suffering from congenital malformation, urological and gynaecological issues, anomalies of the gastro-intestinal tract, disease of the hepatobiliary system, pancreas and spleen; Paediatric urology and gynaecology; cleft lip and palate; post-burn contractures.
"A year after the first patient entered the hospital, the facility is achieving the goal it set itself; to become a centre of elective paediatric surgery, both general and specialist, where all African children can receive the best possible care for free of charge," she said.
She added, "One of the primary objectives of Children's Surgical Hospital is to train doctors and nurses to help improve the level of paediatric surgery and medical care in Uganda. The entire team at the facility consists of 367 people of whom 329 are local and 38 international. The healthcare staff (doctors, nurses, pharmacists, radiologists, physiotherapists, laboratory technicians, and biomedical engineers ) is made up of 176 specialists, 146 of whom are local."
More about the facility
The facility is the second phase of the Emergency's African Network of Medical Excellence programme. The NGO, founded by Dr Strada in Italy in 1994, has so far partnered with the health ministries of thirteen African countries with a plan to build an integrated network of specialized facilities across the continent, training local doctors and transporting and treating patients from across the region free of charge.
It has 100,000 square feet of floor space, three operating theatres, 72 beds-six for intensive care 16 for sub-intensive care, an observation and stabilization ward, six clinics, a radiology department, laboratory with a blood bank. CT scanner, pharmacy, administration, auxiliary services, a guesthouse for patients from afar, reception, medical training rooms and an outdoor play area.
The Entebbe Children's Surgical hospital cost close to £19 million to build (Shs84.4bn) with the Ugandan government contributing 20 per cent of that total – plus the site it sits on. The rest of the tab, plus most of the running costs (estimated to be just shy of £5 million annually Shs22.23bn)), were picked up by the Stavros Niarchos Foundation and a number of other, mainly Italian, families and foundations.
According to Emergency Uganda's Country Director, Giacomo Menaldo, with 46 per cent of the country's population of 46 million who are under the age of 14, the 72-bed hospital alone will triple the number of paediatric surgical beds available nationwide. At full capacity, the hospital aims to perform ten to fourteen surgeries per day.
"Our approach is, 'Let's do what people deserve'. That is the latest knowledge of medicine, the latest techniques, and the latest equipment. Internally, we always say, would we bring our relatives and friends into our hospital? If the answer is yes, we are doing a good job. The door is open for everybody. We don't ask how rich or poor you are," he said.
So far, much of the work provided since the hospital opened last April has tackled gastrointestinal or urological issues. And it has provided approximately 7,000 outpatients consultations, supporting children and families who would otherwise have had to turn to a health system that has fewer than two doctors and five beds for every 10,000 inhabitants.
Do you have a story in your community or an opinion to share with us: Email us at editorial@watchdoguganda.com