The Minister for Presidency Milly Babalanda has expressed concern over the disunity among Busoga leaders, a factor that has kept the Subregion under-developed.
The minister expressed wary during a meeting between Busoga Consortium led by their patron also First Deputy Prime Minister and Minister for East African Community Affairs, Rebecca Kadaga and Vice President Jessica Alupo.
The meeting that happened on Saturday was aimed at lobbying for government support to develop the sub-region, which is ranked among the poorest in the country.
The meeting was attended by LC5 chairmen from Busoga, Ministers Rukia Nakadama, Kadaga, Babalanda, Bwino Kyakulaga and MPs including Mariam Naigaga and John Teira. Busoga sub-region has 39 MPs.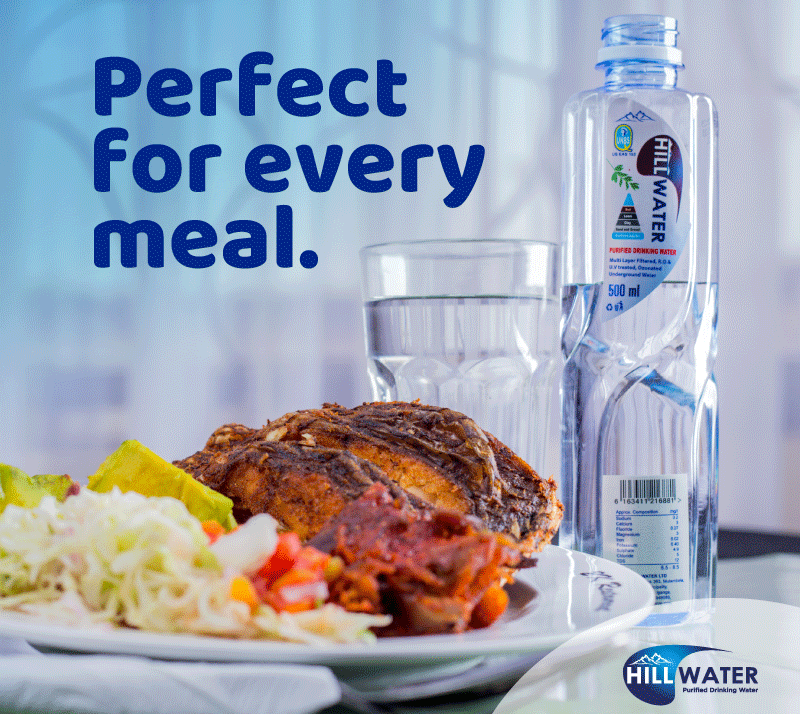 During the engagement, participants called for unity among Busoga leaders in order to develop their area.
However, Babalanda picked the microphone and poured her heart out to the Vice President suggesting that the leaders were simply trying to sugarcoat the extent of disunity among themselves.
"I have attended meetings for Busoga Consortium and I note two things. Even here, I see the same things. Everyone here is talking about fighting poverty and unity" she started.
"You're talking about unity but why do we have two Busoga (parliamentary) caucuses? Why didn't we invite them here and we make one caucus? The bible in Genesis 11:6 talks about unity. This is a biblical requirement. We must respect it because it's in the bible" Babalanda is quoted as saying in the meeting.
On poverty in Busoga, Babalanda also queried the leaders on their decision not to involve the President's sole appointee on poverty alleviation in charge of Busoga, Hon. Florence Mutyabule.
"We're talking about unity and fighting poverty but why isn't the Senior Presidential Advisor on Busoga in charge of Poverty Alleviation here? The Hon. Mutyabule has traversed the whole of Busoga and she has all the data on the ground about Busoga and what needs to be done to end poverty. I am surprised she's not in this meeting. A whole Senior Presidential Advisor?" she said to the amazement of the VP and all those in the meeting.
She also noted that Busoga leaders themselves had showed no sign of ending poverty in the region even as government makes efforts to fight it.
"Government gave four heifers to leaders in Busoga, the MPs inclusive but the cows were sold on the trucks. They aren't there. Even as we talk about mindset change among people, we need to begin with leaders themselves. Otherwise how do you explain sell of cows by leaders yet they are supposed to be role models? How shall we change the minds of our people to fight poverty when we're acting to the contrary?" Babalanda wondered.
The minister also asked leaders to market other factories in Busoga apart from those of Sugarcane. She said the locals in Busoga have the potential to produce raw materials for those other industries but these need to be highlighted so that people can know them and provide those required raw materials.
The Minister's remarks left VP Alupo with smiles and thanked her for the insightful contribution.
Do you have a story in your community or an opinion to share with us: Email us at editorial@watchdoguganda.com