The Leader of Opposition in parliament (LOP) Hon. Mathias Mpuuga Nsamba has on Tuesday lashed out at government, for muzzling press freedom, under the cover of digitalization.
The castigating message was  contained in his statement released on May 3rd, 2022 , in solidarity with journalists, to celebrate the International World Press Freedom Day.
The LOP's statement is in tandem with calls for concern, that have been put forward by the civil society about government's use of ICT advancement to silence dissent and crack down on journalists.
Journalists have not been spared, as allegations have pointed to the use of the system to monitor social media.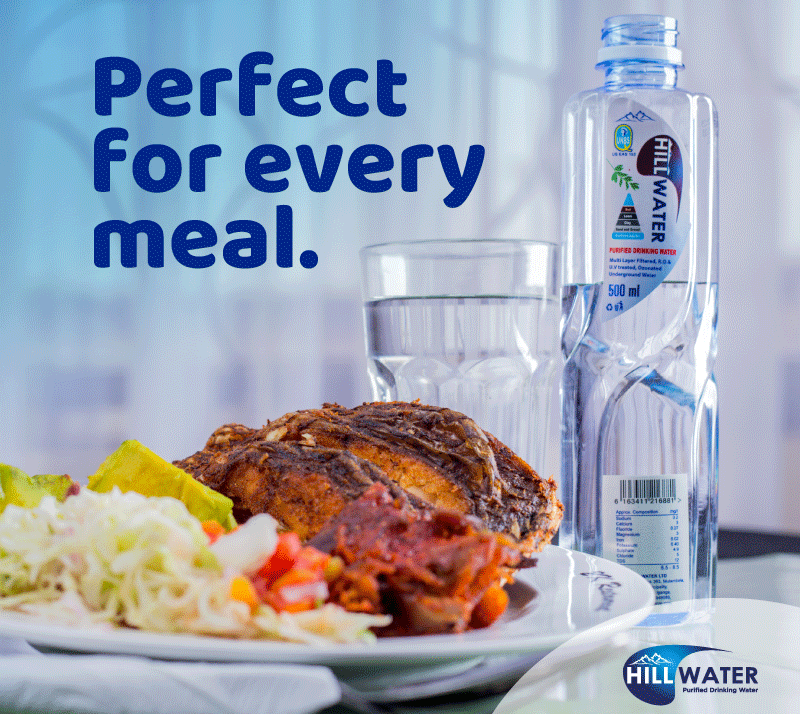 Mpuuga issued a wake up call to all  journalists throughout the country, to vehemently advocate for their rights of access to information and freedom of expression, amidst efforts of sabotage by government.
" I join journalists both here and around the world to commemorate the World Press Freedom Day – a day set aside by the United Nations (UN) for governments to reflect on the critical role of a free press in a democracy," the Nyendo-Mukungwe Legislator noted. 
"This year's theme "Journalism under digital siege" should open our minds to how far the state can go in using the advancement in technology to impact on freedom of expression, safety of journalists, access to information and privacy."
He bitterly attacked strangling tendencies against press freedom, masterminded by what he termed "various state actors", 
He condemned the Uganda Communication Commission (UCC), for being at the forefront of muzzling press freedom, through unjustifiable suspension of media houses, to cultivate fear among Journalists, something he said adulterates standard journalism in the country.
"Efforts by individual journalists, sometimes supported by Civil Society Organisations, to fight for their space have in most cases been frustrated by various state actors. Many times, the government has used the Uganda Communications Commission (UCC) which imposes inexcusable suspensions of media houses, journalists and talk shows which undermine the quality of journalism in Uganda and create an environment of fear," critiqued Mouuga.
According to Mpuuga, such circumstances accentuate administrative gaps, deeply abuse natural justice and undermine sector growth, owing to the fact that the commission has on many occasions failed to dispense justice in a free, fair and democratic manner.
Grim violence metted aagainst jounalists, including serious beatings culminating into physical disability, grounding  their cameras and other gadgets most especially by the SFC soldiers, indicate  that the Ugandan government does not take seriously the 3rd, May 1993 Windhoek Declaration, a view shared by the LOP.
He also noted that the leadership of the Opposition platform in Parliament is working on a Private Member's Bill to cause for an amendment of the UCC Act, and all relevant media laws that are strangling media freedom.
This, he said would counter government's reluctance to constitute the Uganda Communications Tribunal, which would have handled complaints relating to the decisions of UCC as provided under Section 60 and 64 of the Uganda Communications Commission Act. 
In a separate development, shadow minister for Information and Anti-corruption Hon Joyce Bagala issued her own statement, in which she attacked the state for frustrating press freedom. 
"The available information show that journalists continue to be brutalized by those who should protect them," said Bagala in a statement.
According to Bagala, many reports including the latest one by the Human Rights Network of Journalists indicates that over 131 journalists were attacked largely by police and the army during the course of their work.
"These  acts of violence against journalists who are mandated by our Constitution under the bill of rights must stop," she added.
Hon.Bagala also called for the improvement on the welfare of journalists, asserting  that some of them are poorly paid, and work without contracts, while others lack other job related benefits such as health insurance, NSSF among others.
These issues , according to the Woman MP for Mityana district need urgent attention,  such that media owners stop abusing labor rights. 
She also called for the lifting of the ban on Facebook, noting that today without VPN in Uganda, it  is a major problem to access this social networking site, something that further undermines freedom of expression.
The idea of press freedom came to the limelight after the May 3rd 1993 Windhoek declaration in Namibia, for the development of a free, independent and pluralistic press. The date of the declaration's adoption, May 3, has subsequently been declared as World Press Freedom Day. 
Do you have a story in your community or an opinion to share with us: Email us at editorial@watchdoguganda.com