The Priest of Kitanga Parish in the Kabale Diocese Rev. Fr. Gaetano Batanyenda has applauded Parliament for standing against Human rights violations and cautioned the NRM MPs against betraying Ugandans.
Fr. Gaetano was reacting on the recent parliamentary debates on the arrest of Kawempe North MP Muhammad Ssegirinya and Allan Ssewanyana of Makindye West who were recently roughed up by security operatives shortly after they were released on court bail.
Ssegirinya and Ssewanyana are currently detained at Kigo Prison on remand, grappling with fresh murder charges related to a wave of recent killings that left about 30 people dead in Greater Masaka region.
However, Parliament led by Speaker Jacob Oulanyah has since condemned the manner in which the legislators were arrested. The matter was raised by the Lwemiyaga County MP Theodore Sekikubo whose submission forced the state minister of internal affairs Gen David Muhoozi to apologize on behalf of Government.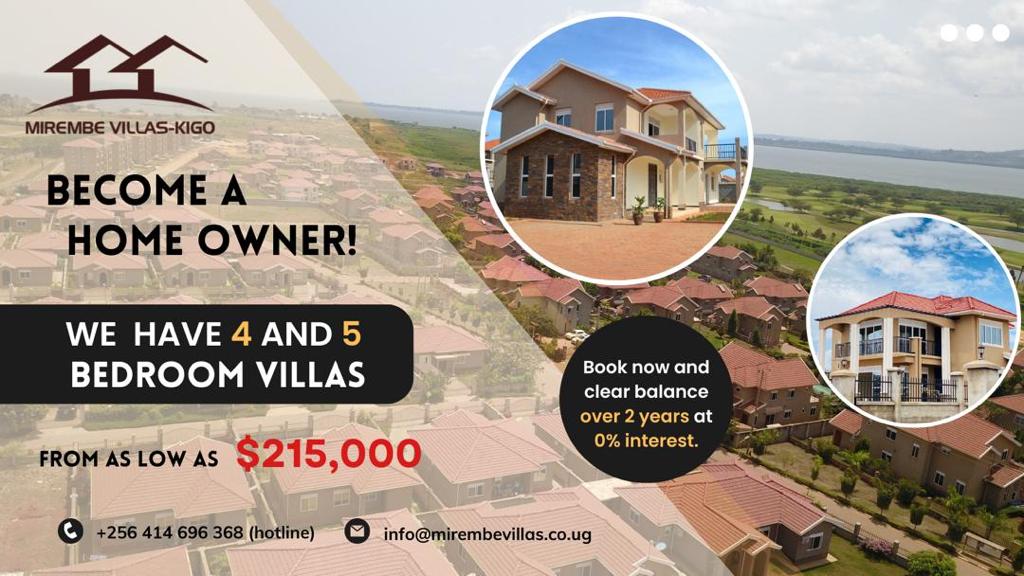 While quoting the Biblical scripture in Proverbs 31:8 that says "Speak up for those who cannot speak for themselves, and defend the rights of the poor and needy," Fr. Gaetano said he was impressed that Parliament was finally united in the demand for respect of Human rights for all Ugandans regardless of their political affiliations.
"As a Human rights defender and a member of the Constituent Assembly that designed the Ugandan constitution, I feel grateful to God, that we still have people with empathy for others and the heart to defend their rights," said Gaetano.
The Priest thanked Speaker Oulanyah for boldly condemning the acts of brutality by security agencies and demanding for change in approach while arresting Ugandans suspected to have committed crimes.
However, Fr. Gaetano said he wasn't going to rush into praising the NRM MPs who recently disagreed with President Yoweri Museveni about denial for bail application to suspected capital offenders.
"The Museveni I know will not give up. He must be planning to bribe the NRM MPs like he did in 2017 where Age Limit was removed from the constitution,"he said.
Gaetano asked the NRM MPs to remain steadfast and stick to their decision since the right to apply for bail will not only benefit them, but also their children and grandchildren.
President Museveni on Monday, convened a caucus meeting to rally the NRM MPs and NRM leaning independents against the right of capital offenders to apply for court bail, and according to the Government Chief Whip, Thomas Tayebwa, the meeting resolved that consultation for two weeks should be made about the matter.
Do you have a story in your community or an opinion to share with us: Email us at editorial@watchdoguganda.com