The proprietor of Ham Enterprises Limited and Kiggs International (U) limited Hamis Kiggundu has asked the government to first embark on changing the mindsets of young Ugandans other than dispersing money in 'visionless' programs.
Kiggundu, popularly known as Ham who was delivering his speech at Kyankwanzi during the National Resistance Movement (NRM) retreat a few days ago, said that the government has put a lot of programs whose aim is to drive Ugandans out of poverty however their goals have not been fulfilled because the people driving such programs have poor mindsets.
In 2001, the government established the National Agriculture Advisory Services (NAADS) program by an act of parliament to specifically address constraints to agricultural development, including lack of access to agricultural information, knowledge and improved technology among rural poor farmers.
In 2013 Operation Wealth Creation was introduced to promote the development of farmer organizations and empower them to procure advisory services, manage linkage with marketing partners. Other programs like youth livelihood and currently the emyooga has been set up.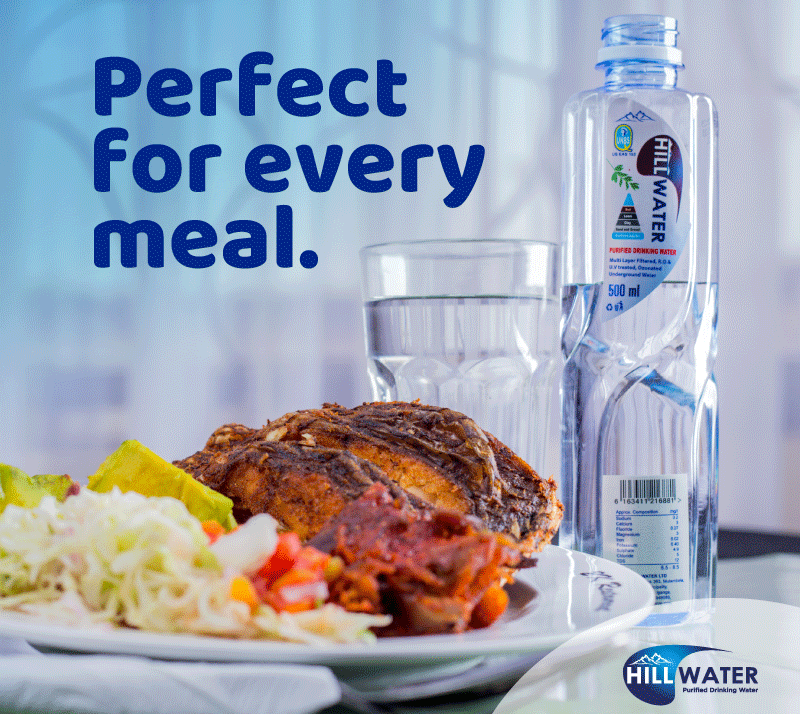 However, all these programs have not yielded that much as they were expected and according to Kiggundu the reason why such projects failed to meet their goals is because of the poor mindsets among implementers and beneficiaries.
"I believe yes government today has come out with a lot of programs including Operation Wealth Creation but it will be very difficult to successfully implement the majority of these programs for as long as the mindsets of ordinary Ugandans at the ground who are the principals in this journey towards prosperity have failed to adjust within perimeters of reason," Ham said.
"Although we have 46 million Ugandans we have a tax base of approximately 1.6 million Ugandans. How can a population of 1.6 million Ugandans cater for all the needs of a society of 46 million Ugandans? This means the 44.4 million Ugandans have become a liability to the prosperity of the nation. And the funny thing is, the government has failed to address the issue of reason to the youngsters who have failed to take personal responsibility and an obligation to make sure that it's their responsibility to carry themselves forward at an individual level but equally to carry the nation from poverty to prosperity," the businessman added.
Ham further requested that the NRM government to wage a war on mindset change if all its programs are to be a success.
Do you have a story in your community or an opinion to share with us: Email us at editorial@watchdoguganda.com