Katikkiro Charles Peter Mayiga has dismissed the talk of sectarian voting in Buganda during the presidential and parliamentary elections that saw National Unity Platform (NUP) candidates sweeping almost all seats in the Central region.
According to Mayiga, those fronting such a reason should disassociate from it because it is cheap.
"I don't think the blame game is useful…saying that people are sectarian and were not voting NRM is totally wrong. In any case there is no area in Uganda where people are voted when they are not ethnically in that area like it is in Buganda. We have had many MPs who are not Baganda who have been elected in Buganda through the years, which is not very common in other areas," the Premier said while speaking about last week's voting pattern in Central Uganda where the electorate voted highly against the ruling National Resistance Movement (NRM) party in the presidential and parliamentary election.
Mayiga also said the region has many issues that need to be addressed, pointing out a very broken health system, poverty, unemployment and the unsatisfactory education system.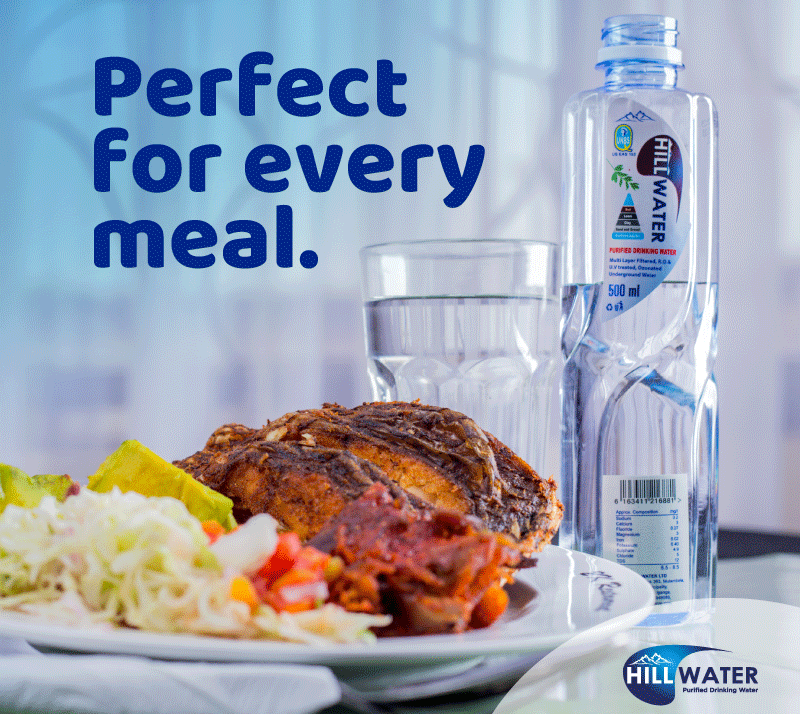 He also reasoned that whoever is fronting the tribal views should first question why Bobi Wine was voted for in Kamuli and other parts in Busoga and Museveni voted for highly in Western Uganda.
"Kyagulanyi was voted in the east and in many areas. They should first explain why Kyagulanyi was elected in Kadaga's constituency, so that is cheap talk, but in any case, Museveni was voted in Ankole," Mayiga said.
"I find the tribal talk extremely misplaced. Most of the government programmes do not benefit the ordinary people. Poverty in the countryside is so much, and corruption is on rampage….those are all issues the NRM leaders should address with courage and humility, instead of picking on Bagada. It is not good for national unity."
Do you have a story in your community or an opinion to share with us: Email us at editorial@watchdoguganda.com