The Economic Freedom Fighter (EFF) has also joined several other foreign voices in condemning police brutality on students of Makerere University.
The EFF is an opposition political party in South Africa headed by the youthful Julius Malema.
EFF's statement follows a recent strike by students two weeks back over the 15 per cent tuition fees sanctioned in July 2018.
During the strike, a good number of students were brutalized by the Military Police together with Uganda Police. In one incident, the security agencies broke into the students' halls of residence, tortured them and destroyed their property worth millions of shillings.
In the statement issued on Wednesday, November 6, 2019 and signed by Mbuyiseni Ndlozi, the party's national spokesman, EFF supported the solidarity Makerere students expressed while protesting against expensive universities fees.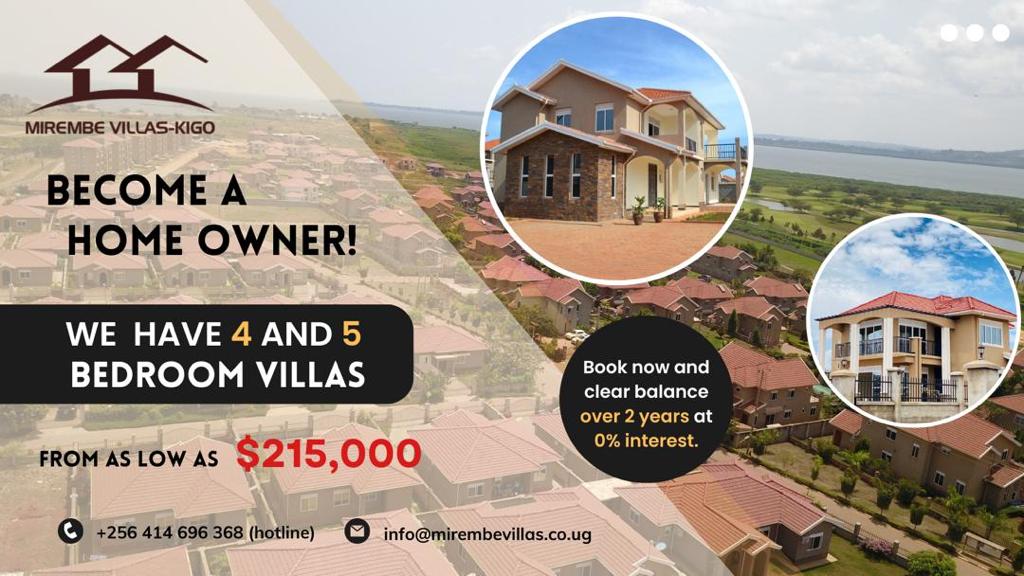 "The EFF stands in solidarity with all the students protesting against expensive universities fees in Makerere University, Uganda. We can identify with the plight of the students who across the world are faced with fees that make access to education the privilege of the rich and powerful.
We condemn police brutality and violence against a peaceful demonstration by the student protestors. We call on Police to act with restraint, because should the universities be free they too benefit.
It is a fact that accommodation of education is the most backward development of capitalist societies. Nothing about money has anything to do with academic potential and talent. As a result, many intelligent and academically deserving students and youth get marginalised by exorbitant fees to the commodification of education, thus robbing society of the benefit of their brilliance.
In addition, the Police and state authorities should not be unleashing violence on a youth that is asking for education. This is a direct contradiction of any self-respecting, democracy entrance and development seeking a country. A country that demonises, scandalises and terrorises a youth that is asking to go school curses it's own future. We reiterate our call that President Museveni must impress on his Police to stop their violence students," reads the statement.
Do you have a story in your community or an opinion to share with us: Email us at editorial@watchdoguganda.com