The Members of Parliament on the Committee of Education have blasted Makerere University vice-chancellor Barnabas Nawengwe for running the institution as if it was his personal business.
He was also castigated for suspending student as if it's a secondary school.
Two weeks ago, students of Makerere University went on strike over a 15 per cent increment on tuition fees. On the second and third days of the strike, management gave military permission to gain entry into the facility's premises and torture students most found asleep. Students then petitioned Parliament.
Since the matter had been wildly criticized by the US Embassy and European Union, Parliament tasked it's Committee on Education to investigate how funds are managed at the University and how the new management is running the oldest institution of higher learning.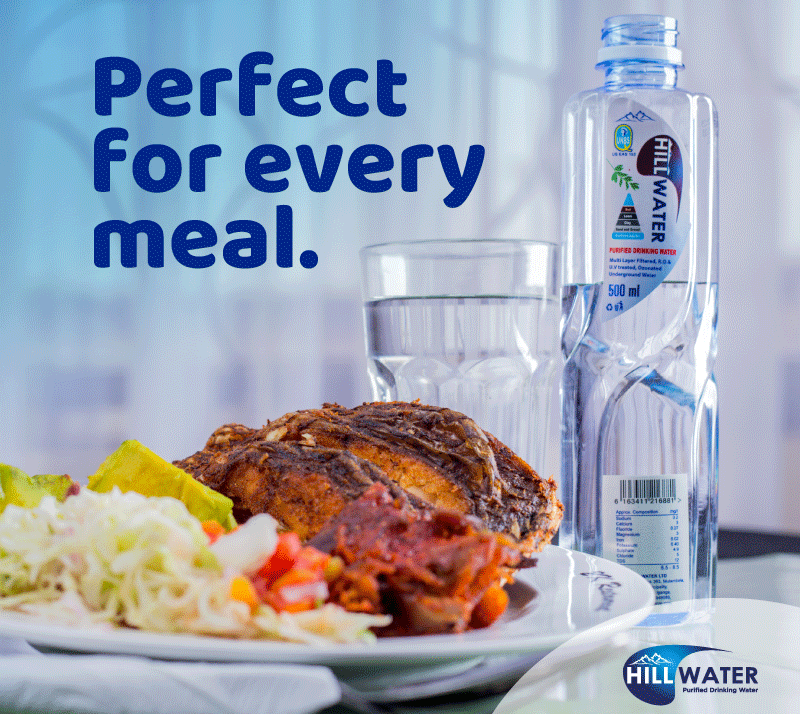 On Monday students gave in their views to the committee while on Tuesday, the Minister of Education and Sports, Janet Kataha Museveni was a no show, instead sending her junior minister Dr John Chrysostom Muyingo.
On Wednesday, Nawangwe appeared before the committee and said that the University Management and Council are committed to ensuring normalcy at the institution to guarantee an enabling environment for teaching and learning.
"The the university council and the management have continuously dialogued with students on fees and other policy matters. Dialogue between student leaders and the University Council were held during an emergency meeting of the university council held on 29th October and we seemed to have reached a common goal," said Nawangwe.
However, before he completed his submission, Bugiri Municipality lawmaker Asumani Basalirwa immediately told him; "Prof Barnabas Nawangwe you have gone on record as the first vice-chancellor who suspends students every time instead of engaging them. You should know that a university is a market place of ideas suspending students debates in Makerere University is unbelievable."
He also accused him of being used by other powers to increase tuition and advised him to resort to amicable conflict resolution mechanism.
"When it comes to handling students be parental. Expulsions and suspensions can cause tension. You are fighting with teens who will never let go of their ego," said Basalirwa.
Ongiertho Emmanuel Jor, the MP for Jonam County also asked Nawangwe to 'leave the University and go home.'
"You should resign because you have simply failed to manage the university. Allowing the military to beat students is one of your great downfalls,"
Mityana Municipality MP, Francis Zaake also accused Nawangwe of running the university like his personal property, moving around the university with a pistol intimidating students, parents and lecturers.
"I have evidence of you Prof Nawangwe operating on WhatsApp with your personal assistant and girlfriends to intimidate lecturers, parents and students," said Zaake. "Nobody here likes you."
Kalungu West MP Joseph Ssewungu asked Nawangwe to tell the committee who ordered soldiers to come at Makerere University and beat up students.
"Makerere has stinking toilets and management has failed to handle but you are increasing tuition."
But Dan Kidega, the Vice-Chairperson University Council, said they were on track in responding to the pressing students' issues brought forward.
These issues, he said, will be discussed in the next meeting which is scheduled for Friday, October 8.
Do you have a story in your community or an opinion to share with us: Email us at editorial@watchdoguganda.com