Crispin Kaheru has thrown in the towel as Citizens' Coalition for Electoral Democracy in Uganda (CCEDU) Coordinator.
In his resignation letter, Kaheru told CCEDU Chairperson Miria Matembe that he will be resigning from the position with effect from Friday October 11, 2019 at 5:30pm.
"During the past nine (9) years, I have had the honour of working with CCEDU and the Secretariat team on enriching our citizenship experience as Ugandans.  I have experienced moments of extraordinary progress as well as great challenges. I have led teams and participated in critical historical events. During this period, I have also fulfilled my personal commitment," he said.
Adding, "Please note that 11th October 2019 will mark exactly nine (9) years since I became the Coordinator of CCEDU. On assuming that role, at the age of 26, I made a personal commitment to serve in this position for a maximum of nine (9) years; so now, having fulfilled my personal pledge, it is time for me to begin a new phase in my professional life."
Who is Kaheru?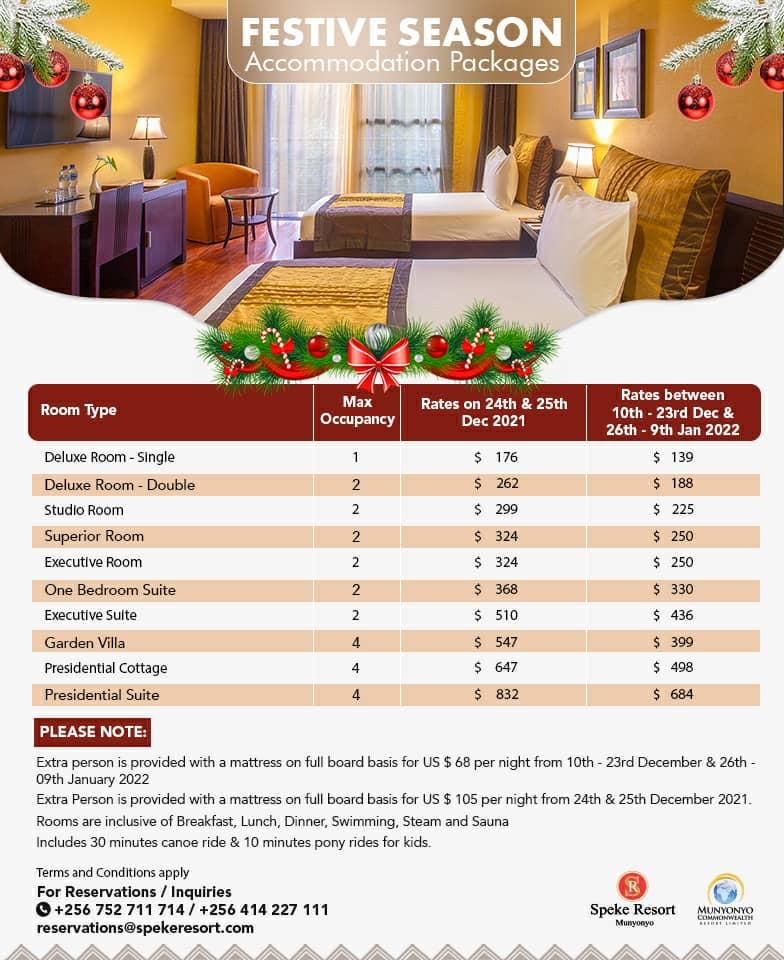 Crispin Kugiza Kaheru was born in present day Masindi District on March 20, 1983 to Micheal Stephen Kaheru and Christine Namakula Kaheru. Kaheru's father was a government administrator and the mother a teacher.
He attended Kabalega Primary School and thereafter went to the United Kingdom, where he did high-school home schooling.
He returned to sit his O-Levels at Masindi Academy and later joined Busoga College Mwiri for his A-Level.
Kaheru earned a Bachelor's Degree in Political Science from Makerere University in 2005. He received a postgraduate Diploma in Peace and Security Studies from Complutense University of Madrid in 2009 and graduated with a Master's Degree in Public Administration and Management from Makerere University in 2012.
In 2018, he successfully enrolled for a course on Practice of Problem Driven Iterative Adaptation at the prestigious John F. Kennedy School of Government. Alongside regular education training, Kaheru has undertaken various electoral management training courses supervised by the African Union's Department of Political Affairs; European Union's Election Observation and Democracy Support; the National Democratic Institute (NDI); International Republican Institute (IRI); and Electoral Institute for Sustainable Democracy in Africa (EISA).
He has also pursued and completed leadership development courses.
In 2003, he attended the East African Uongozi Summer Institute at the University of Dar es Salaam and was part of the pioneer cohort of British Council's Inter Action Leadership Programme in 2005.
Career:
Kaheru started his career at the Electoral Commission of Uganda in 2005, where he undertook placement as a Ford Foundation fellow.
He authored a briefing paper titled, "Improving voter education in secondary and tertiary educational institutions in Uganda".
In 2006, he joined International Republican Institute (IRI) as a Program Assistant.
He rose through the ranks, working as an Assistant Program Officer and Program Officer at IRI's offices in Uganda, Bangladesh, Pakistan and United States between 2006 and 2009.
On his return to Uganda in October 2009, he joined the Citizens' Coalition for Electoral Democracy in Uganda (CCEDU)as the Coordinator.
As Coordinator of CCEDU, Kaheru pioneered the first ever highly interactive, multimedia messaging voter mobilization campaigns including: "Vote Issues Not Wolokoso", "Votability" and "Topowa" that dramatically increased voter participation levels in Uganda's 2011 and 2016 general elections.
He has supported and led technical election observation missions in: Sierra Leone (2018), Lesotho (2017), Ghana (2016), Uganda (2016), Myanmar (2015), Lesotho (2015), Namibia (2014), Egypt (2014), Kenya (2013), Zimbabwe (2013), Sierra Leone (2012), Ghana (2012), Uganda (2011), Kenya (2010), Bangladesh (2008/2009), Pakistan (2007/2008) and Uganda (2006).
Kaheru is a board member of various reputable local and international organizations and committees including: Media Focus International (MFI) since 2014; Elections Committee of the Federation of Women Lawyers of Uganda (FIDA-U) since 2014; Elections Watch Committee of the constitutional Uganda Law Society (ULS) (2015/16); Citizens' Election Observation Network – Uganda (CEON-U) (2015/16); Anti-Corruption Coalition of Uganda (ACCU) since 2013.
He has since 2013 been listed as an expert on elections by the African Union. In August 2016, he was nominated to sit on the "Working Group of Six" government and non-government institutions mandated to organize a National dialogue process for Uganda to adaptively address root causes of conflict that have continuously threatened sustainable peace, security and development for the country and the region.
Kaheru is a nominee for the 2017 Human Rights Defenders Award of the European Union.
Personal life:
Kaheru met his wife Jemimah Naburri on March 20, 2005.
While he had just completed his bachelor's degree, Jemimah was at the midpoint of her graduate studies at Makerere University.
Their wedding took place on January 14, 2012 at All Saints Cathedral, Kampala, Uganda. They have two daughters: Crystal Kaheru and Imara Kaheru.
Away from a hectic professional lifestyle, Kaheru spends time with family on vacations at least once a year.
Hobbies:
He loves to read books and listen to speeches of politics genre. Professionally and in his private life, he writes on various political subjects.
Kaheru has since 2005 authored over 350 opinion editorials that have been published by Ugandan and regional news papers like: The New Vision, Daily Monitor and The East African. His writings largely inspire civic and political activism especially among the youth. He loves photography and has used his amateur photography skill to inspire a sense of civic consciousness among the young and old to take active interest in elective politics.
Kaheru spends time swimming and occasionally connecting with High school hobbies like, playing golf and cricket.
Do you have a story in your community or an opinion to share with us: Email us at editorial@watchdoguganda.com