The Uganda Communications Commission (UCC) has directed local radio station Pearl FM to scrap its popular 'Inside Story' program.
The development follows UCC investigation into the alleged breach of minimum broadcasting standards by 13 broadcasters.
The broadcasters include; Nbs TV, NTV, Bukedde TV, BBS, Kingdom TV, Pearl FM, Radio Sapientia, Salt TV, Capital FM, Radio Simba, Radio Akaboozi, Beat FM and CBS radio.
The investigation, according to the 52-page report, was sparked by complaints from security agencies to the effect that a section of radio and television stations were broadcasting content that was contrary to the minimum broadcasting standards enshrined in Section 31 and Schedule 4 of the Uganda Communications Act 2013.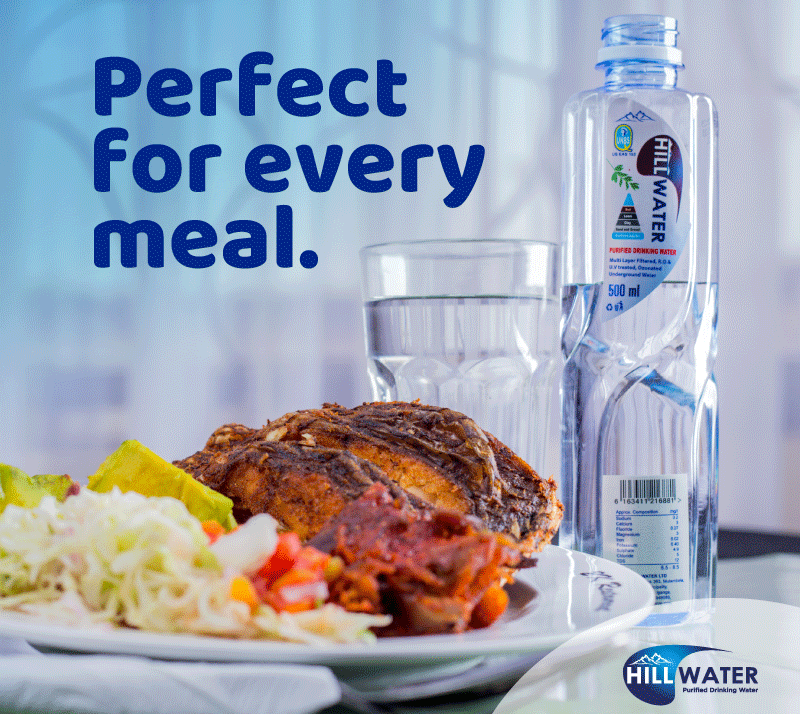 UCC responded by instituting investigations in accordance with sections 5(1)(j), 27, 28, 29, 30, 31 and 32 of the Uganda Communications Act 2013. In addition, the affected 13 stations were asked to have their producers, editors and heads of programs step aside to protect the public against the risk of further breach of the law and standards, and to ensure smooth investigations.
Among the highly affected is Pearl FM whose program according to UCC, "is causing public insecurity and violence" thus should be suspended until further notice.
The political program discusses the current political affairs in the country.
Other affected are NTV, NBS, BBS, Bukedde TV and Radio Sapientia who have been tasked to show cause why the regulator shouldn't revoke their licenses, while Salt TV, Capital FM, CBS and Radio Simba are to be cautioned.
For Radio Akaboozi and Beat FM, investigators found no evidence of breach whereas Kingdom TV is faulted for failing to notify UCC about changes in its programming.
From the report's findings, most of the broadcasters investigated were found to have been in breach of various laws, standards and license terms and conditions. Most of the breaches related to a failure by the broadcasters to adhere to the minimum broadcasting standards and the standards for general broadcast programming in Uganda. Investigators also found widespread non-compliance with the Press and Journalists Act.
Do you have a story in your community or an opinion to share with us: Email us at editorial@watchdoguganda.com