Former Presidential aide Tamale Mirundi has rubbished the latest move by government to designate the 'red beret' as official military clothing.
Popularised by singer-turned politician Robert Kaygulanyi, aka Bobi Wine and his supporters, the red beret has come to be known as a symbol of resistance. Now government says wearing it in public, or even selling it could get you life in prison.
"The dress code for the UPDF (Uganda People's Defence Force) has been gazetted. The action was endorsed by the top organs of the army which also commended the dress committee for concluding the task assigned to it years back," army spokesman Richard Karemire said in a statement on Monday.
"It manifests the commitment to define identity and outlook of a professional army as well as adhering to the EAC (East African Community) protocols," he added.
Also prohibited are side caps, bush hats, ceremonial forage caps and camouflaged baseball caps.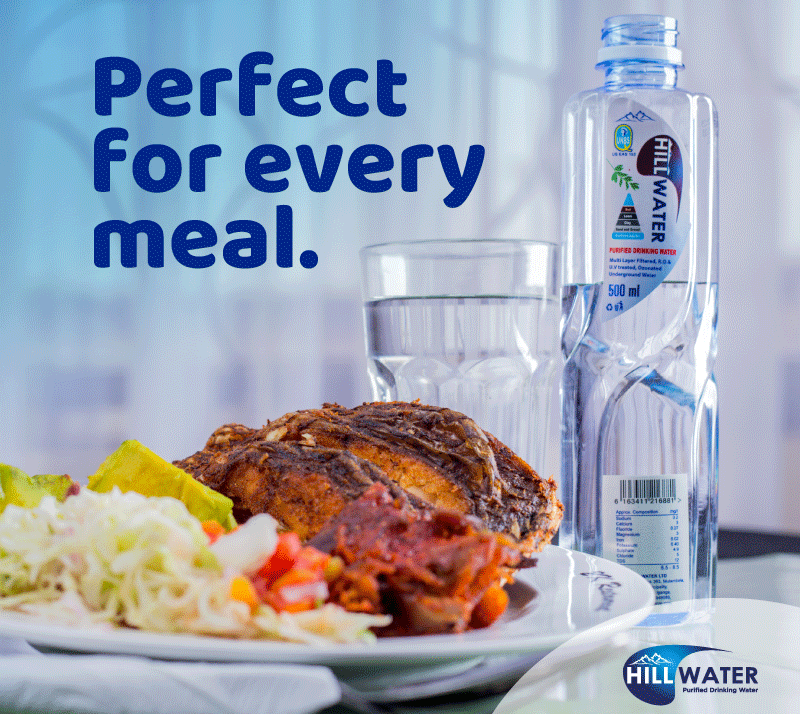 "It is prohibited to wear or use any decoration supplied or authorised for use by any member of the defence forces or any decoration so nearly resembling that decoration and likely to deceive the public," the gazette, dated September 18 reads in part.
But Mirundi, who maintains that he is a Museveni loyalist, wondered why the government did not come out to outlaw the berets when they first emerged three or so years ago.
"I do not agree with this directive. If People Power's supporters wore red berets with a military police insignia, then that there would be a problem. But just red berets? The catholic church's colour is yellow. Should they sue the NRM?" he asked during the weekly 'One on One with Tamale Mirundi' on nbs TV on Tuesday morning.
He then blamed the National Resistance Movement of lacking strategists but 'people who want free things'.
"This is what I'd advise. I'd have guys in red berets say beat up protestors. Everyone would think it is Military Police that is responsible. In the end, I'd arrest hundreds of People Power supporters, parade them and then clarify why there is no need for civilians to wear the berets again. That is what we call 'Inoculation Theory'," Mirundi said, before adding that he is the only person who would wear a yellow beret and comfortably move around town without anyone touching him.
Earlier, People Power spokesperson Joel Senyonyi had said the President was getting sleepless nights because of the movement.
"So I hear Bosco has banned the red beret. Dude is really getting sleepless nights because of People Power.He forgets that whatever he intends for our harm just pushes us forward. I hear they also want to outlaw People Power as an illegal group, nonsense! Keep panicking as we keep moving," he tweeted on Monday.
Do you have a story in your community or an opinion to share with us: Email us at editorial@watchdoguganda.com