OMUSANGO ogwawabwa abategesi be bivvulu nga beemulugunya olw'okusalawo kwa Poliisi ye Ggwanga okuyimiriza ekivvulu kya kyarenga ekyali kitegekeddwa nga omubaka wa Kyadondo East ye yali agenda okubeera omuyimbi omukulu, ne kiyiika.
Ekivvulu kino kyali kigenda kuyindira mu bitundu ebiwerako omuli biiki ya One Love e Busabala mu Wakiso, Lira, Gulu ne Arua mu mwezi gw'okuna omwaka guno.
Amyuka Ssabapoliisi we Ggwanga era nga yavunanyizibwa ku bikwekweto Asuman Mugyenyi yalagira abaddumizi ba Poliisi bonna okusazaamu ebivvulu bya Kyarenga yonna gye byali bitegekeddwa, saako n'okubalagira obutakkiriza Kyagulanyi kuyimba.
Nga kino kye kyatanuula abategesi be bivvulu okuli Abby Musinguzi owa kkampuni ya Abitex Productions, ne Andrew Mukasa owa Bajjo Events okuddukira mu kkooti ne bawawabira Ssabapoliisi we Ggwanga saako ne Ssabawolereza wa Gavumenti emisango egyekuusa ku kukozesa obubi offiisi zaabwe.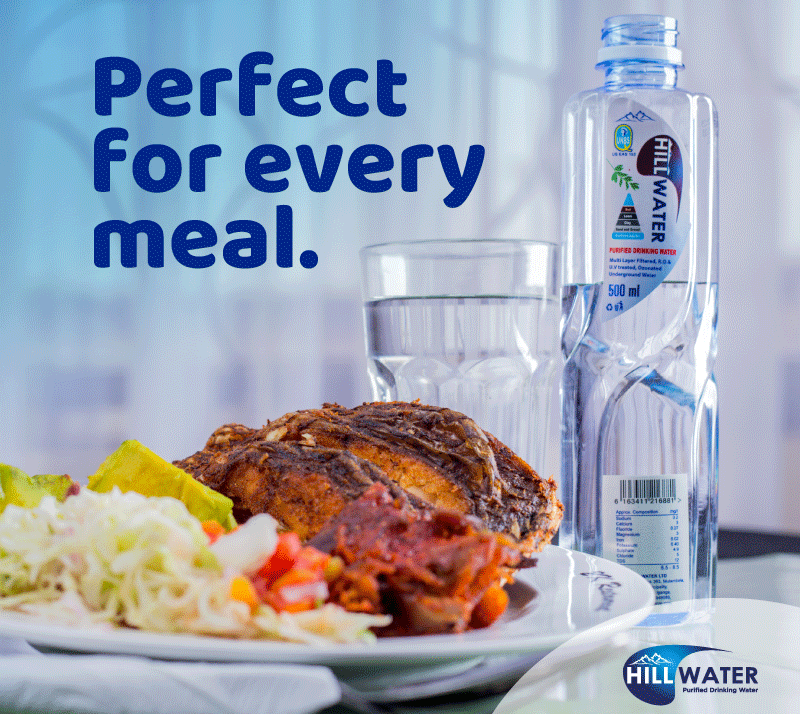 Olwaleero mu lutuula lwa kkooti omulamuzi Lydia Mugambe ayongeddeyo okuwulira omusango guno okutuusa nga 31 ogw'ekkumi omwaka guno, era nalagira akulira Poliisi ye Ggwanga saako ne Ssabawolereza wa Gavumenti okusindika ababaka baabwe mu kkooti beewozeeko.
Omulamuzi Mugambe agambye nti olw'okuba abawawabirwa tekuli aliwo, abadde tasobola kugenda mu maaso na musango nga waliwo oludda lumu lwokka, kwe kugwongezaayo okutuusa nga 31.
Mu mpaaba yabwe Abitex Ne Bajjo bagamba nti bafiirizibwa ensimbi nnyingi nnyo olw'abakuuma ddembe okubalemesa okutegeka ebivvulu ate nga baali bamaze okusasula abayimbi bonna abaali bagenda okuyimba mu kivvulu kino.
Do you have a story in your community or an opinion to share with us: Email us at editorial@watchdoguganda.com