Pastor Aloysius Bugingo and estranged wife Teddy Naluswa are going to meet the Minister of State for Youth and Children Affairs Florence Nakiwala Kiyingi to discuss their family issues especially about the child neglect part as claimed by the wife.
Last week, Naluswa accused his Pastor Aloysius Bugingo of child neglect.
The couple has four children of which the two are still school going.
According to nbs TV's uncut show, the two children recently went to their father's Salt Media offices to seek financial support for their education but were harshly chased out of the media house's premises.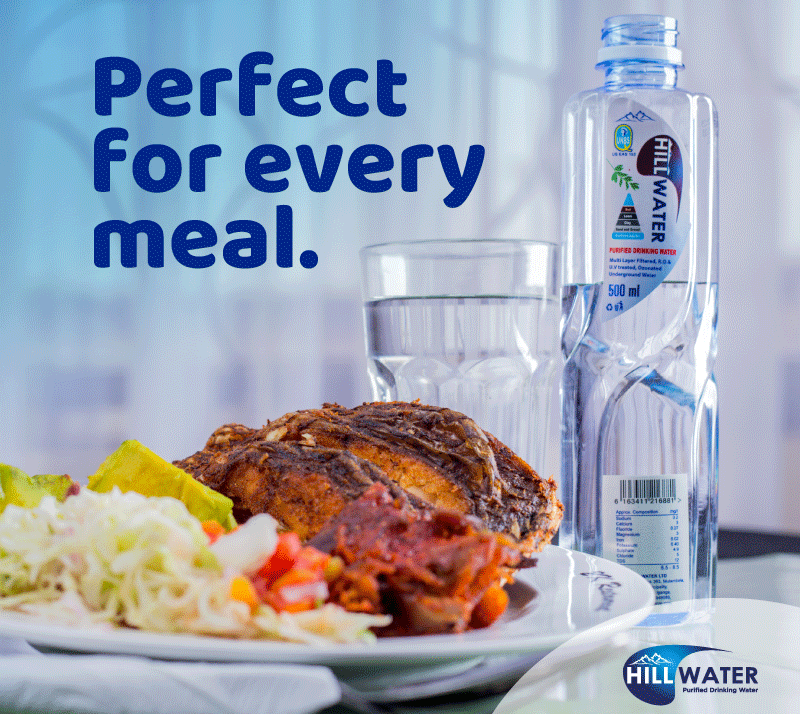 Following the incident, Naluswa was prompted to sue Bugingo over child neglect saying that the pastor has since dropped all the responsibility and his duty of taking care of the children. She asked court to order him pay fees for the children.
However, in response, the House of Prayer Ministries International (HPMI) lead preacher denied all the allegations against him.
He dared her to produce the evidence, of the kids being beaten at his office, to Minister Nakiwala.
He further noted that the motive behind Teddy's claims is still unknown because they had agreed to keep matters regarding their family away from the media when they met at the Magistrates court in Kajansi a few months ago.
Bugingo said that Teddy has never had a job that pays so well for her to take good care of their children and that has been his role since they were young children.
He further revealed that he even pays Shs400,000 every week to take care of the family in the home which he left four years ago.
Early this year, Bugingo and Teddy's love story turned sour when the former publicly exposed the latter whom he accused of wanting to kill him.
He also accused her of conspiring to steal his Church land citing them as some of the reasons why he can nolonger stay with her thus demanding for divorce.
Naluswa has since denied the allegations and opposed the divorce petition stating church marriage is meant to last for forever and that her husband has no valid issues as to why he is divorcing her.
Do you have a story in your community or an opinion to share with us: Email us at editorial@watchdoguganda.com