In a move to clean Bank of Uganda (BoU) Parliament has granted Igara County East lawmaker Micheal Mawanda, leave to introduce a private member's bill that seeks to amend Article 161 of the Constitution.
Article 161 states that the authority of the BoU shall vest in a board which shall consist of a Governor, a Deputy Governor and not more than five other members.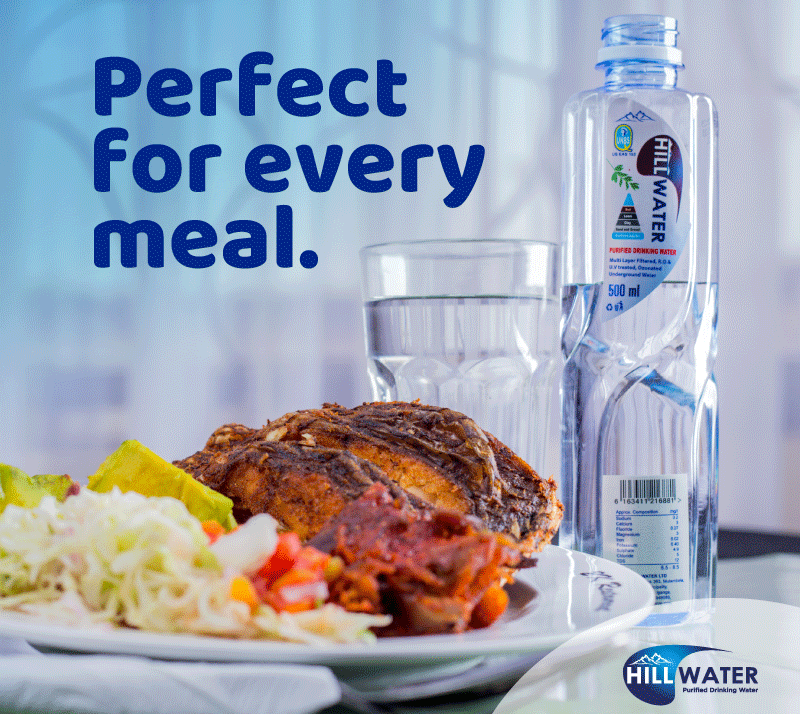 It also says that the office of Governor and Deputy Governor shall each be a public office and the Governor and Deputy Governor shall respectively be Chairperson and Deputy Chairperson of the Board of Directors.
However, the bill mooted is specifically intended to reduce some of the powers in Article161 and it will first remove the Governor and Deputy from serving as chairperson and deputy chairperson of the board of directors respectively.
Mawanda, the man behind this move told the Parliament that BoU had a lot of anomalies during the recent investigations because the top management is composed of the same people.
"We have had problems of accountability where a budget is made by top management headed by the Governor and approved by the board headed by the Governor. If there is a mistake that is made by management and carried by the board, which is headed by the same person, we shall not be able to rectify this problem," he said.

He explained that currently, BoU has no 'second eye' and it's the reason why the bill he intends to bring will separate powers where the Governor becomes the chief executive then an independent person will be appointed to head the board which can oversee the operations of BoU. 
"This bill is strategically following the recommendation from the Committee on Commissions, Statutory Authorities and State Enterprises (COSASE) report that called on the government to establish an independent board of directors of the central bank," he added.
Kasilo County legislators Elijah Okupa supported Mawanda's move and said that in countries such as Kenya and South Africa where the governor is separated from the board, the duties of the central bank are smoothly going on.
However, Rwampara County Member of Parliament (MP) Charles Ngabirano, said the bill should not only address issues at Bank of Uganda but all government entities in a similar situation so that misuse of taxpayers money is reduced.
But the House agreed to first deal with Bank of Uganda which has live examples.
David Abala, the MP Ngora County said the administration in BoU must be separated from policymaking.
"You cannot fuse administration with policy making; we know the trouble we saw in Bank of Uganda investigations; this bill is the medicine that will heal what we saw during investigations," said Abala.
Do you have a story in your community or an opinion to share with us: Email us at editorial@watchdoguganda.com