A human rights defender has said Uganda's Data Protection and Privacy Act, 2019 is a very useless law when it comes to dealing with critical issues.
On February 25, 2019, President Yoweri Museveni assented to the Data Protection and Privacy law with an aim of protecting the privacy of the individual and of personal data by regulating the collection and processing of personal information.
Sarah Birete, the Executive Director of Centre for Constitutional Governance said the law which is meant to protect citizens, is a threat to the enjoyment of their social, economic and political rights.
Ms Birete made the remarks during a Privacy Symposium on Wednesday in Kampala.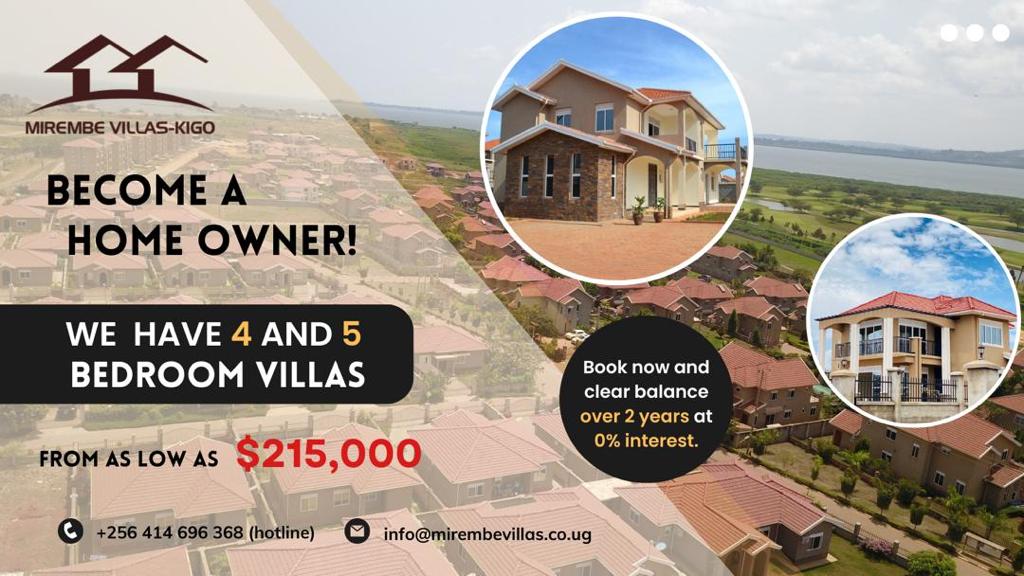 Organized by Civil Society Organizations-Unwanted Witness and Privacy International, the conference was intended to discuss the loopholes in the data protection and privacy law as well as the future of privacy in Uganda.
"The law looks harmless but also at the same time very useless when it comes to critical issues that deal with data protection and privacy, we have discussed some elements for example this law does not have punitive measures so it is a 'feel good moment', whether you violate it or not there are no punitive measures," said Ms Birete.
"Taking an example from the challenges journalists are facing from the Uganda Communications Commission (UCC) Executive Director through seemingly the same innocent law, if you go under the UCC act, Godfrey Mutabaazi acts outside his mandate, outside all the intentions and purposes of the law under the Communications act and we all know what he does to infringe on people's rights, freedoms in favor of  the regime. So what is the use of the law that cannot punish offenders?" she wondered.
Ms Birete further stated if the law was to benefit Ugandans in this era, government would have looked at the global trends, look at the cyber security dangers to the citizens, and look at safe guards that would make people safe online before coming up with a law that responds to the situation at hand.
"But what does this law responds to? Does it respond to anything? Does it block the way UCC cut off social media? It does not.
"With the level of shrinking civic and political space, a harmless law is more annoying because we do not look at what is hidden under there. Currently, the right to privacy is at stake, the copy-write and neighboring right that protects creators and innovators is also at stake. If you look at cyber security, nothing is addressed in the law," noted Ms Birete.
However, Winnie Kabeije Rubanonzya, an official at the National Identification and Registration Authority (NIRA), said the country's Data Protection and Privacy is a good one.
"Our law is very elaborate about protection of data and we have been complying and continuing to comply," she said.
She said as an authority responsible to oversee the enforcement of this law, they have clear provisions and regulations that protect Ugandans when it comes to data protection and privacy.
"We have regulations and we are very elaborate on the procedure to accessing information, protection and sharing it so as such we have been able to comply with these provisions so that the data we hold for the citizens is secure and there's no violation of the right to confidentiality," Ms Kabeije assured.
"We also have sanctions that deal with people giving out information without authority. I also wish to state that before sharing information we first enter into Memorandum of Understandings with relevant stakeholders."
At the same symposium, Dorothy Mukasa, the Chief Executive Officer at Unwanted Witness expressed concern over the increasing surveillance on Ugandans.
She said surveillance is a threat to privacy and eradicates the potential for anonymity of communication which in turn infringes on the rights for people to freely express themselves, right to association among others.
"85 per cent of Kampala Metropolitan Area (KMP) is under surveillance through hi-tech CCTV cameras."
"Intercepting communication and mass digital snooping on citizens' lives in order to identify them is a potential threat to privacy should concern us all," said Ms Mukasa.
Do you have a story in your community or an opinion to share with us: Email us at editorial@watchdoguganda.com