The Uganda People's Defense Force (UPDF) Land Forces Commander, Lt. Gen. Peter Elwelu has attacked the media for 'his name while promoting violence and hatred'.
While officiating at the retirement ceremony of 341 UPDF soldiers at Bombo Military Barracks on Wednesday, Gen. Elwelu said on several occasions media has misquoted him so that they can promote their agenda.
"Media people especially journalists from NBS and New Vision have always reported poorly about me. Are they here? These people think they very wise but I want to tell you that your wisdom is nothing," he said.
The General wondered why media (NBS and New Vision) have specialized in spreading lies using his name.
"Promoting hatred, violence, laziness, wickedness, foreign culture and all sorts of evil will not benefit you. However, I would advise you to stop because we don't want it. We have had enough of it," he added.
The former Commander of UPDF 2nd Division became infamous after the army set ablaze the palace of Rwenzururu king Charles Wesley Mumbere on November 28, 2017.
Mumbere was arrested while over 100 people including 46 Royal guards, lost their lives.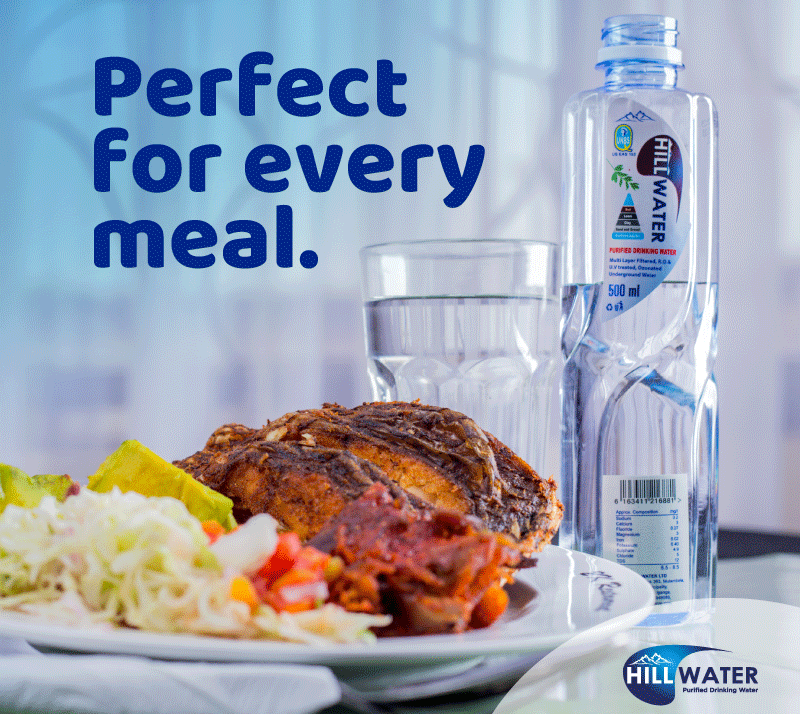 Then, Elwelu who was at a rank of Brigadier defended the military's attack on both the civilians, the royal guards and the bombing of the palace, before vowing to deal with anyone who tries to destabilize country's peace.
"King Mumbere had been given an ultimatum of two hours to disband and disarm all royal guards from the palace and we asked him to remain with only nine royal guards but he declined to adhere, which forced the army to launch an explosive on the palace," said Elwalu in 2017 after bombing the palace.
He also described the actions of the royal guards as those of 'a terrorist group whose aim is to destabilize the region'.
Meanwhile, towards the retiring soldiers (from the rank of Colonel to private) Gen. Elwelu urged them to plan well their retirement packages.
Do you have a story in your community or an opinion to share with us: Email us at editorial@watchdoguganda.com