Finance Minister Matia Kasaija has said that the Government is going to renew Umeme Limited's electricity concession.
Kasaija made the revelation on Thursday while reading the National Budget 2019/2020 at Serena Hotel Kampala.
He said the distribution concession with Umeme Limited would be renegotiated and extended to ensure further investment and lower electricity tariffs.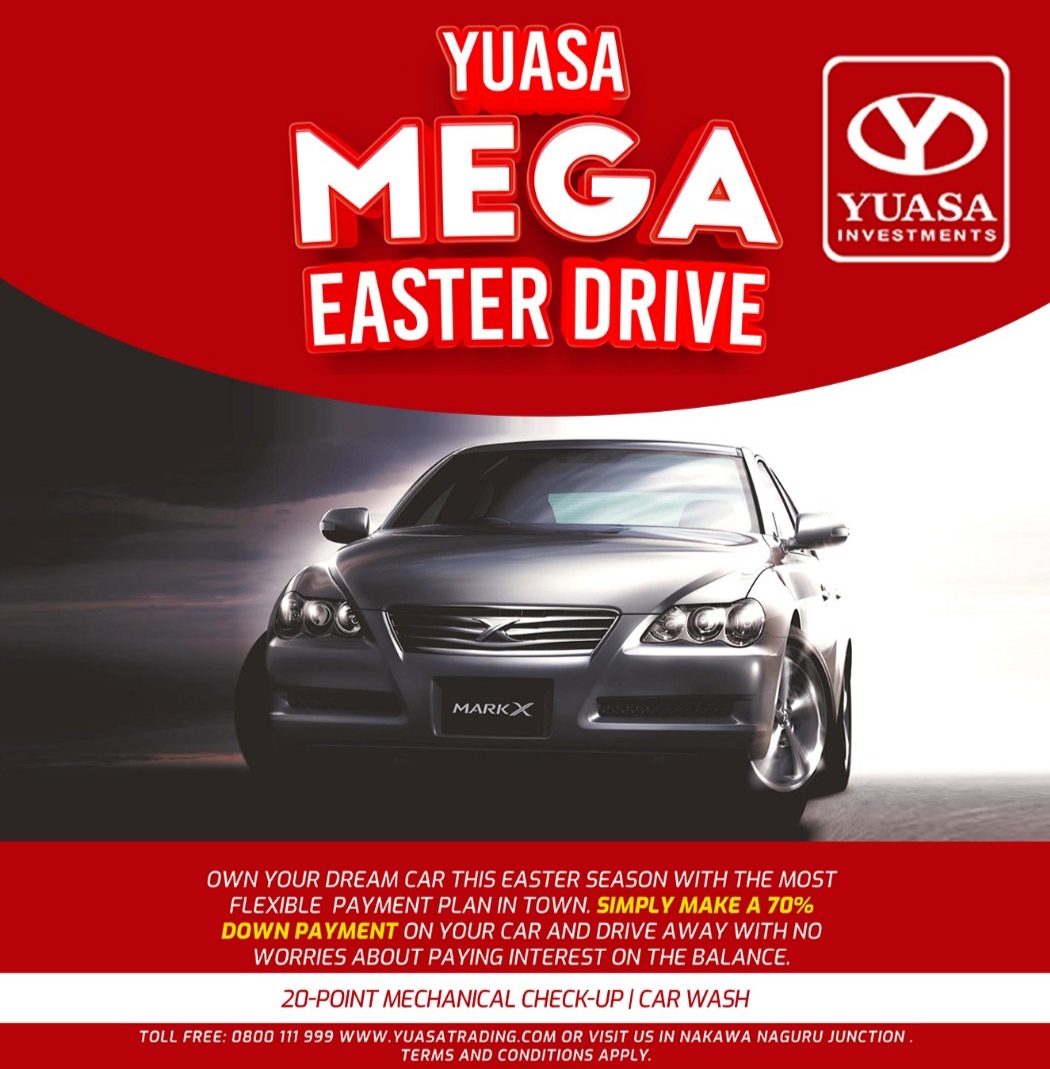 "The decision to enable Umeme promptly undertake the necessary investments needed to facilitate government's ambitious targets to connect 300,000 customers annually to the grid, with a goal of attaining access to electricity by 30 per cent of the population by end of 2020 and 60 per cent by 2026," said Kasaija.
According to CEO East Africa Magazine, the announcement comes as a relief to Umeme which have been looking to the decision so as to start arranging financing for numerous investments needed for the sector, both to cover the remaining six years of the current concession and beyond.
Umeme board chairman Patrick Bitature recently noted that the firm will need to invest between USD1 billion and USD1.5 billion over the next five to ten years.
He said this will enable Umeme to create a vigorous distribution network to last the country for over 20 years.
Bitature also said that over the next 6 years, Umeme estimates to invest up to USD450 million in capital expenditures (CAPEX) alone.
"From our estimates, achieving the above targets, shall require significant investments focusing on uptake of new capacity, increased access, and driving efficiencies in the business operations. The resulting large geographical footprint shall require opening more service centres, building more substations, extending lines, injecting more transformers and recruiting more people on the ground," he told CEO East Africa Magazine.
Over the last 13 years, Umeme has invested $627m (UGX2.4 trillion) into doubling the distribution network to over 34,000km from the 16,000km it inherited and grown customer connections by more than 4 times- from the 290,000 inherited to 1,291,811 by end of 2018.
Umeme's contract is expiring in 2025, but there has been speculation the company might not get its concession renewed.
The speculation was heightened by a letter last year by President Yoweri Museveni where he accused the company of deliberating maintaining technical losses high (17%), which was costly to the taxpayers, despite the company claiming to have invested more than $500m in the industry.
The President them ordered that it was high time the country looked for Umeme's replacement.
Do you have a story in your community or an opinion to share with us: Email us at editorial@watchdoguganda.com