The Solicitor General has denied called for calm as investigations into alleged sexual harassment of a Senior State Attorney by his deputy.
Samantha Mwesigye last week accused Christopher Gashirabake, the Director of Legal Affairs in the Ministry of Justice and Constitutional Affairs, of subjecting her to sexual harassment for over 10 years.
She also said her attempts to seek justice have only been met with ridicule.
"I was compelled to take this step because none of the formal channels or government institutions to which I have lodged informal and formal complaints, with cogent evidence, impregnable documentation and other limns of proof to support my case have demonstrated the will or capacity to investigate, take remedial actions or otherwise provide adequate recourse to my situation. At best, I have only received lip service and at worst, been blamed, ostracized and/or alienated," she told a local TV station, adding that at one time, she approached Gashirabake and begged him to stop harassing her but that the latter refused to back off.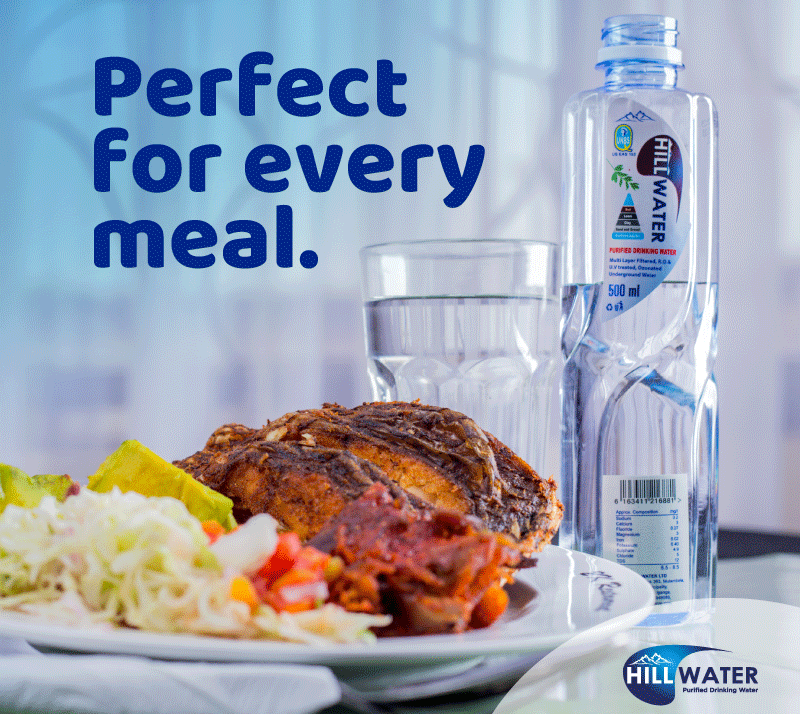 Gashirabake has since denied the claims.
This week, Solicitor General Francis Atoke refuted the allegations, saying his office received a formal complaint from Mwesigye in December 2018.
"On February 6, 2019, I constituted a Sexual Harassment Committee as required by the Employment (Sexual Harassment) Regulations 2012. The committee is chaired by the Administrator General and other senior officials from the Ministry ie the secretary law council, the acting undersecretary finance and administration and the assistant commissioner Human resource management," he writes in a statement dated May 14.
"I am aware that the committee has since reviewed the evidence that Ms. Samantha Mwesigye submitted to my office vi-avis the Employment Act 2006 and the Employment (Sexual H1msmont) Regulations 2012 On 29th April 2019, the Committee requested Ms Mwisigye to submit additional evidence, if any, related to the allegations which she duly provided on May 5 in form of emails and Whatsapp messages between her and the accused."
Atoke adds that the Ministry of Justice and Constitutional Affairs has taken every effort to address the allegations through established structures and will continue to handle the matter to its conclusion.
"The Ministry remains firm that the committee will do a thorough job and as soon as its investigations are complete, a report will be submitted to the top management of the Ministry of Justice and Constitutional Affairs, with recommendations for appropriate action. We therefore call upon the public and other stakeholders in this matter to allow the committee to complete it's investigations without undue influence or prejudice. We remain committed to serving justice for all.
Earlier this week, Justice and Constitutional Affairs Kahinda Otafiire said he 'could not rule out other motives' in Mwesigye's complaint.
There are many other departments at the Ministry where she could have asked to be transferred to. Gashirabake was not influential to block her transfer," he told online media.
"I heard from work that she wanted favours from him. I don't know. I don't have evidence. That's what I heard."
Gashirabake was recently shortlisted alongside High Court Judges Lawrence Gidudu, Rugadya Atwooki, Henry Peter Adonyo, Henrietta Wolayo, Damalie Lwanga Nantudde, Justice Billy Kainamura and  former deputy IGG Raphael Baku for the post of judge in the Constitutional Court.
Do you have a story in your community or an opinion to share with us: Email us at editorial@watchdoguganda.com