President Yoweri Museveni has said it is not sustainable for his government to increase salaries of civil servants. He instead urged leaders at all levels to form Saccos that government can support to supplement their incomes.
The President made the revelation on Tuesday while addressing a zonal consultative meeting on wealth and job creation with the political and technical leaders of Bunyoro from the districts of Buliisa, Hoima, Kagadi, Kakumiro, Kibaale, Kikuube, Kiryandongo and Masindi at Kontiki Hotel in Hoima Municipality, Hoima District.
Museveni said government will also spread the skilling programme that has been tested in Kampala to 20 zones of Uganda where it will create industrial parks with assorted equipment for furniture making, maize milling, processing agro products etc to create wealth and jobs.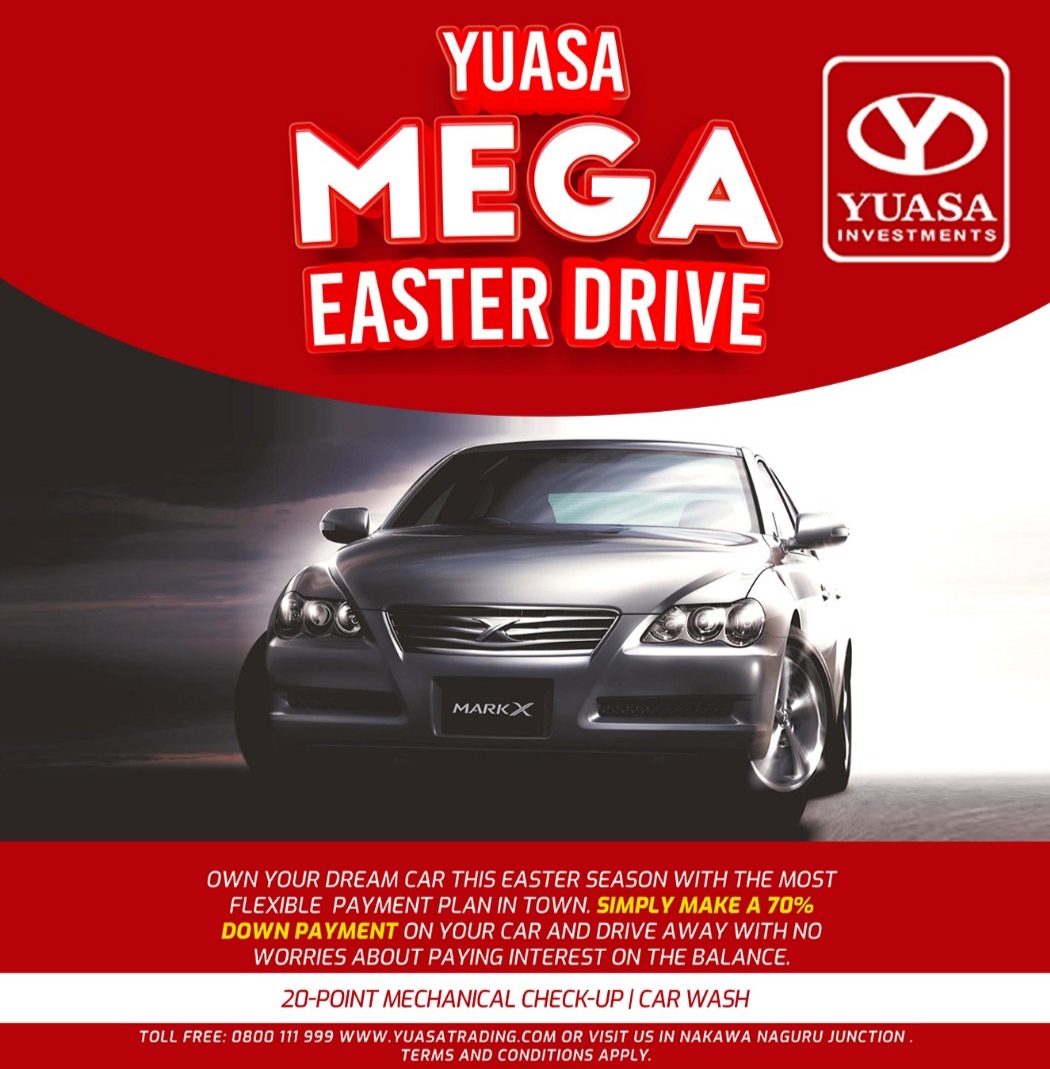 He however urged the leaders to do an audit in their respective villages on wealth creation telling them to adopt the 4 acre plan proposed by government for small land holder families.
"The skills development programme will be spread in the 20 zones of Uganda and will be equipped to enable Ugandans process their agro products, furniture, timber etc in their respective zones. We are also going to have a Sacco fund for each activity including service industries such as Boda Boda, Women Entreprenuership, carpenters, saloon operators, tax operators, restaurants, welders, market vendors, youth leaders, People with Disabilities etc as a means of empowering communities to create wealth.
The President took the leaders through governments economic recovery process saying they had to ensure total liberation of the country, rehabilitate it to minimum recovery and embark on economic development.
"Even with the development, we can't do it at one, we have to prioritize. Those who put pressure on you in parliament, that we must do all these things at once, look for votes with lies," he said.
The President elaborated that government had to prioritize sectors including roads with a Shs6000bn budget, security Shs 3000bn, education with Shs3000bn, debt repayment Shs3000bn, electricity Shs3000bn, health Sh2500bn and water for domestic and production Shs1000bn saying the land fund had one of the least funded priorities at Shs 193bn and that is why it is not felt but that it will soon improve.
"Even in the book of Genesis, God did things, one at a time. On the sixth day, he created man. That did not mean that man was not important. It meant that there were things that needed to be in place before man. After creating man, he told him to establish dominion over the world and multiply," he said.
Do you have a story in your community or an opinion to share with us: Email us at editorial@watchdoguganda.com