Seasoned aviator and former chairman of National Association of Broadcasters (NAB) Capt. Francis Babu, has blasted Uganda Communications Commission and its executive director for trying to gag the media in the country.
Babu, who was speaking during a meeting called by Eng. Godfrey Mutabazi over a directive to suspend at least 39 journalists for allegedly violating broadcasting standards, said time had come for media owners to tell Mutabazi the truth.
Last week UCC ordered seven radio stations and six TV stations to suspend their top editors and producers for alleged violation of minimum broadcasting standards during recent protests over the arrest and detention of Kyadondo East MP Robert Kyagulanyi Ssentamu.
"You handled this case extremely shabbily this time. You could have handled it in a better way. It has gone out, internationally we are ashamed," Babu told Mutabazi at the Tuesday meeting in Kampala.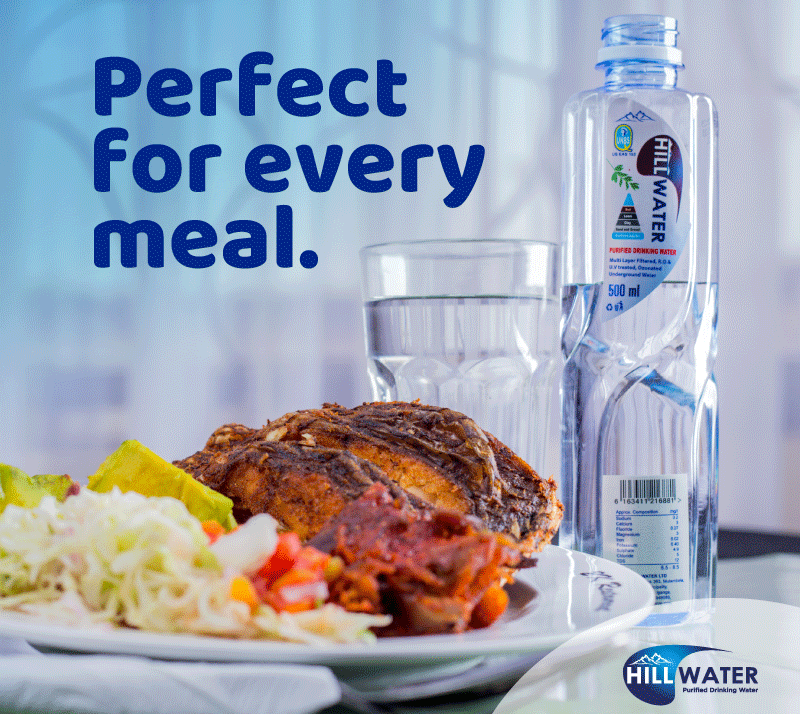 "Yesterday I heard Citizen (TV) talking about us in Kenya, I was disgusted. I heard members of Parliament insulting you, I was annoyed. I heard people saying all sorts of things. It's the way you handled it. You could have handled it better. We could have listened to you."
The former pilot continued: "And this habit has started here, you like going to newspapers and intimidate us. And that is something I do not like. You should talk to us, we listen. And we are as good as you are. We like this industry. I want you to imagine something. When we stop listening to our radios here and listen to BBC because they will tell us what was going on, are you going to regulate them seeing the kind of rubbish they are putting on?"
At this point, the now cornered Mutabazi asked Captain Babu to 'kindly stick to the issue.'
To which he responded "I am sticking to the issue. This is where the problem is. You don't want us to talk to you. You come here and you gag us. Let's talk to you. Listen. Do not gag us. Every time we come here you gag us.  You want your point to be heard yet you don't want to listen to us."
Mutabazi also suggested that he would discipline Babu if he continues talking to him the way he was doing.
"You to discipline me?" Babu asked.
"You? Mr Mutabazi to discipline me? Why? Because I have come here and spoken the truth? Why should you discipline me? You want to discipline me, at my age? No. No. No. Mr Mutabazi, time has come for us to tell you the truth. We want to work with you but you must work with us and don't disrespect us."
Seeing that tempers had flared, current NAB boss Kin Kariisa asked Capt. Babu to follow the rules of the meeting.
"The tempers are flaring because we have been mistreated. If we were being treated well, I wouldn't be speaking this way. I respect him as a regulator but I am not happy. I am not going to see UCC run our companies. He is meant to regulate not run them. But if you don't want me to talk, Mr Karisa and you have joined him, fine," he said before sitting down.
This is not the first time captain Babu has had a falling out with UCC.
In 2012, as NAB boss, Babu said he would oppose a Bill which could arm the State with legal powers to influence aired content.
"Anything to do with restrictions and management of content, we shall not accept," he said then.
Do you have a story in your community or an opinion to share with us: Email us at editorial@watchdoguganda.com