The rate at which the new born babies in Kabale are dying is alarming, the District Health Officer, Immaculate Mandera, has revealed.
Mandera, while giving a report of the overview of reproductive health and family planning in Kabale District on Monday revealed that five mothers and their babies died during the delivery process in the year 2017/2018 and 41 babies died immediately after being born.
She was speaking during a workshop organised by Advanced Family Planning (AFP), Partners in Population Development (PPD) in partnership with Kabale district local government (KDLG) to strengthen capacity building among the civil servants in a bid to promote family planning in Kabale district.
In her presentation, she reported that between 2014 and 2018, 32 mothers had died with their babies during birth and 280 babies had died shortly after birth in the same period.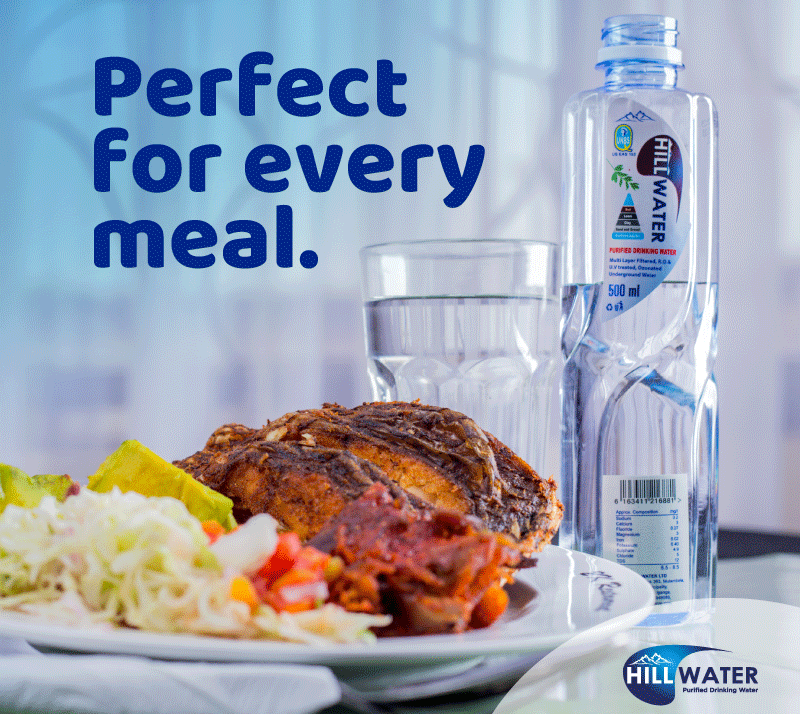 "The deaths were as a result of mothers who dont bother to attend antenatal services during pregnancy," she said.
Teenage pregnancy alarming in the country
John Ampeire Keijuko, an official from the National Population Council warned that teenage pregnancy in the country was on the increase and that there was a need for a country to address the issue.
According to Ampeire, 25 percent of teens in the country are either pregnant or have already given birth. However, he said some districts such as Butaleja have a higher teenage pregnancy rate standing at 40 percent.
Butaleja district is said to have a grandmother at the age of 27. Sumaiah Najjumba of Kapisa Village, Mazimasa Sub County in Butaleja district produced her first child at the age of 13, her daughter got married also at the same age
 In 2013, Uganda was ranked 16 out of 25 countries with the highest rates of early marriages, (World Vision, 2013).
Men failing family planning
Mandera, however said woman in Kabale were more committed to family planning than men with most of the trainings in the districts attended by women.
"The Ministry of Health has introduced family planning pills for men, but a few were promising to embrace them," she said before thanking the few men who had chosen vasectomy and other family planning methods.
Do you have a story in your community or an opinion to share with us: Email us at editorial@watchdoguganda.com