Uganda Tourism Board (UTB) has partnered with a Chinese consulting firm, Preferred Hospitality Group (PHG), to advertise Uganda's tourism destinations to China.
On Tuesday UTB together with PHG Consulting held a training workshop for tour operators on how to promote Uganda's destination to the Chinese market.
According to Catherine Mei, the sales director PHG, although the number of outbound Chinese tourists had increased, most of them consider Kenya as opposed to Uganda because of Kenya Airways.
There were about 149.7million Chinese outbound tourists last year.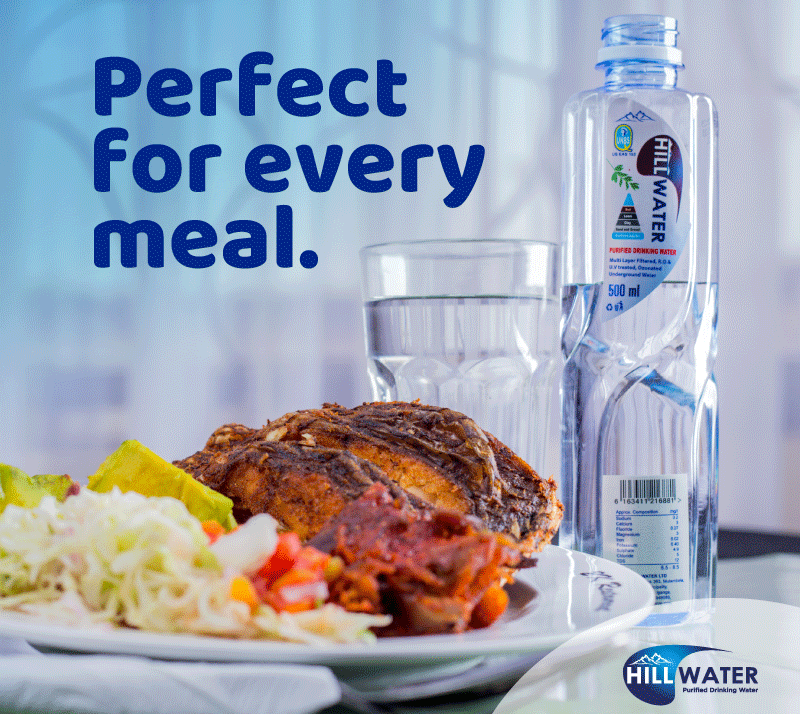 And in order for Uganda to out-compete Kenya, Lilly Ajarova, the Chief Executive Officer of UTB informed participants that the tourism body's partners and the private sector need to be equipped with knowledge on the needs of the Chinese tourism market.
"This training is one of the steps we are taking to inform our partners as Uganda Tourism Board about the needs of the different tourism markets that we are entering into and how we can tap into these existing opportunities while developing specific products that meet the needs of these particular clients," she noted.
Ajarova also called upon cultural leaders to get organised and strategize so that their kingdoms may benefit from the Chinese tourism market.
"As UTB, we have been focusing on wildlife and nature. However, the Chinese tastes are different. They are people who enjoy culture as well as city tourism, which we have. For culture it's a matter of cultural leaders readying themselves and if they get organized, then we have what to sale in this rapidly growing market."
Mei said Uganda well-endowed with a lot of beautiful features. However, a lot of things have to be done in order to attract Chinese tourists, advising tour operators to add Chinese language on their advertising websites as well getting used to Chinese monetary systems such as China Union Pay, Alipay and Wechat pay.
"The potential of the Chinese tourism market is very huge. Last year alone, 500 Chinese travelled to Africa. As a consulting firm operating in China and across the world, our job is one; we have been assigned to advertise the Pearl of Africa's beautiful destinations to China especially the rich culture, birding, gorilla tracking among others. But if we work together we shall gain heavily," she said.
UTB board chairman Daudi Migereko also encouraged the tour operators to learn the Chinese language in order to communicate better with their clients.
"It is very ideal to know more than two languages when working in the tourism industry as this bridges the gap of the language barrier. You have been able to know what the needs of the Chinese are when it comes to tourism. You don't have to wait till July when Uganda Airlines starts to function. Start today to outsource tourists from the different destinations, tell them about Uganda and interest them to come and explore the Pearl of Africa," he said.
According to Ajorova, the tourism industry in Uganda contributes valuable revenue through value chains such as tour companies, hotel and accommodation service providers, restaurants and transport.
Currently, UTB has been given the assignment to grow numbers from current 1.8 million a year to 4 million tourists and also make sure that the country realizes at least Shs10.2 trillion (USD2.7B) in terms of foreign exchange earnings from tourism.
Currently, most tourists to Uganda are from Germany, the United Kingdom and North America.
Do you have a story in your community or an opinion to share with us: Email us at editorial@watchdoguganda.com